Jerusalem: Lecture "History, Memory and National Identity: 'Memory Wars' in Contemporary Ukraine"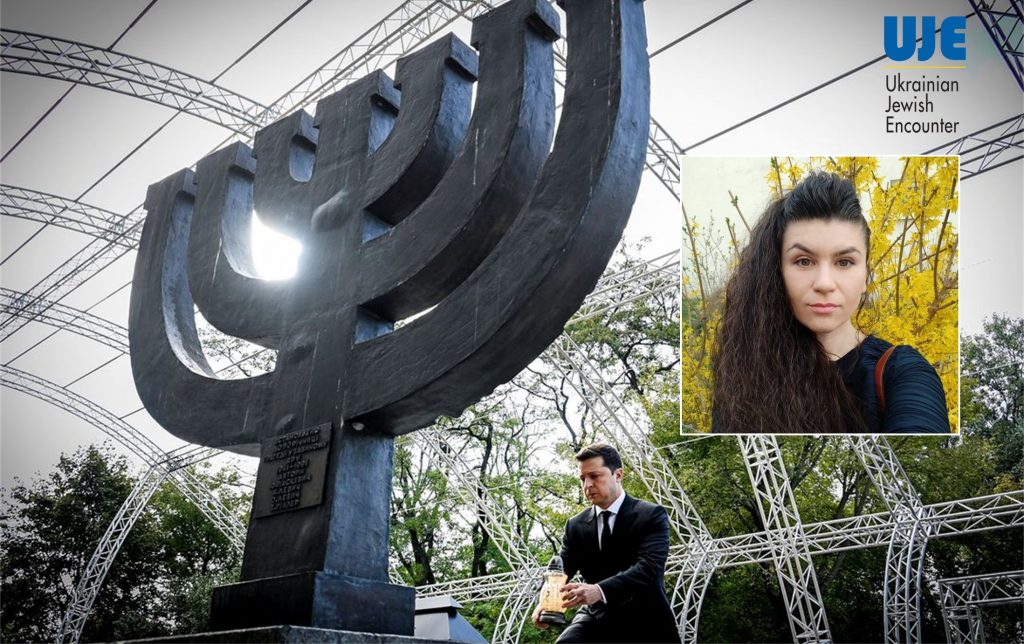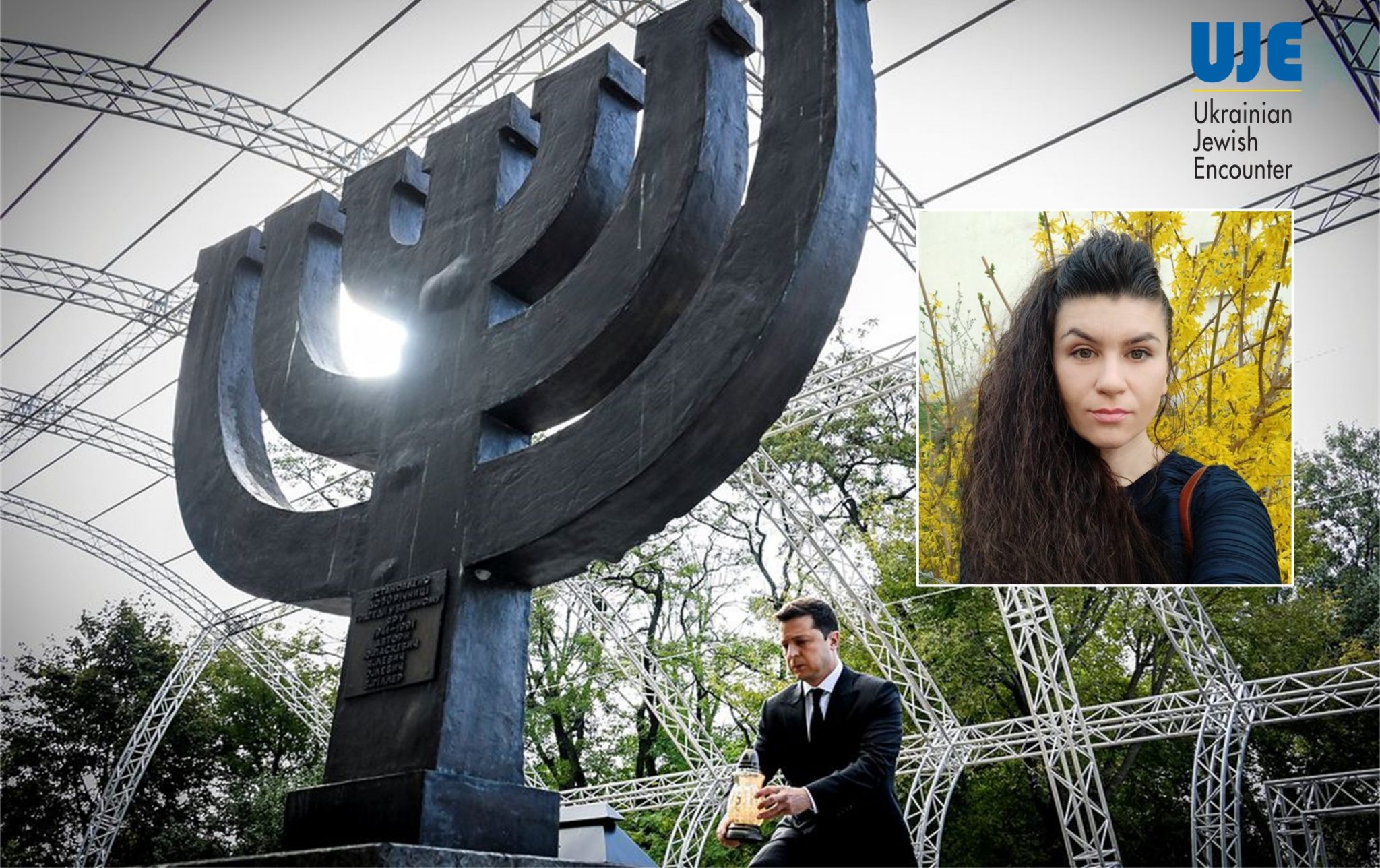 The Avraham Harman Research Institute of Contemporary Jewry invites the public to the lecture (in person):
The presentation explores the main tendencies in memory politics in Ukraine after Euromaidan in 2013-2014. It examines the role of the annexation of Crimea and the armed conflict in the Donbas region in new memory practices, symbols, agents, and narratives in Ukraine. It describes how the re-narration and political instrumentalization of the history and memories of World War II, the Holocaust, and the Soviet past shapes the postcolonial and nationalist discourses and nation-building process in present-day Ukraine. The presentation sheds light on how dealing with the past and ab(using) the past creates controversies inside Ukraine and implicates its relationship with neighboring countries.
Dr. Marta Havryshko
National Academy of Sciences of Ukraine and the Center for Holocaust Studies Leibniz Institute for Contemporary History
Time:
Wednesday 17.11.21 at 14:15 (Israel time)
Location:
Research Institute of Contemporary Jewry (Gaster Building) Room 400
Photo Credit: Press Service/Handout via REUTERS