The Ukrainian City of Zolochiv Marks the Birthday of a Jewish Native Son—Nobel Prize Laureate Roald Hoffmann
Posted In: Jews on Ukrainian Lands, History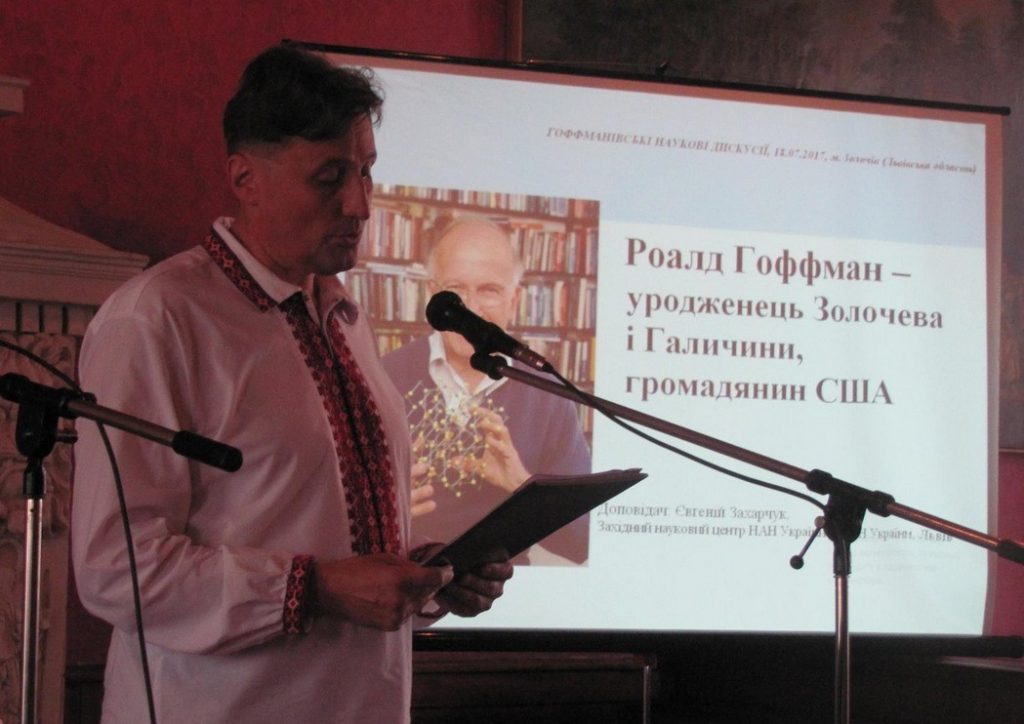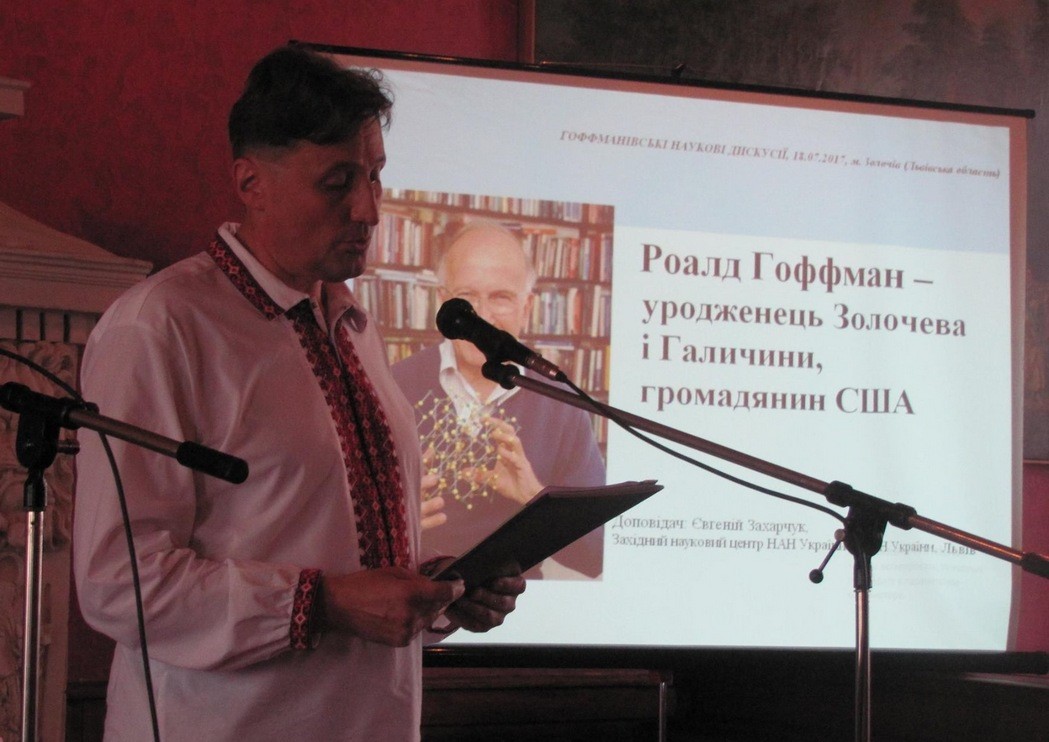 The citizens of Zolochiv as well as the world's scientific community celebrated on 18 July 2017 the 80th birthday of Roald Hoffmann, believed to be the last remaining living Nobel Prize laureate from Ukrainian lands.
Hoffmann was born in Zolochiv, now a district center in the Lviv region, in 1937. He was among the few Holocaust survivors from Zolochiv's Jewish community. An act of incredible kindness by an ordinary Ukrainian family, the Dyuks, saved Roald, his mother, and uncles.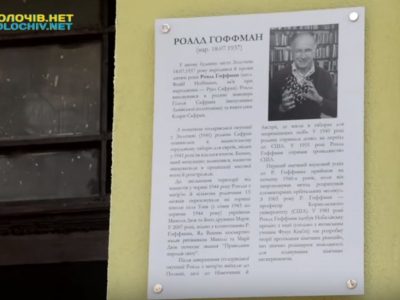 A range of commemorative events dedicated to the renowned scientist took place in Zolochiv on this occasion. In particular, the house where Hoffmann was born and spent his childhood was restored. A memorial plaque outlining the main biographical facts and accomplishments of their fellow countryman was installed on the building.
The academic "Hoffmann Readings" were held on the premises of Zolochiv Castle, which were attended by Zolochiv Mayor Ihor Hrynkiv, City Council staff, and city residents. Representatives of the Jewish community from Lviv also participated.
Hoffmann recorded a powerful video address to the Zolochiv community, expressing his support for the citizens of the city and for Ukraine.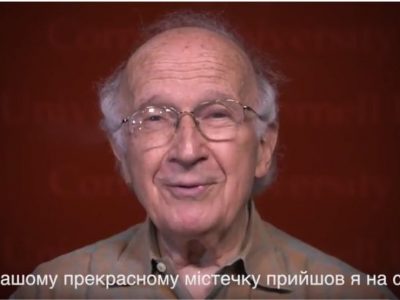 Ihor Muryn, a lawyer and an adviser to the mayor of Zolochiv on international relations, announced the City Council has large-scale plans for honoring outstanding natives and preserving the local historical and cultural legacy, including its Jewish heritage, which is an integral part of the city's history. The city is making particular efforts in this direction, including regular maintenance of the Jewish cemetery. Recent large-scale conservation measures to preserve the cemetery took place several weeks ago.
The City Council is currently working on projects for the preservation, restoration, and development of the rich cultural and historical heritage of Zolochiv's Jewish community, which will be launched soon.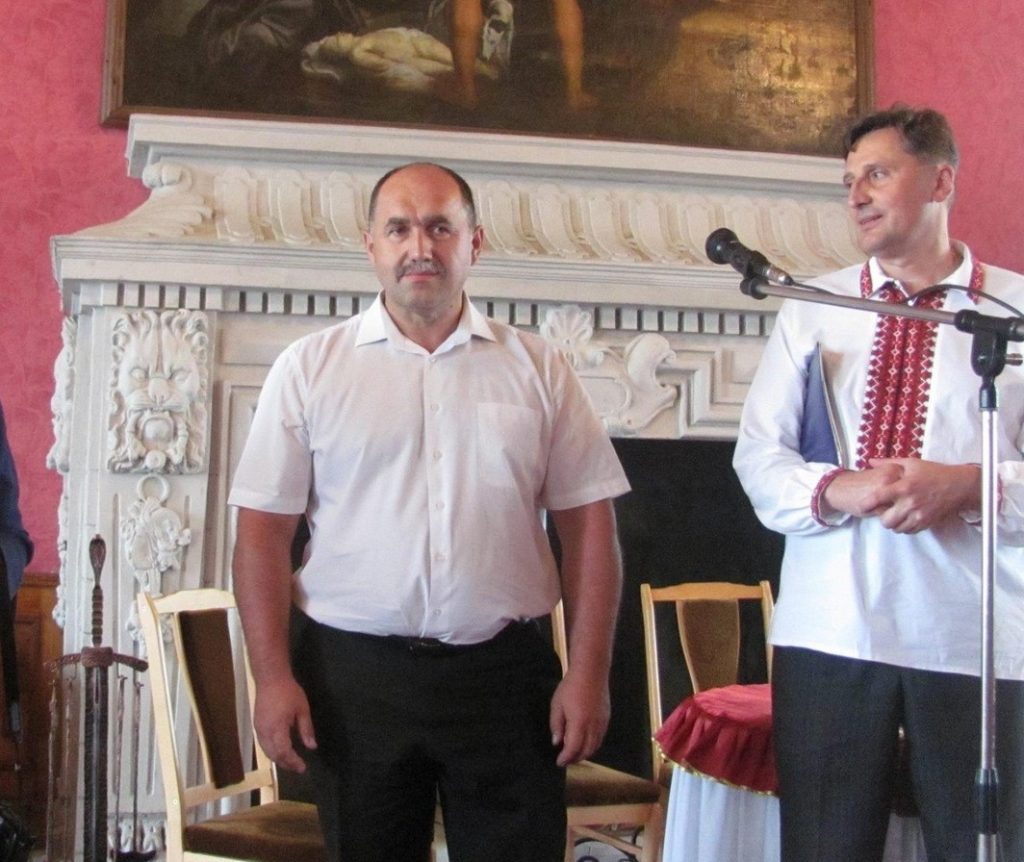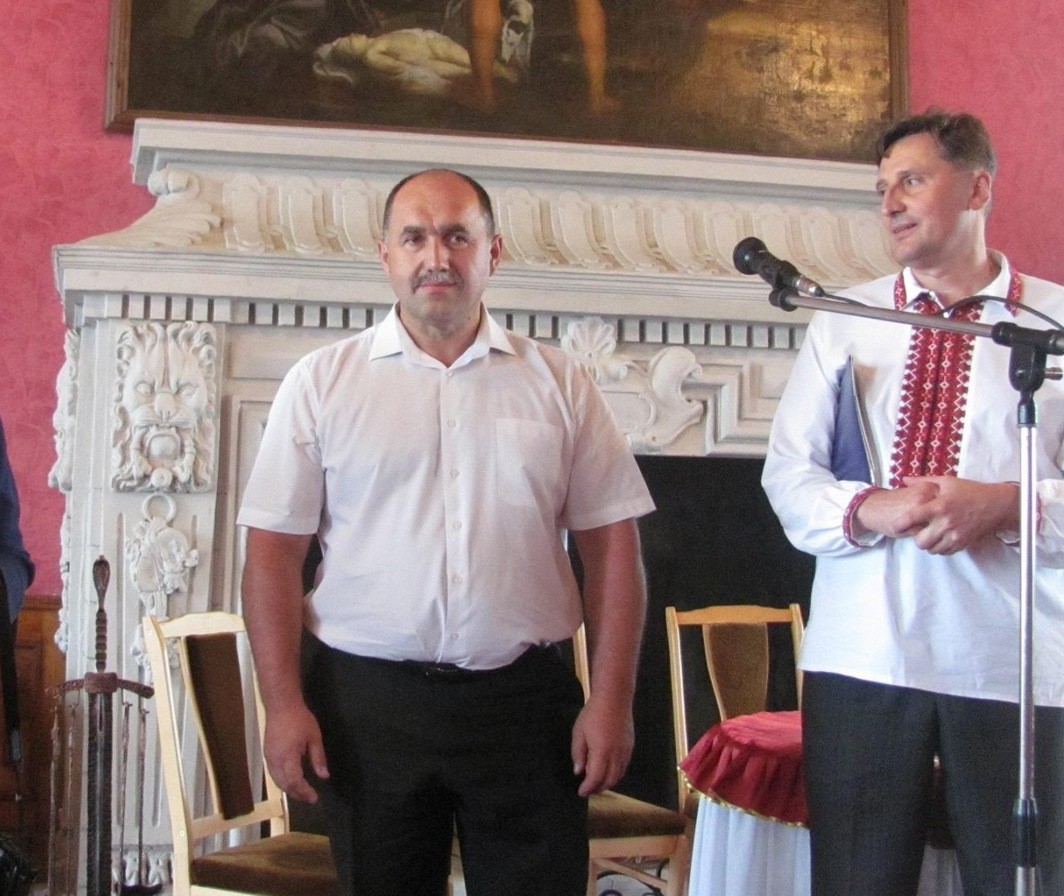 Roald Hoffmann's video address to the citizens of Zolochiv
Hoffman is a member of the Ukrainian Jewish Encounter's advisory board.
Text prepared by Shimon Briman.
Edited by Peter Bejger.
Photo: Facebook page of Mayor Ihor Hrynkiv.