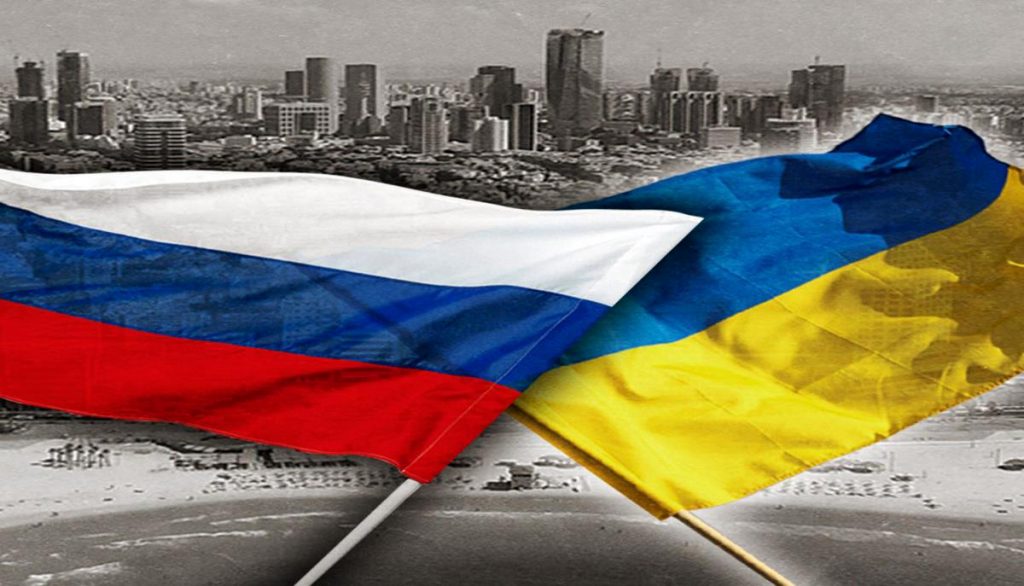 Born in Ukraine, Anna Zharova moved to Israel 22 years ago. Like many new immigrants, she focused on learning Hebrew, making new friends and integrating into Israeli society — and naturally lost interest in what was happening in her country of birth.
That all changed eight years ago when Russia invaded and annexed the Crimean Peninsula, sparking the most serious East-West crisis since the Cold War.
"When that happened, I said: I can no longer stand on the side," recounts the 41-year-old, "and I have remained active ever since."