A Ukrainian city in Jewish mysticism and music
Posted In: Culture, Music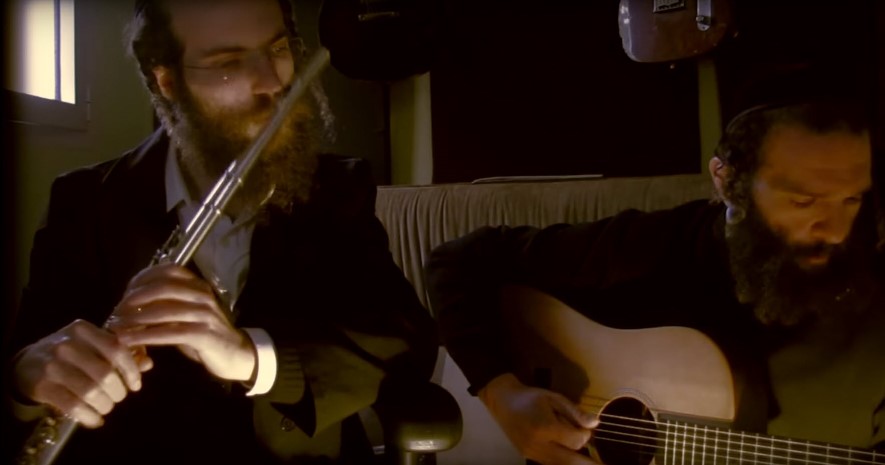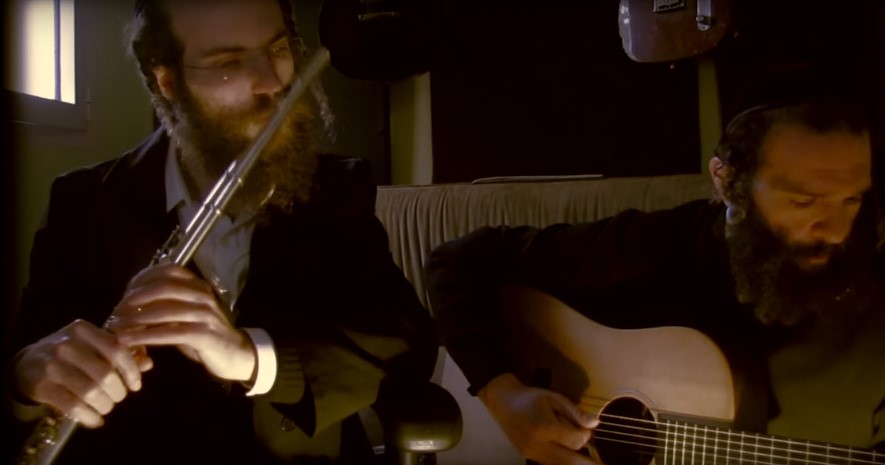 For Ukrainians, Zolochiv is one of the small district centers of Galicia. For traditional Jews, the word "Zolochiv" or "Zloczow" gives birth to special associations.
For religious Jews the very name of the city of Zolochiv is connected with one great sage, named Rabbi Mikhl from Zolochiv (1721-1786). Yehiel-Mikhl Zloczower was an outstanding mystic and disciple of the founder of the Hassidism Ba'al Shem Tov.
Rabbi Michl became a servant in Zolochiv in 1770 and left behind five sons, who became rabbis in the largest communities of Galicia.
Michl Zloczower was the first of the Hasidic wise men to focus on music and special melodies for meditation and prayers. He wrote a unique melody, a "nigun,"—a song without words—called "Awakening of Enormous Mercy." It has been celebrated for almost 250 years in the Jewish world under the name of "Zolochiv Nigun" or "Nigun of Zloczow."
Before his death, Ba'al Shem Tov said: "No matter how a person falls, if he sings or flies the melody of Rabbi Mikhl from Zlochev, then I from Heaven will help this man and reveal to him the enormous flows of mercy of the Creator."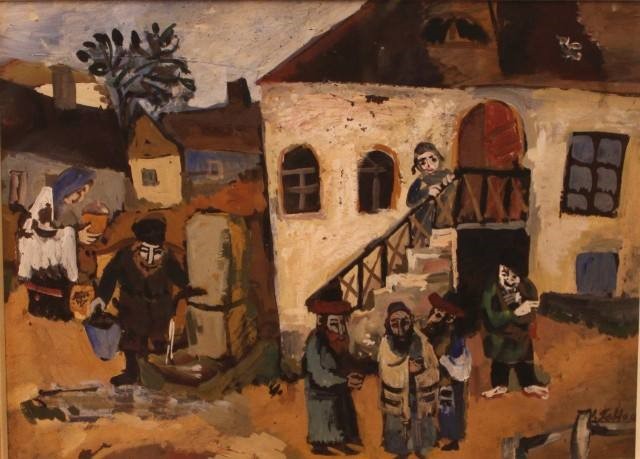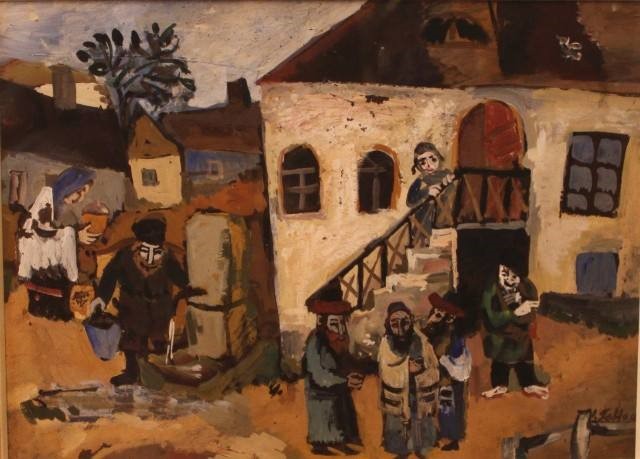 Rabbi Michal was buried in Yampil, where his grave is now located.
Recently I shared information about the "Zolochiv Nigun" with the local Facebook group "Zolochiv Złoczów—From Ancient Times to the Present." Unexpectedly for me, the material aroused great interest among the inhabitants of Zolochiv. More than thirty people have shared this material.
Many locals left positive comments regarding the information about "Zolochiv Nigun":
Halyna Petryshyn
"It's fantastic that music is preserved. Do our musicologists know about this nigun?"

Myroslava Babinska
"How many more interesting historical and artistic things will be presented to us by our city. The music is wonderful".

Ihor Koropetsky
"If we take into account how many Jews were in our city until 1939 and how many were left after the war, then it is not surprising that we are interested in the history of our city."
All this suggests that among the residents of Ukrainian Zolochiv there is great interest in the topic of the Jewish heritage of their city.
By 1941, almost nine thousand Jews lived among a total population of sixteen thousand in Zolochiv. After the Nazi genocide during the Holocaust, about ninety Jews survived (only 1%), almost all of whom left Zolochiv in the late 1940s. There are now no Jews in the city of Zolochiv.
A performance of "Zolochiv Nigun" by two Israeli musicians below.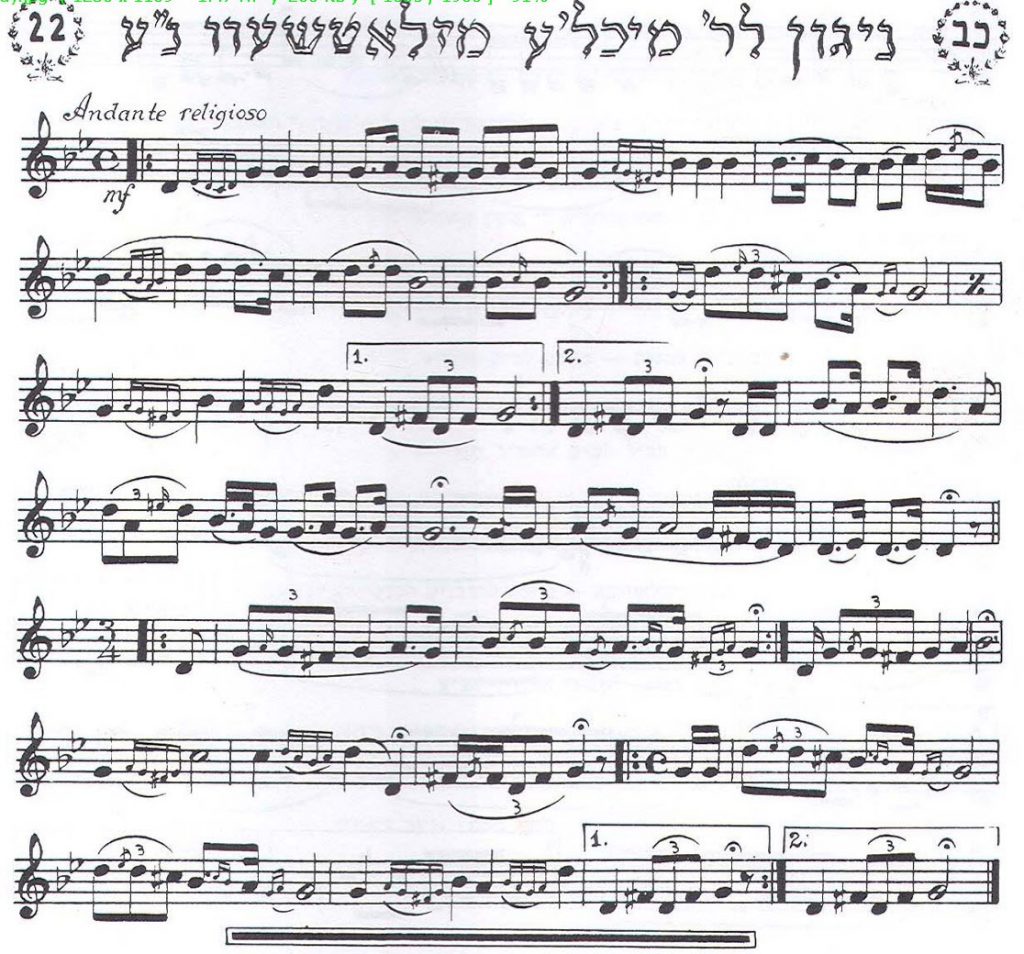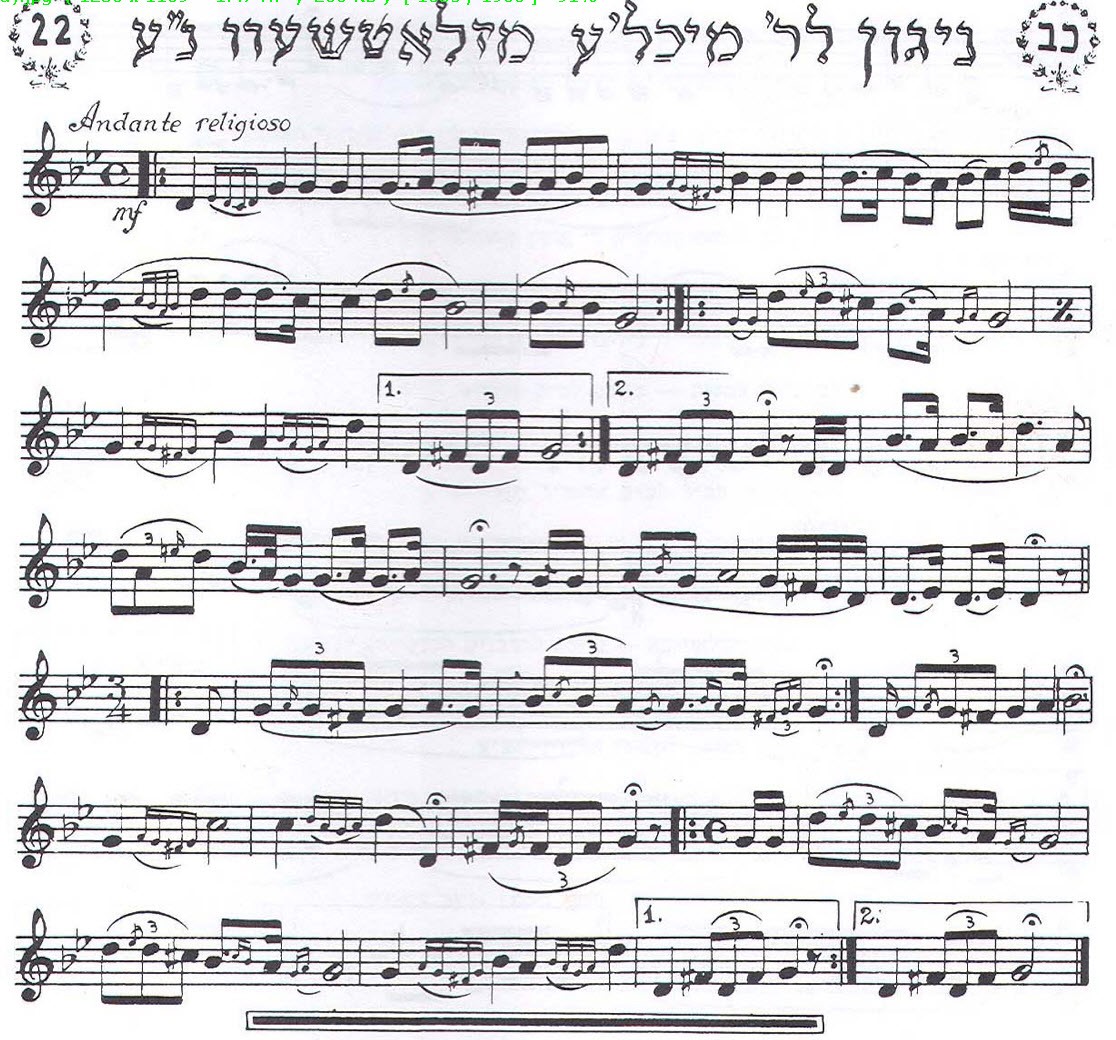 Text: Shimon Briman (Israel).
Edited by Peter Bejger.
 Photo: YouTube. Nachman Tzuker (flute) and Nachman Helbitz (guitar) perform "Zolochiv Nigun."