Babyn Yar. In Voices
Posted In: Dukh i Litera Digital Library, Literature, Sponsored Projects, Culture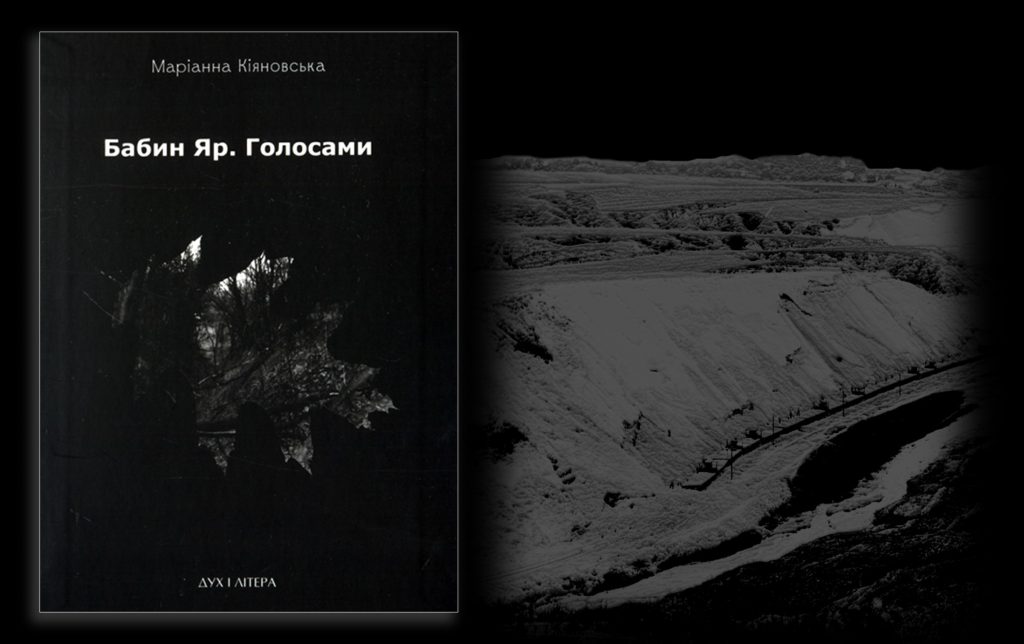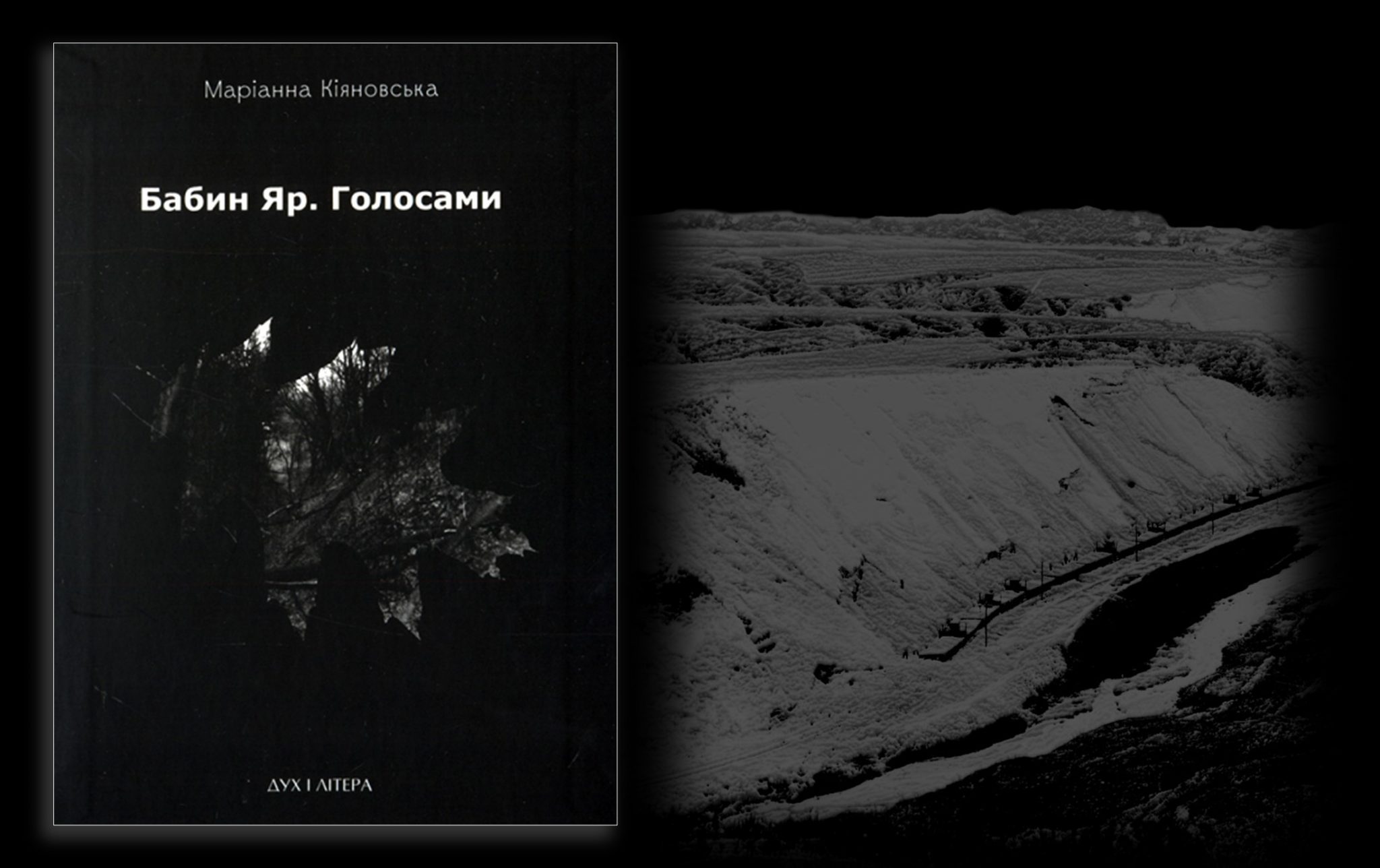 The poems by Marianna Kiyanovska are dedicated to the memory of Babyn Yar.
Marianna Kiyanovska is a poet, translator, literary critic, member of the Association of Ukrainian Writers and the National Union of Writers of Ukraine.
The book uses sketches by Ada Rybachuk and Volodymyr Melnychenko for the project of a monument to the victims of Babyn Ya; the work of artist Zinovy Tolkachev "Taleskoten"; the series "Maidanek", 1944; as well as a photograph by Dmitry Peysakhov from the series "Babyn Yar".
The collection of poems received Ukraine's Shevchenko Prize in Literature in 2020. The book was also a finalist for "Encounter: The Ukrainian-Jewish Literary Prize" ™ in 2020.
This Ukrainian-language book belongs to the Dukh i Litera digital library project. The publication can be accessed in a PDF format here.