Bracha Peli (1892–1986)
Posted In: Did You Know?, Jews on Ukrainian Lands, Culture, History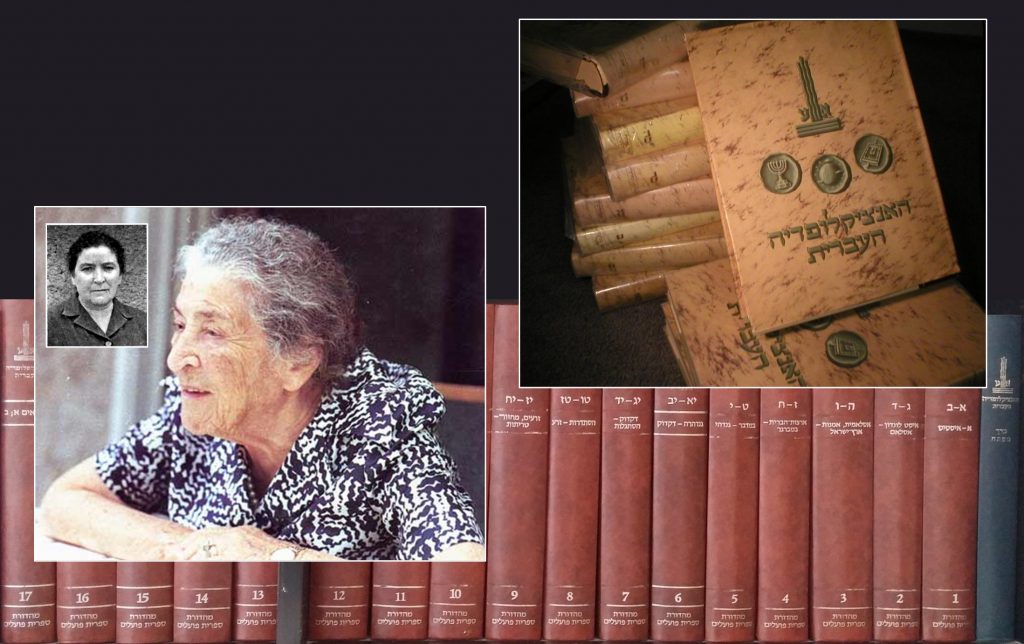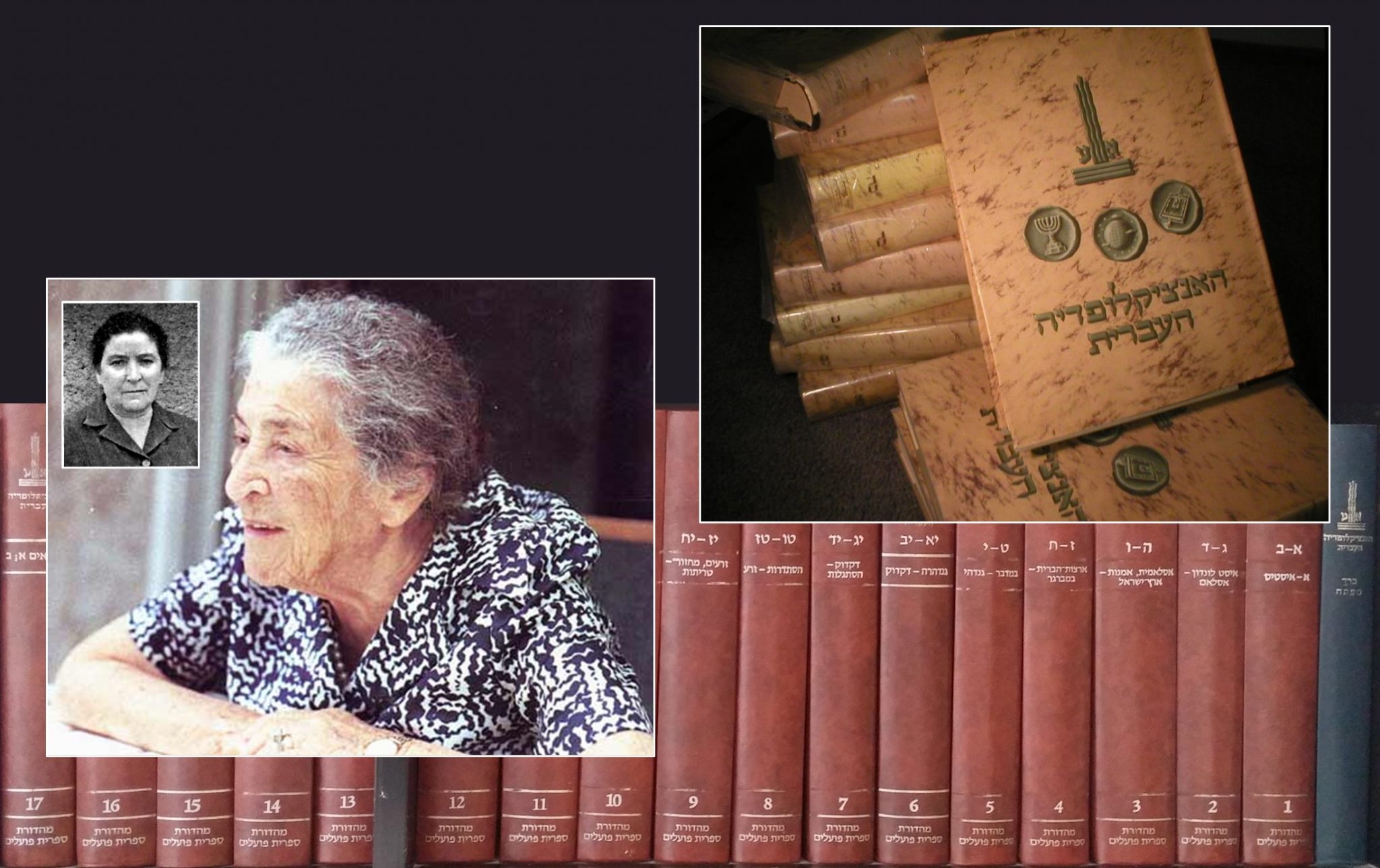 Born Bronya Kutzenok into a Hasidic family in the small Ukrainian village of Starovitsky, Peli was exposed to the printed word at a very early age and became a pioneer in Jewish publishing and bookselling. Peli's father was a wealthy lumber merchant with a significant household library who engaged tutors for her brothers, and she received an early education listening to her brothers' lessons. She continued her education at a gymnasium in Kyiv and later at the College of Economics in the same city, where she was one of only two women.
Another tutor was to dramatically affect Peli's life trajectory. She was back in her village at the outbreak of the First World War when she met Meir Pilipovetsky, a young tutor for local Jewish children who was a member of a Zionist youth movement. They married despite her family's objections — he was not considered suitable — and both successfully negotiated through the chaos of the Bolshevik Revolution and civil wars in Ukraine to get on a ship in Odesa and arrive in Tel Aviv in 1921.
The penniless Peli was nonetheless fervently devoted to literature, and she established Tel Aviv's first lending library, followed by a book import and distribution business. By 1924, Peli's bold library initiative, named Moriah, became a central meeting place for Tel Aviv's intellectual and literary community. At the same time, her business became one of the main retail and wholesale suppliers of imported and locally published books throughout Mandate Palestine. In 1923, Peli organized an exhibition of Hebrew books, which was to eventually become the renowned annual Hebrew Book Week, which exists to this day.
Peli endured the harrowing economic pressures of the 1929 Wall Street Crash and ensuing global Depression to launch in 1932 what was to become the crown jewel of her publishing career — a new Hebrew-language publishing house called Massadah. She later recounted that she was inspired by a famous Hebrew phrase, Sheinit Mezadah lo tipol ('Masada shall not fall again', a line from the epic poem "Massadah" by Yizhak Lamdan, 1899–1954). [Massadah was the last fortress that continued to hold out against the Romans even after the fall of Jerusalem in 70 C. E. — Ed.] Massadah started publishing encyclopedias, acquired other publishers, and became one of the largest and most successful publishing houses in Palestine, and subsequently in Israel.
After the Second World War, Massadah tackled one of the most complex publishing projects in Jewish history. Planning began in 1946 for what was to become the monumental Encyclopaedia Hebraica, which eventually reached thirty-eight volumes, the last of which was published in 1996.
Bracha Peli worked with her books until she retired at age ninety and died in Tel Aviv at the age of ninety-four, having created a publishing empire whose titles resonate to this very day.