"Czernowitz — a shtot mit Idn" (Chernivtsi, a city full of Jews)
Posted In: Jews on Ukrainian Lands, History, Diverse Voices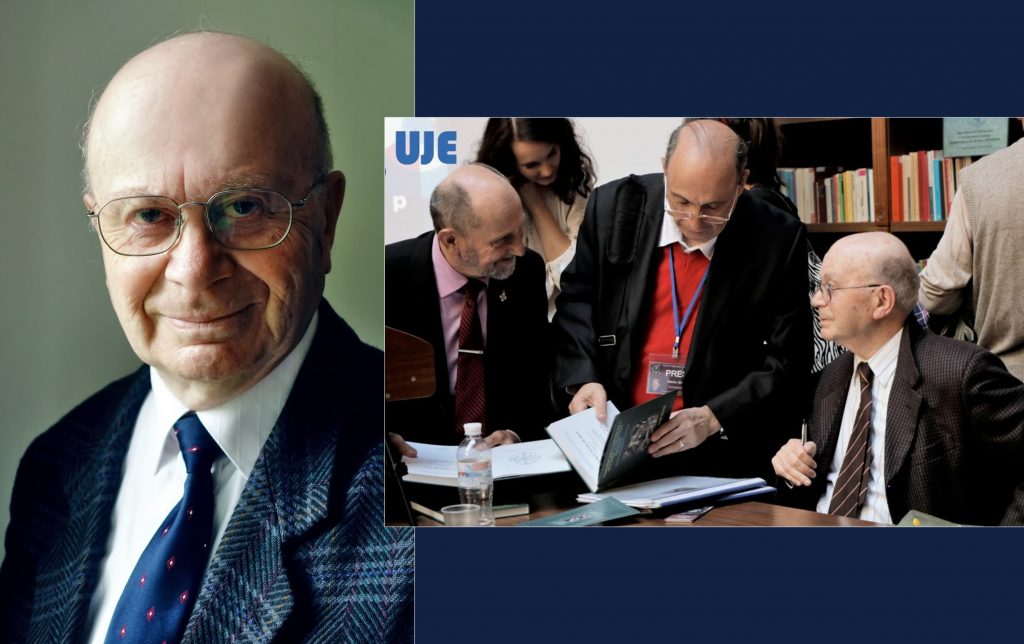 Professor Wolf Moskovich, UJE Board Member and well-known linguist, recalls his young years spent in the special Jewish environment of Chernivtsi and the role the city played in his future career.
Childhood in a religious family, connection with relatives who built Eretz Israel, Yiddish as the native language, and 13 more languages that the professor speaks and lectures in. This episode also talks about the Jewish history of Chernivtsi and the transition from vernacular to standard Yiddish. At the end of the podcast, Professor Moskovich recites a moving poem by Yuri Stern, a late activist of the Jewish movement in the USSR and member of the Knesset.
(In Russian)
English transcript, click here.

Originally appeared in Russian @ru.yiddishcenter.org