Eternal Jew from Kolomyia
Posted In: Dukh i Litera Digital Library, Sponsored Projects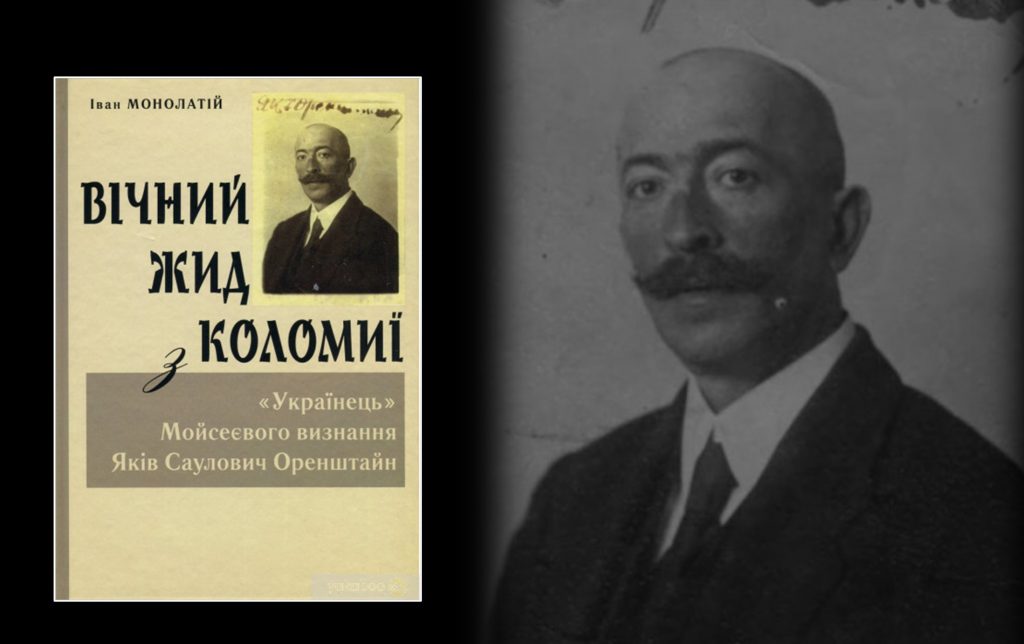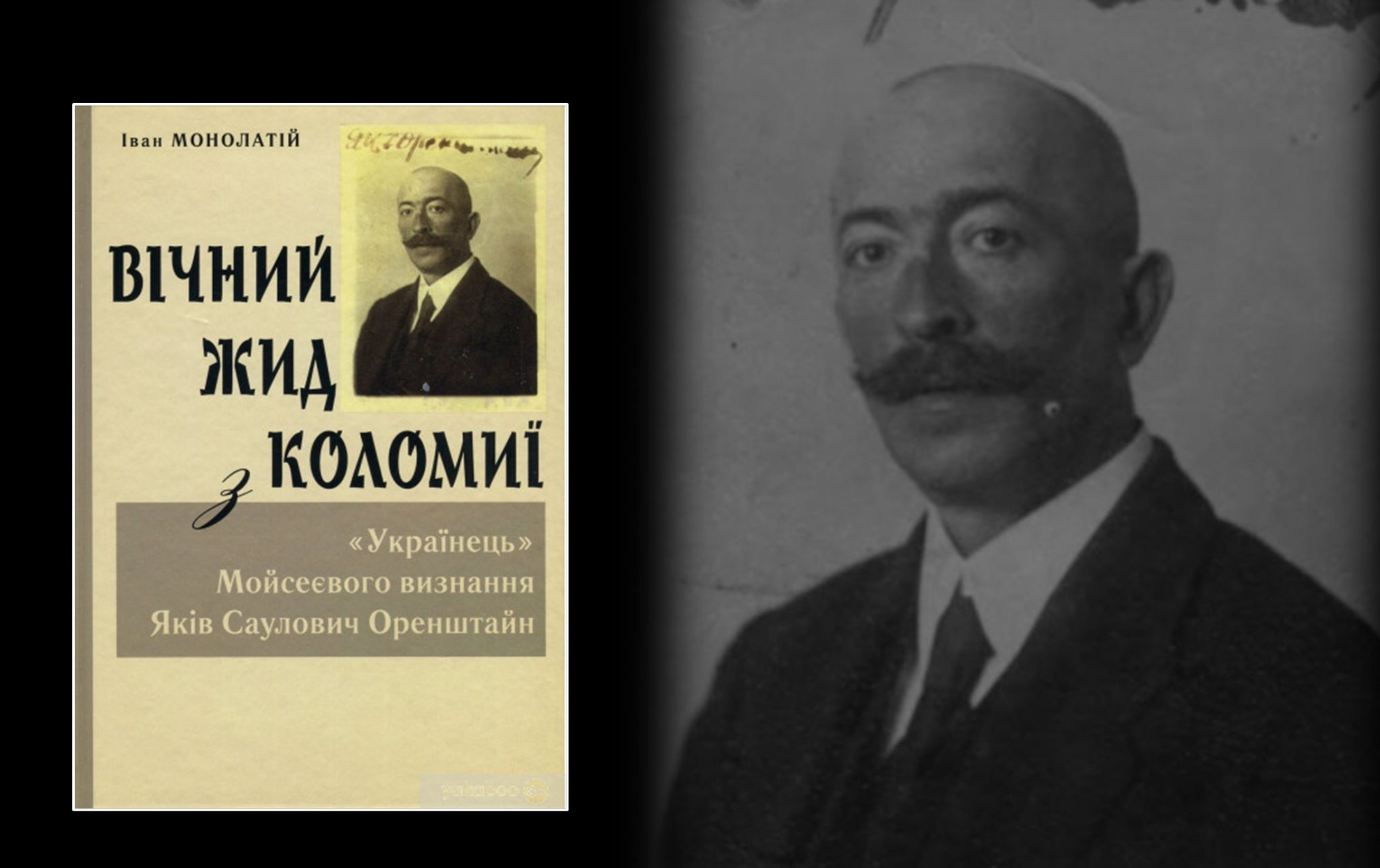 The protagonist of this biography, Jacob Orenstein, was a son of the "People of the Book", the child of a bookseller-traveling salesman and a Jewish highlander. His life and work encompassed several political states — the Austro-Hungarian and Russian empires, the Ukrainian and Western Ukrainian People's Republics, the Weimar Republic, the Second Polish Republic and the Third Reich.
For his publishing activities, Orenstein became a prisoner of the Russian occupying regime, was declared a spy, accused of political unreliability and treason. The Russian army, Austrian intelligence, the Polish police and the Gestapo all fought him.
Orenstein's publishing activities did not leave indifferent Symon Petliura, Mykhailo Hrushevsky, Volodymyr Vynnychenko, Yevhen Konovalets, and Andrei Sheptytsky. He cooperated with Ukrainian émigré institutions, bought planes for the Ukrainian National Republic, was a diplomatic adviser and mediator between the Ukrainian Military Organization (UVO) and Jewish international organizations, and supported the idea of ​​establishing a Ukrainian university.
However, his greatest contribution was, as founder and owner of Kolomyia's "Galician publishing" and Berlin's "Ukrainian publishing", promoting the Ukrainian book to the world in which he lived. Jacob Orenstein became a living legend during his lifetime.
This Ukrainian-language book belongs to the Dukh i Litera digital library project. The publication can be accessed in a PDF format here.