Ethno-Khutir-2019: the most powerful pro-Ukrainian cultural event in Israel
Posted In: Israeli Friends of Ukraine, Sponsored Projects, Other Programs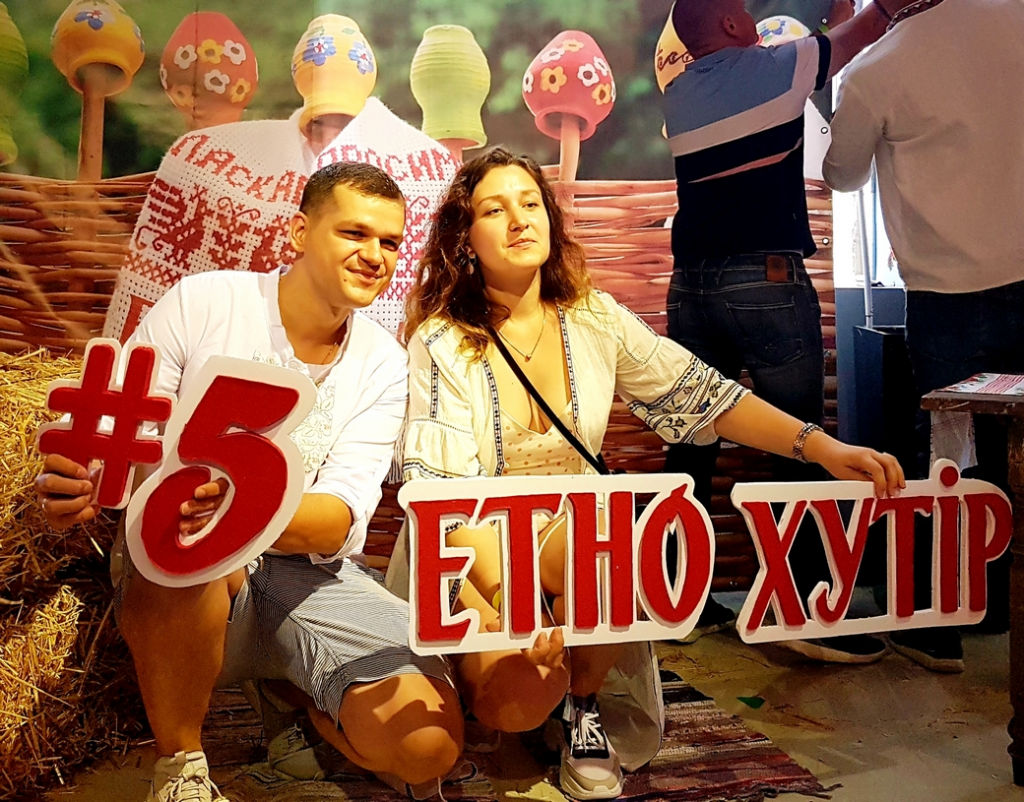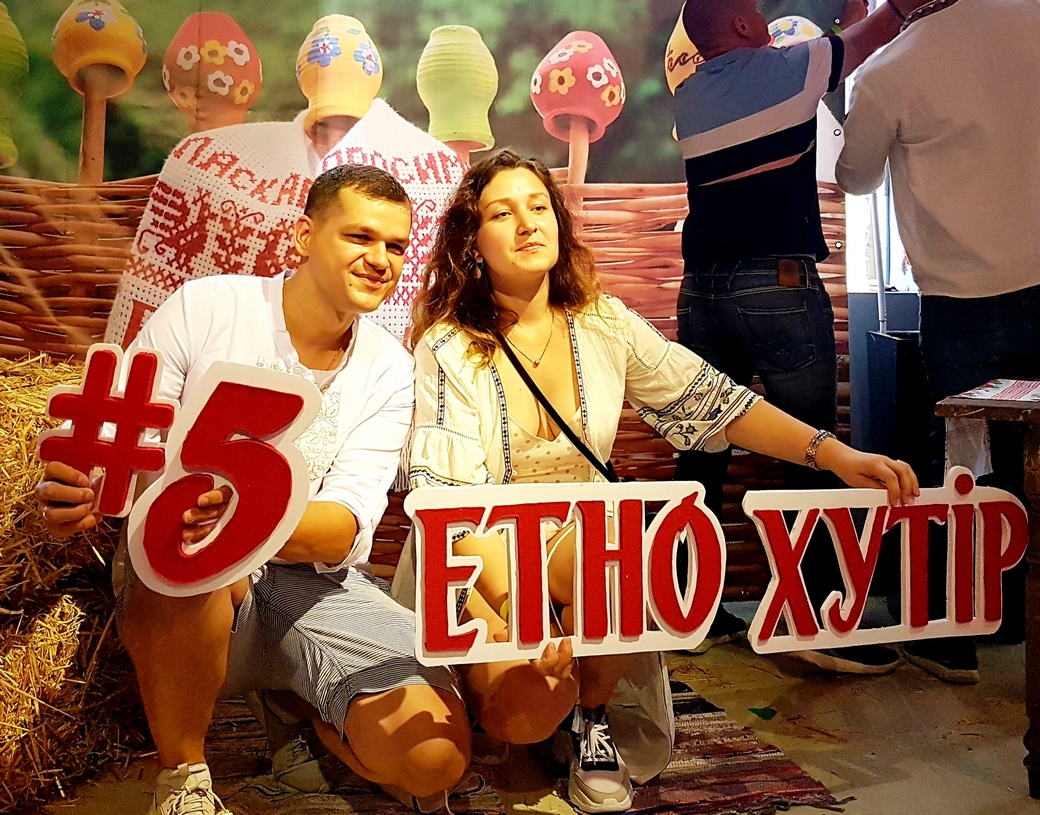 The fifth annual festival of Ukrainian culture in Israel, Ethno-Khutir, which took place on 28 June 2019 in Tel Aviv, set a new record for attendance.
If in 2018 two thousand Israelis came to the festival, then in 2019 more than three thousand Israelis participated in the cultural event featuring Ukrainian songs, cuisine, and handmade products from craft masters of Ukraine and Israel in an atmosphere of unity and friendship of our two peoples.
For the first time this year, the much more spacious "Yad Harutzim 11" hall in Tel Aviv, which hosts prestigious Israeli festivals, was rented for the event.
Moreover, unlike in previous years, the organizers did not offer free entry but sold symbolic "tickets" for a price of ten shekels each (less than $3 US) to collect funds for the treatment of Ukrainian children in Israel.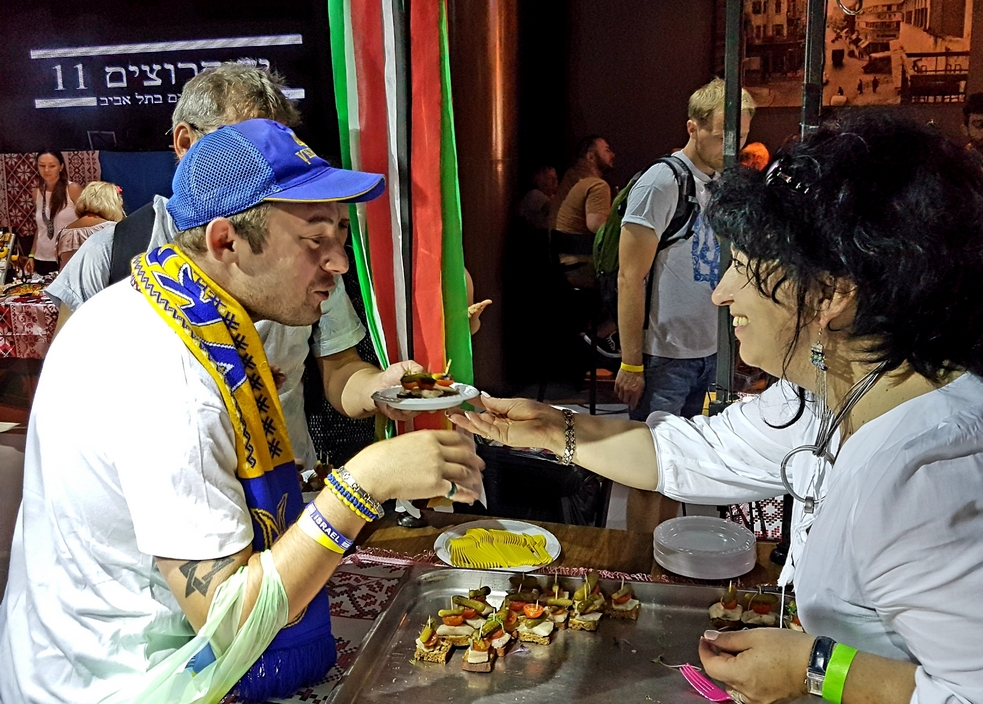 The Ethno-Khutir festival, now an established annual tradition, also attracted the attention of a new public. Among the guests were notable native-born Israelis, including representatives of the Hebrew-language media. The festival has expanded its popularity beyond the limits of those born in Ukraine and has become an event for wider circles of Israelis.
Among the guests of the festival was the high-ranking Israeli diplomat Hennadiy Polischuk, who previously worked as a political advisor to the Israeli embassy in Kyiv and now heads the entire consular service of Israel in the countries of Eastern Europe.
The Ukrainian music band "Vognezvit" and the talented Ukrainian singer Natalka Karpa performed this year at the festival.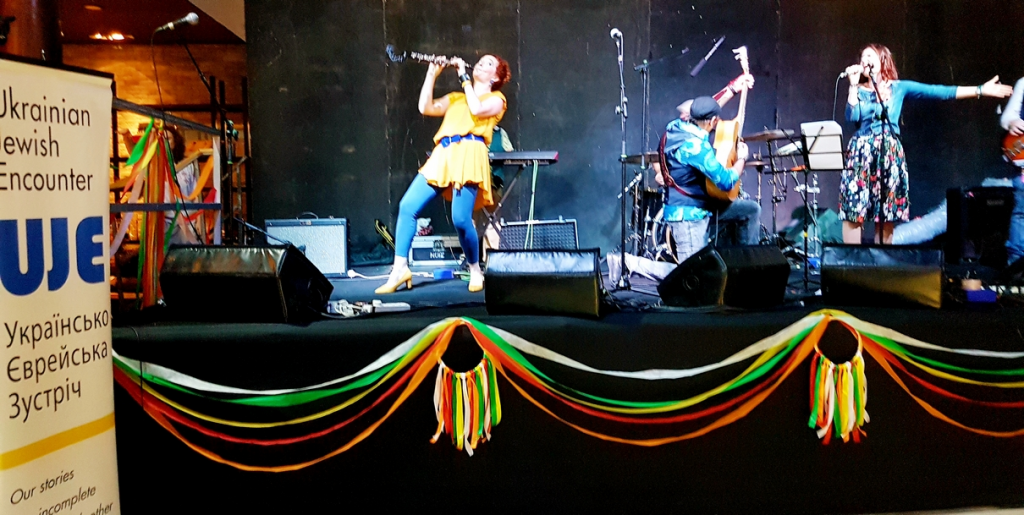 The longest queues at the Ethno-Khutir appeared before the food tables offering Ukrainian dumplings (varenyky).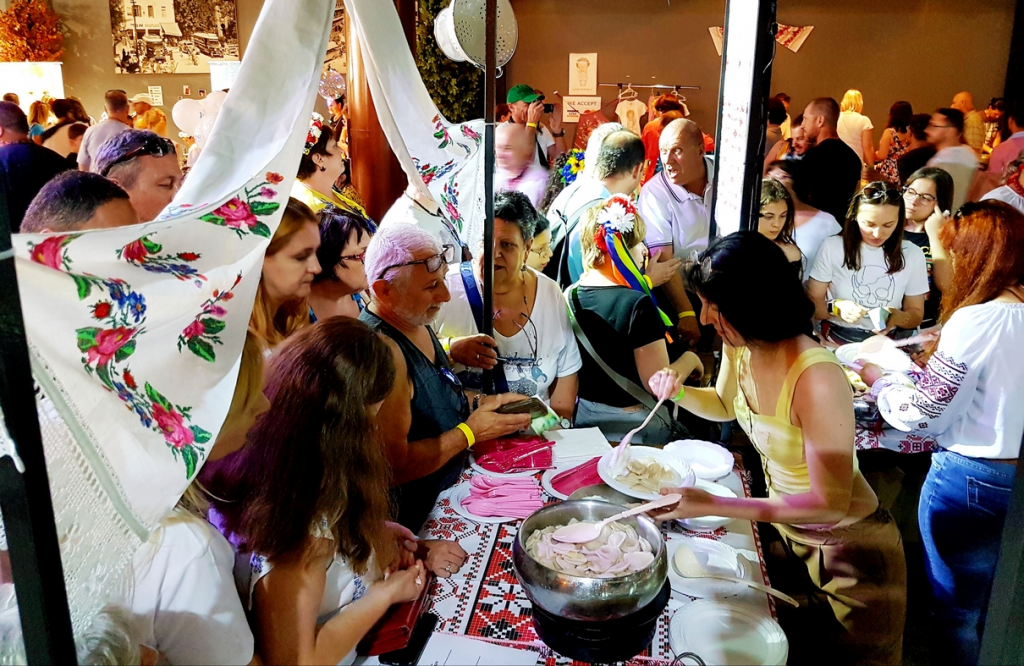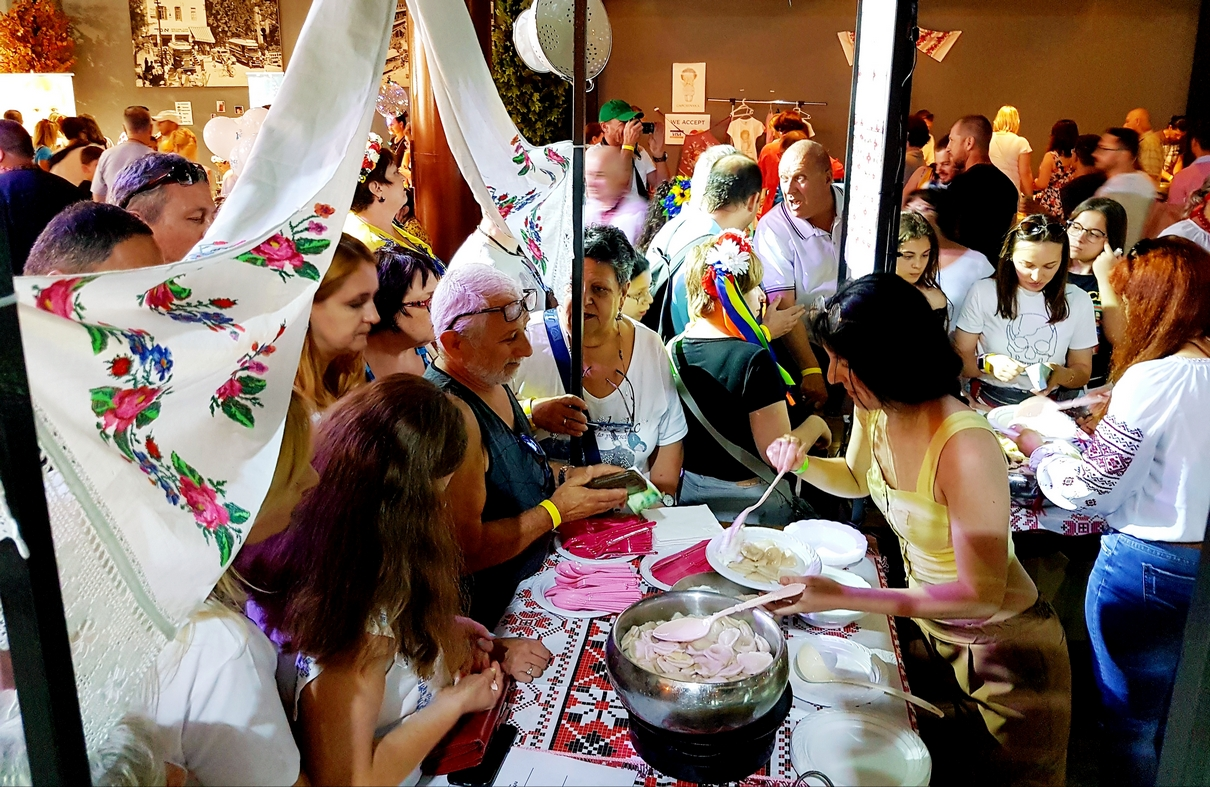 The products of different arts and crafts masters from Ukraine were purchased by  Israelis at the charity fair. The money collected in this way will be allocated for the rehabilitation and improvement of a family camp for widows with children whose husbands died in the ATO (anti-terrorist operation) war zone in eastern Ukraine.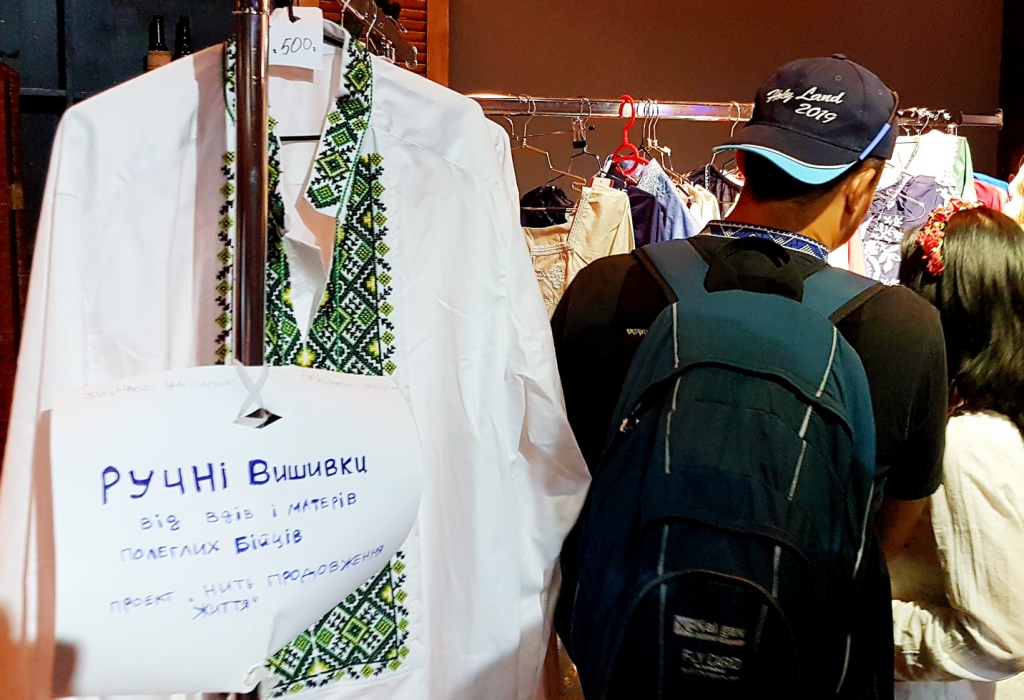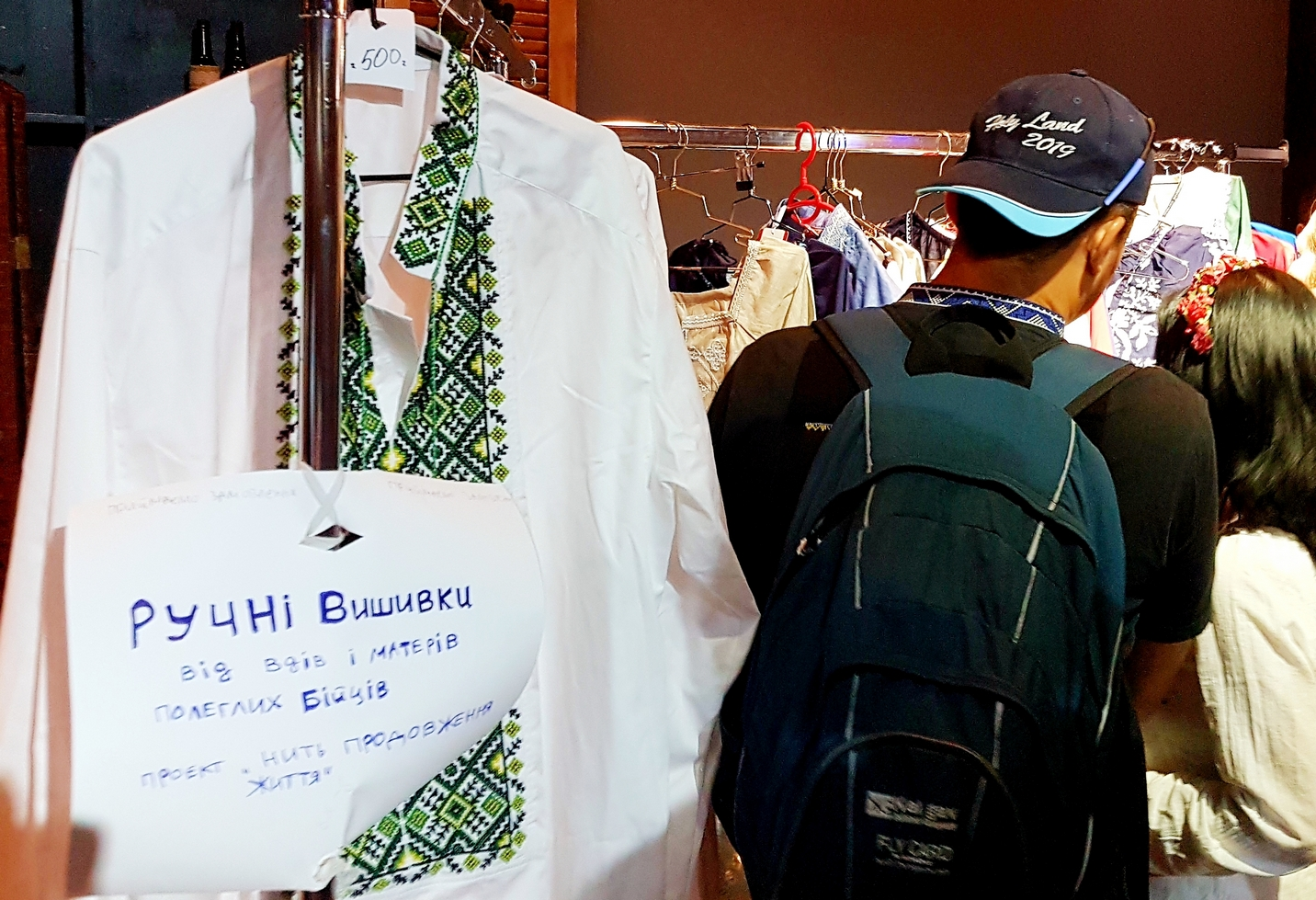 The organizers of the event were the Israeli Friends of Ukraine, supported by the Canadian philanthropy Ukrainian Jewish Encounter. Partner assistance was provided by the Embassy of Ukraine to Israel and Ukraine International Airlines.
The Ambassador of Ukraine to Israel Hennadiy Nadolenko addressed the guests of the festival and noted that Ethno-Khutir has become the main pro-Ukrainian cultural event in Israel, attracting an increasing number of Israelis every year and creating bridges of friendship between Ukraine and Israel.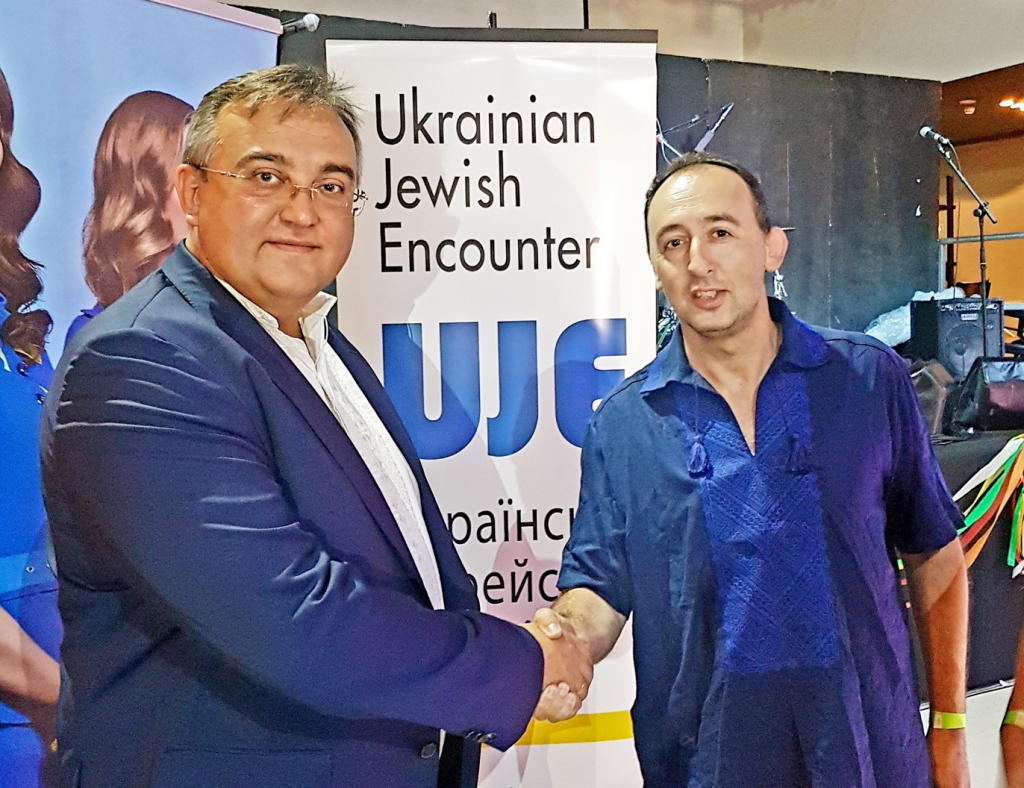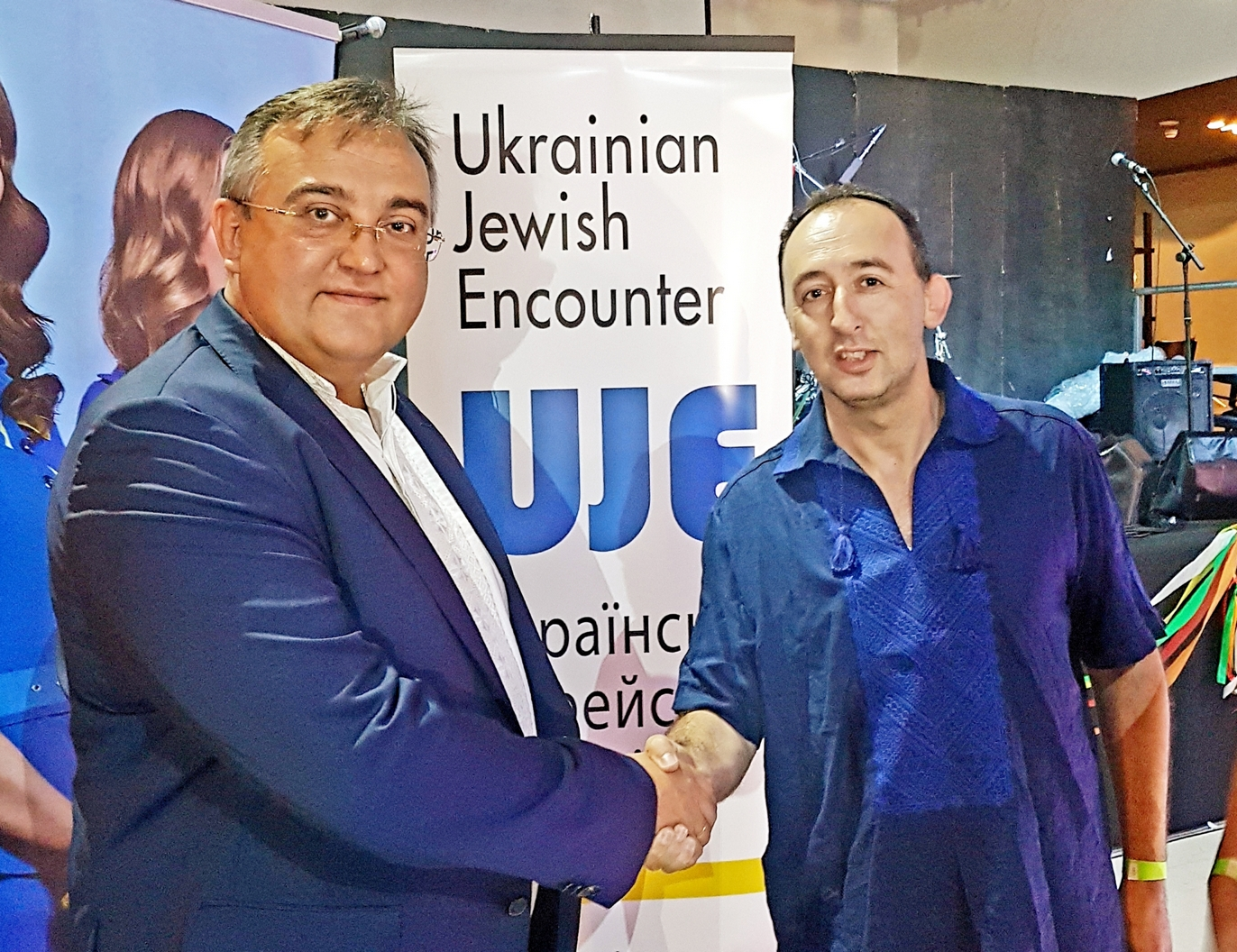 Video from Ethno-khutir-2019
Author of text, photos and video: Shimon Briman (Israel).
Edited by Peter Bejger.