'Eye on Culture': Mykhailo Boichuk (and Manuil Shekhtman) and the "Boichukist" Tradition in Painting
Posted In: Culture, Visual Arts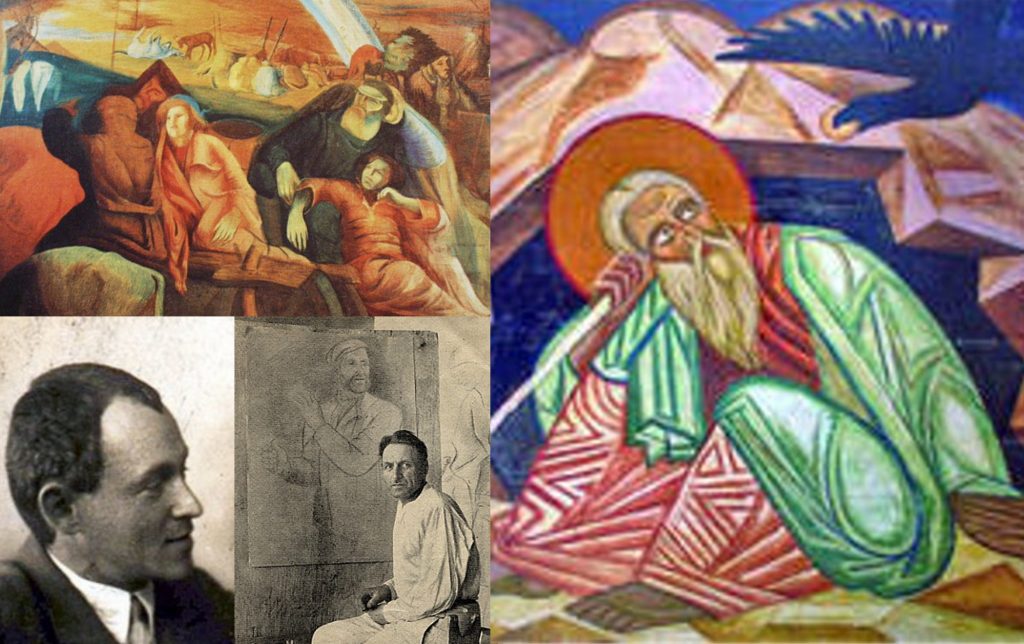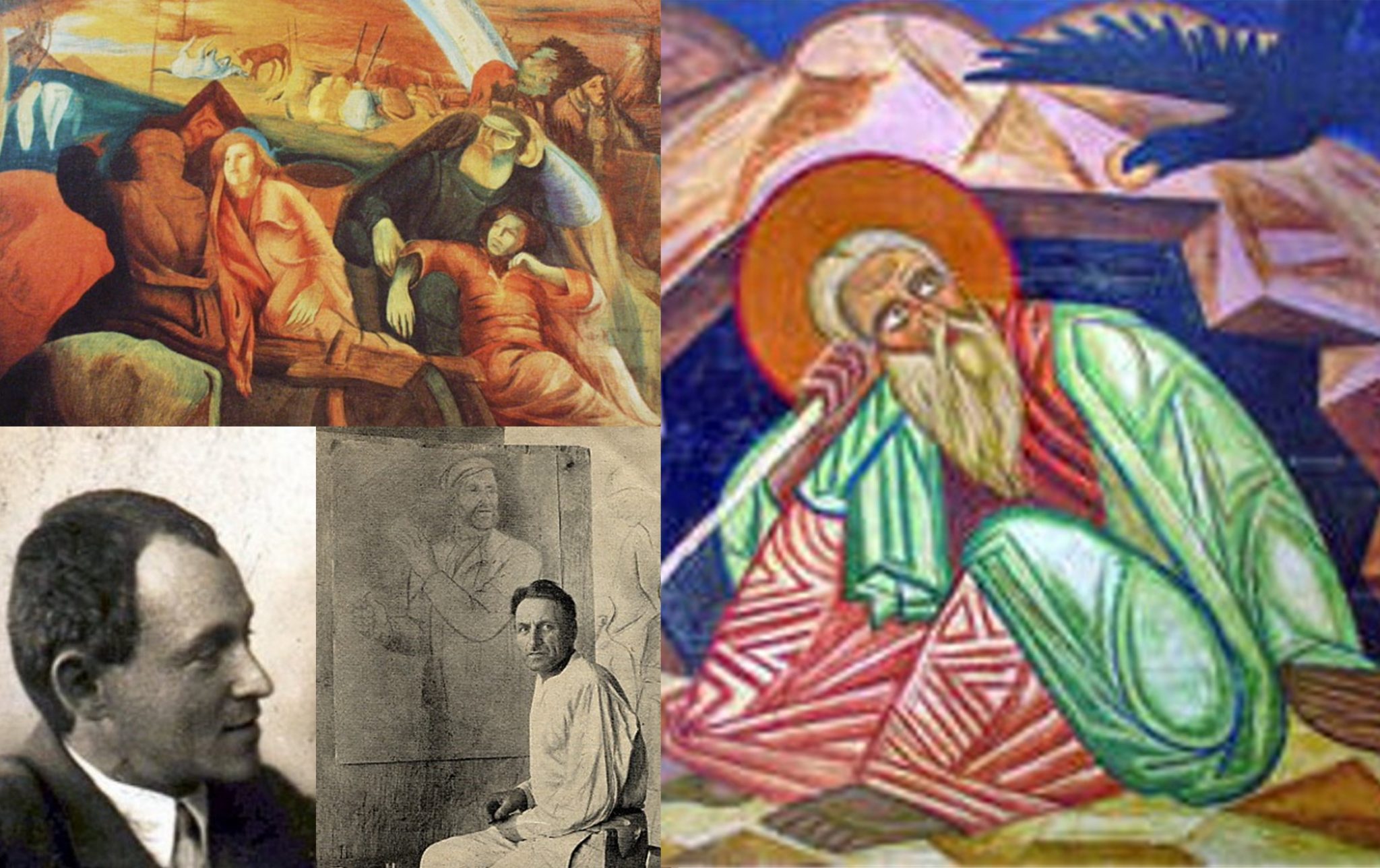 Since 2015, Canadian scholarly editor and TV producer Tania Stech has been preparing and producing concise English-language TV segments in the series Eye on Culture, which are dedicated to important but often little-known topics in Ukrainian art, literature, music, and cultural history. The Eye on Culture segments are English-language versions of Marko Robert Stech's Ukrainian-language TV essays Ochyma Kultury («Очима культури»). They are revised, reimagined, and produced by Tania Stech as her own original TV pieces created with the English-language viewer in mind. They are unique, educational, and artistic and offer English-language viewers in-depth information about various topics in the history of Ukrainian culture. The series airs on KONTAKT Ukrainian Television Network in Canada.
Some of the Eye on Culture TV segments feature interesting stories of cultural links and cooperation between artists and cultural figures of Ukrainian and Jewish origins.
We draw your attention to one such TV segment, Eye on Culture № 10, dedicated to prominent Ukrainian artist and educator MYKHAILO BOICHUK and the "Boichukist" tradition in painting. Born in the region of Ternopil in Western Ukraine, Boichuk was educated in Krakiv, Munich, and Paris. It was in Paris that he established his first art school and where his "Neo-Byzantine" style gained critical acclaim. Later, Boichuk became a leading artist and art educator in 1920s Ukraine. However, he and his followers, called "Boichukists," were brutally persecuted by the Soviet regime. Many of them, including Boichuk himself, were executed by the Soviet police in the 1930s, and most of their artworks were destroyed. In spite of this, the style of Boichukism became very influential in the twentieth-century Ukrainian art.
Among the "Boichukists" were artists of different nationalities, including the Ukrainian-Jewish artist Manuil Shekhtman, who mastered the techniques of Boichukism to portray stylized genre scenes from Jewish life in Ukraine.
We invite you to watch Tania Stech's Eye on Culture № 10, about Mykhailo Boichuk and his students (including Manuil Shekhtman) and the "Boichukist" tradition in painting:
Those who would like to learn more about 1920s Ukrainian culture are encouraged to watch Eye on Culture № 11, about the leading Ukrainian composer of that time, Borys Liatoshynsky, and the development of Ukrainian symphonic music: