International jury named for the "Encounter" prize
Posted In: 'Encounter' Literary Prize, UJE Initiatives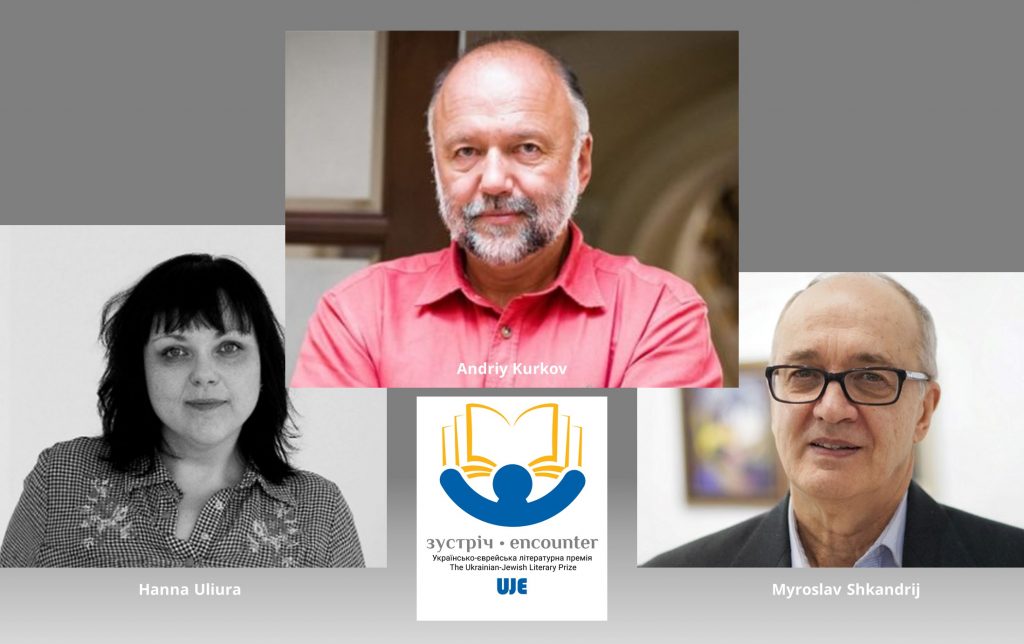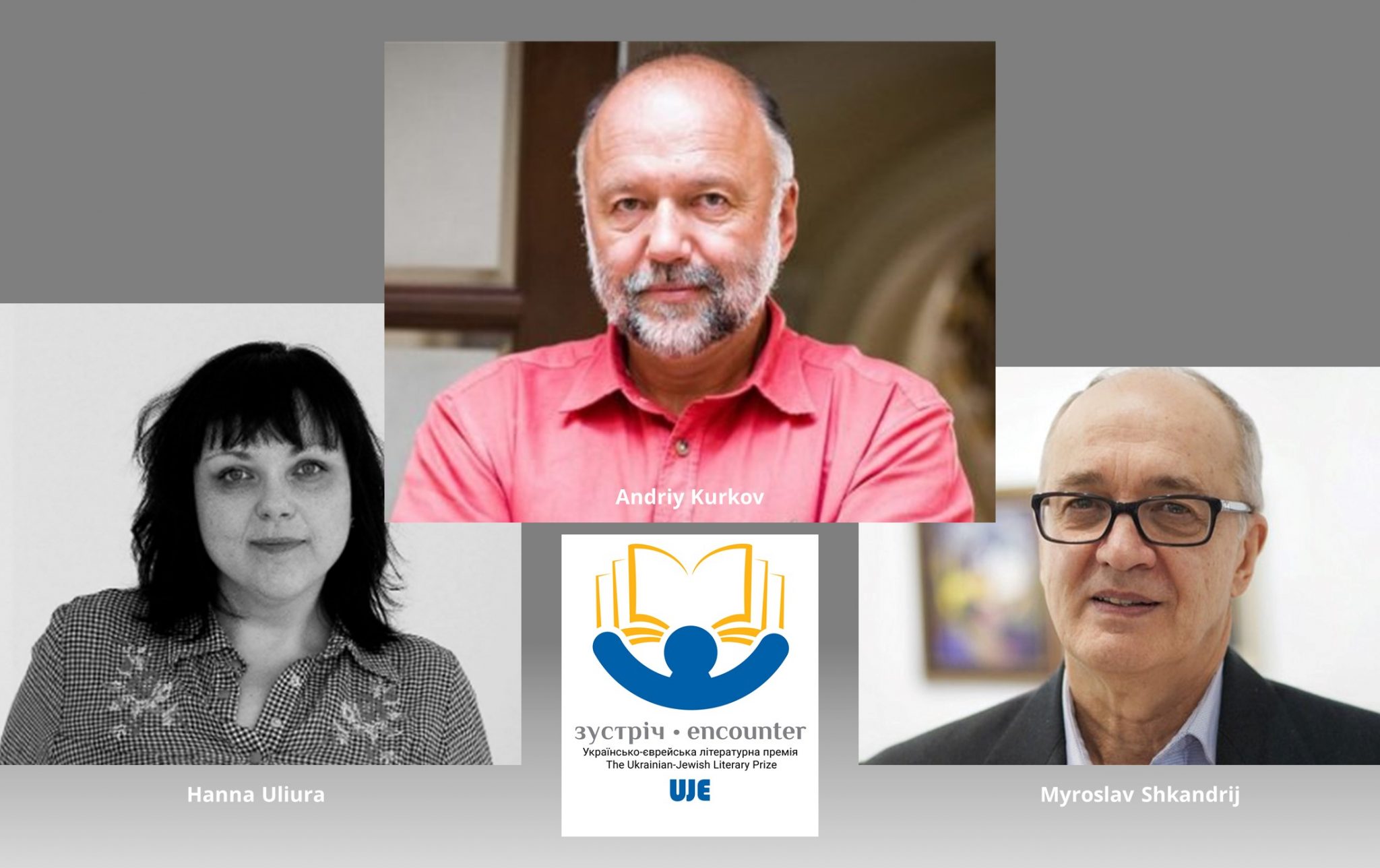 Ukrainians and Jews have lived side-by-side on the territory of modern-day Ukraine for nearly two millennia. Separately and together, they weaved a tapestry that has left an indelible mark on Ukraine's cultural, linguistic, and historical legacy. Long periods of peaceful co-existence were also accompanied by years of tragedy, separating these two peoples through different historical experiences and narratives. Yet as the twenty-first century progresses, and as Ukraine and Israel shape their identities as independent states, shared threads remain, giving rise to a new understanding of the past.
In December 2019, the Canadian charitable organization Ukrainian Jewish Encounter, in cooperation with Ukraine's NGO "Publishers Forum" (Lviv, Ukraine), announced a new initiative entitled "Encounter: The Ukrainian-Jewish Literary Prize ™". The prize aims to build on the common experiences of Ukrainians and Jews over the centuries, expressed in the written word. The "Encounter" prize will be awarded annually to the most influential work in literature and nonfiction (in alternate years) that fosters Ukrainian-Jewish understanding, helping solidify Ukraine's place as a multi-ethnic society. The first "Encounter" prize will be awarded in September 2020 at the Lviv Book Forum.
The Ukrainian Jewish Encounter and Ukraine's NGO "Publishers Forum" are pleased to announce the international jury members for the inaugural year of the "Encounter" prize.
Andriy Kurkov (Ukraine, Jury Head)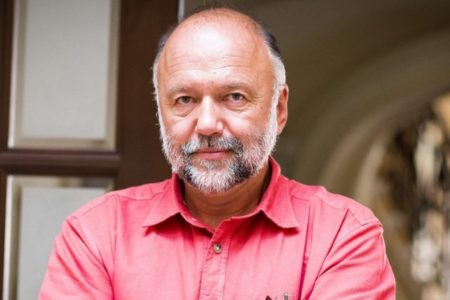 Andriy Kurkov is a Ukrainian novelist who writes in Russian and Ukrainian. He is the author of over 20 novels and ten books for children. His work is currently translated into 37 languages, including English, Japanese, French, Chinese, Swedish and Hebrew. Kurkov has also written assorted articles for various publications worldwide, including The New York Times, The Guardian, New Statesman, La Liberation, Le Monde, Die Welt, Die Zeit. Apart from literature, Kurkov is regularly involved in writing scripts for film. His own film adaptation of The Matter of Death and Life got him shortlisted for the European Film Award for Best Screenwriter in Berlin 1997. (The film's title is "The Friend of the Deceased" (France-Ukraine, 1997). That same year he was invited to join the European Film Academy (EFA).
Kurkov often runs literary workshops, also for very young participants teaching them to write children's stories. In 2008-2010 as a jury member, he was on the board of the Man Booker International Prize.
He has received the Readers' Prize in Basel (Switzerland) in 2002; Writer of the Year in 2001 (Ukraine); the International Nikolai Gogol Prize (Rome, Italy, 2012); The Readers Choice Prize for The Gardener of Ochakov (Cognac, France, 2012). His books are full of black humour, post-Soviet reality and elements of surrealism.
Hanna Uliura (Ukraine, Jury Member)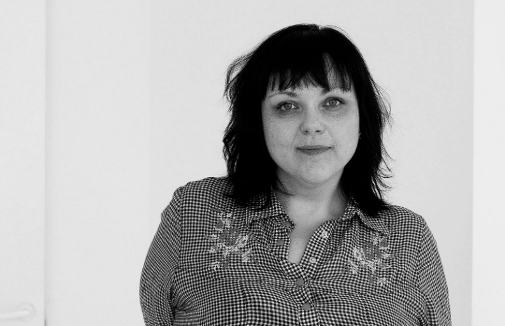 Hanna Uliura is a Ukrainian literary scholar, literary critic, senior lecturer at the School of Journalism, Ukrainian Catholic University, who holds a PhD in Philological Studies. She studied foreign languages in Mykolaiv and has been working at the Shevchenko Institute of Literature at the National Academy of Sciences of Ukraine for 15 years. In 2002, she defended her thesis, "Women's Writing in Russian Literature as a Factor of Westernization of the 18th Century".
Uliura is the author of some 200 scientific works on gender studies and three scientific monographs and is one of the scholarly editors of the Shevchenko Encyclopedia. Since 2014 she has been actively collaborating with Ukraine's most prominent national media. In 2015, Uliura's book Post-Soviet Women's Prose as Sociocultural and Aesthetic Project was named one of the top ten books of the year according to LitAkcent. She was awarded in 2018 with a BookForum Special Mention for her contribution to the development and promotion of Ukrainian books and reading in Ukraine and abroad. That same year, ArtHuss published her literary nonfiction book 365. A Book a Day to Make an Impression of an Educated Person. In 2019, the book was awarded as LitAkcent Book of the Year in the category "Literary Studies" and was ranked first place in the All-Ukrainian rating "Book of the Year" in the category "The Reader."
She is currently working on her second book. Hanna was rated eighth in the rating "25 Best Ukrainian Writers" according to the magazine "Focus" (June 2019).
Myroslav Shkandrij (Canada, Jury Member)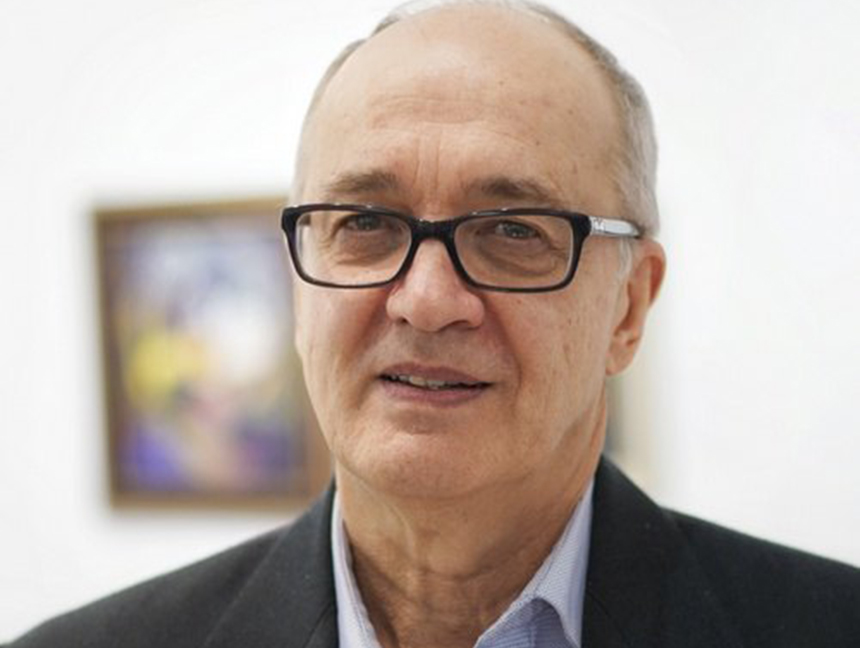 Myroslav Shkandrij is Professor Emeritus at the University of Manitoba, where he taught in the Department of German and Slavic studies from 1987 to 2019.
His books have focused on Ukraine's cultural history, the avant-garde, and nationalism. They include Modernists, Marxists and the Nation: The Ukrainian Literary Discussion of the 1920s (1992), Russia and Ukraine: Literature and the Discourse of Empire (2001), Jews in Ukrainian Literature: Representation and Identity (2009), Ukrainian Nationalism: Politics, Ideology, and Literature, 1929-1956 (2015), Avant-garde Art in Ukraine: Contested Memory, 1910-1930 (2019), and Revolutionary Ukraine 1917-2017: Flashpoints in History and Contemporary Memory Wars (2019).
He has helped to curate a number of exhibitions, including The Phenomenon of the Ukrainian Avant-Garde, 1910-35 (Winnipeg and Hamilton Art Galleries, 2001-02), Futurism and After: David Burliuk, 1882-1967 (Winnipeg and Hamilton Art Galleries, 2008-09), Propaganda and Slogans: The Political Poster in Soviet Ukraine, 1919-1921 (New York: The Ukrainian Museum, 2013), From Tradition to Modernity: 75-Year Anniversary Exhibition, Oseredok (Ukrainian Cultural and Educational Centre, Winnipeg, 2019), and The Impact of Modernism: Late 19th and Early 20th Century Ukrainian Art: Gift of Dr. Jurij Rybak and Anna Ortynskyj (Ukrainian Museum, New York, 2019).
He has translated into English Mykola Khvylovy's Cultural Renaissance in Ukraine: Polemical Pamphlets, 1925-26 (1986), Serhiy Zhadan's Depeche Mode (2013), and a number of poems by Mykola Bazhan.