The Israeli Diaspora in Ukraine: Structure, Dynamics, and Identity
Posted In: Analysis, Commentary and Analysis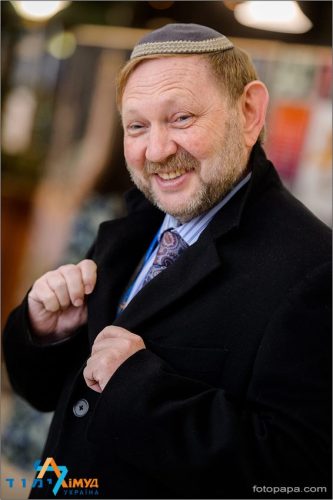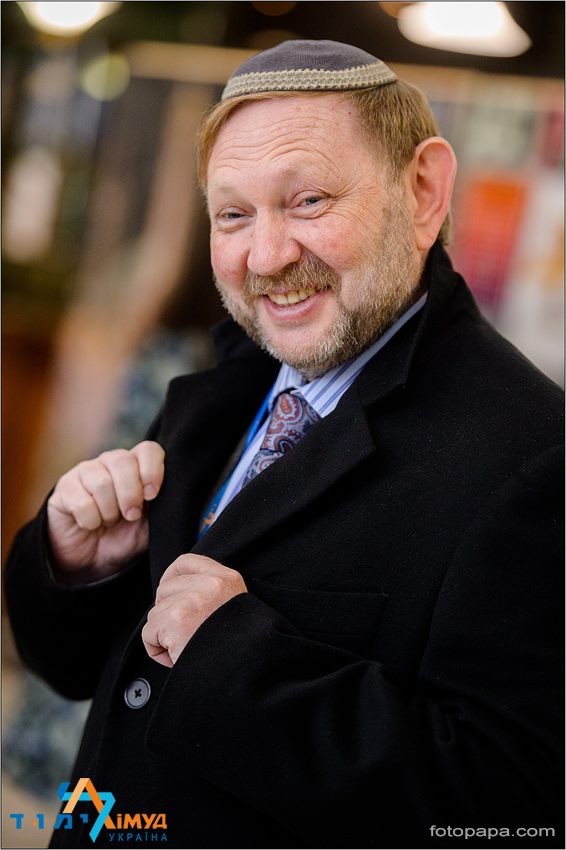 One of the distinctive features of our times is the appearance of the so-called "new ethnic diasporas" resulting from mass state migrations—both direct and reverse—which especially intensified after the Second World War. Unlike previous generations of migrants, the members of these diasporas are not in a hurry to assimilate into the socio-cultural environment of the receiving societies. Instead, they continue to maintain—sometimes for several generations—a multifarious social and cultural identity and even political ties with their countries of origin.
The Jewish world did not remain on the sidelines of this process. An important development in recent decades is the appearance of two new transnational Jewish diasporas: Israeli and Russian-Jewish. Both these groups undoubtedly became a noticeable factor of contemporary Jewish life and an important element in the multicultural mosaic within Jewish communities of the host countries and within host societies at large.
Although the Jewish emigration from Israel and the "Israeli diaspora" (a term introduced by Steven Gold) has received considerable attention in the scholarly literature and the "global Russian-Jewish community" has become the subject of a series of fundamental works, the common component of these diasporas—Russian-speaking Israelis—remains understudied.
The reference points here are both natives of the former USSR who came to the West as part of the emigration from Israel and participants of the "reverse migration" to the post-Soviet states. The academic literature contains a certain amount of information about Israelis in the countries of the West and very little about Israelis in the countries of the former USSR. The Ukrainian segment of this diaspora was practically ignored by scholars until recently. The only exception we are aware of is the research project on Israelis in Odessa carried out by the Ukrainian-British anthropologist Marina Sapritsky. The research on which this article is based aimed to fill this important gap.
The project was implemented by the Lukshtein Center of Jewish Education in the Diaspora (Bar-Ilan University, Israel) and the Judaica Institute of the National University of Kyiv-Mohyla Academy (Ukraine) with the support from the Ministry of Aliyah and Absorption and the Eurasian Jewish Congress. In the course of this study, researchers held two rounds of interviews in 2009 and 2011 with 167 and 147 respondents from among Israelis who reside in Ukraine more or less permanently. We wanted in this process to compare the communities of Russian-speaking Israelis in Ukraine with similar control groups, primarily with Israelis working and living in Russia.
By Vladimir (Zeev) Khanin  
Read the full report here.