Israelis make first Hebrew-language movie about the Holodomor
Posted In: Culture, The Holocaust in Ukraine, Visual Arts, Holodomor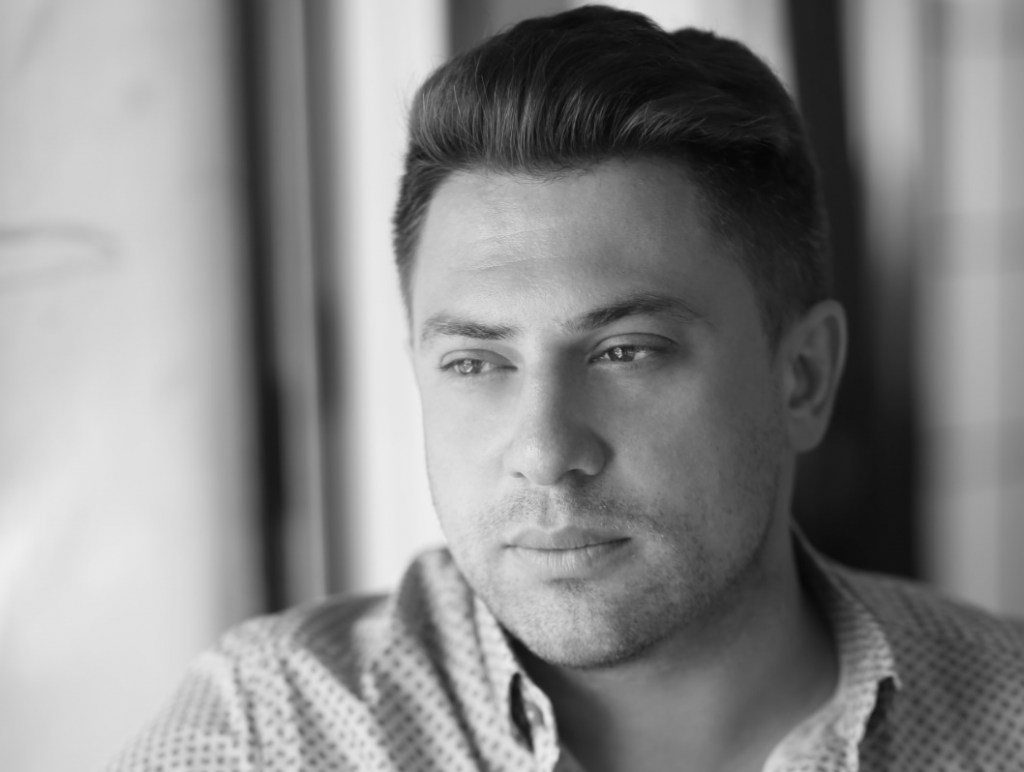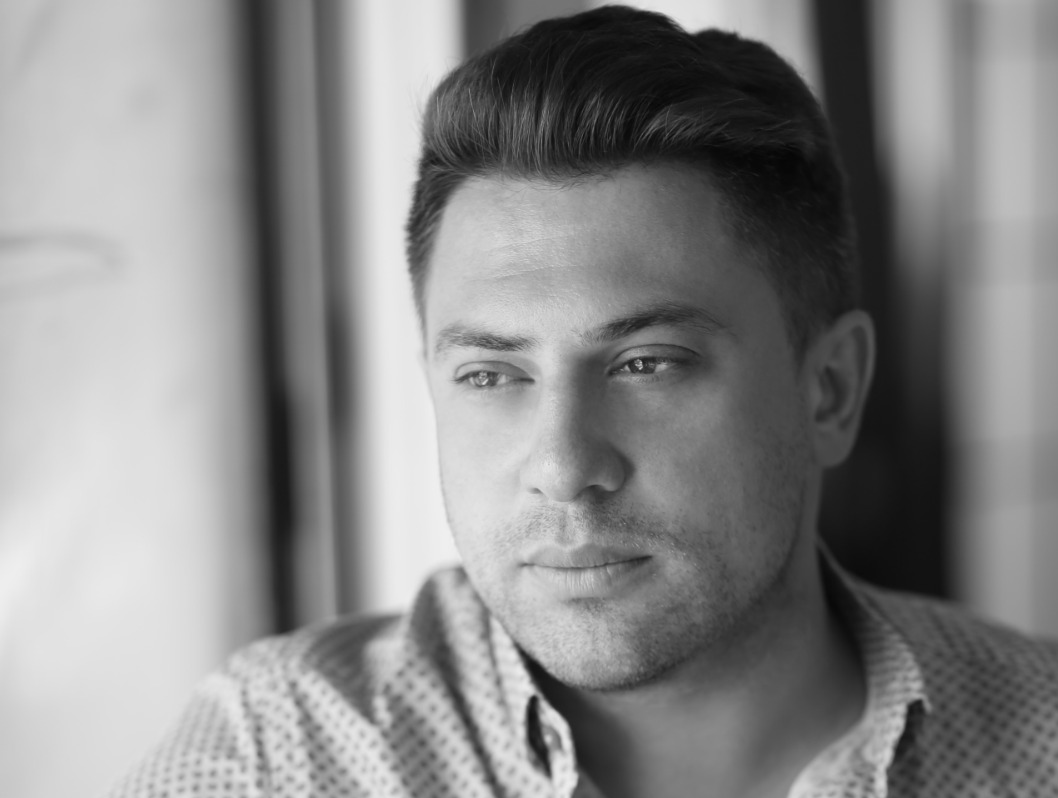 "With this film I want to break the silence in Israel on the Holodomor," said Israeli actor, director, and producer Dim Amor in an interview with the Ukrainian Jewish Encounter.
The film is being shot at his own expense by the "Academy of Performing Arts"—a  private school for actor training by Dim Amor. The six main actors (Alina Rubin, Tanya Tal Makhin, Ruslan Vilnitsky, and others) are Israeli citizens, some of whom were born in Ukraine. Hebrew will be the language of the film, and subtitles will also be produced for translation into other languages. The script was also written in Hebrew.
Winter filming will take place in December 2019 in the village of Dukhanivka in the  Konotop district of the Sumy region—authentic houses with thatched roofs were found there. A partner Ukrainian company will provide props and automobiles of the 1930s, as well as local artists for extras.
The Sumy area is the native region for the creator of this film, Dmytro Shatokhin. Dmytro, who was called "Dim-Dim" in his family, was born in Konotop in 1984, graduated from a Ukrainian high school, and repatriated to Israel at the age of seventeen. In 2003-2006, he served in the Israel Defense Forces in the Givati combat division. After military service, the young man studied at the acting schools of Yoram Levinstein and Yuval Karmi. He took the pseudonym Dim Amor, in which his chosen professional last name is "Roma," his beloved city, spelled backwards (Rome from right to left).
In 2016-2019, a group of Israeli young artists from the "Academy of Performing Arts" of Dima Amor underwent theater rehearsals in Kyiv. A new trip offering an internship for Israelis at the Kyiv National University of Culture and Arts will take place in February 2020.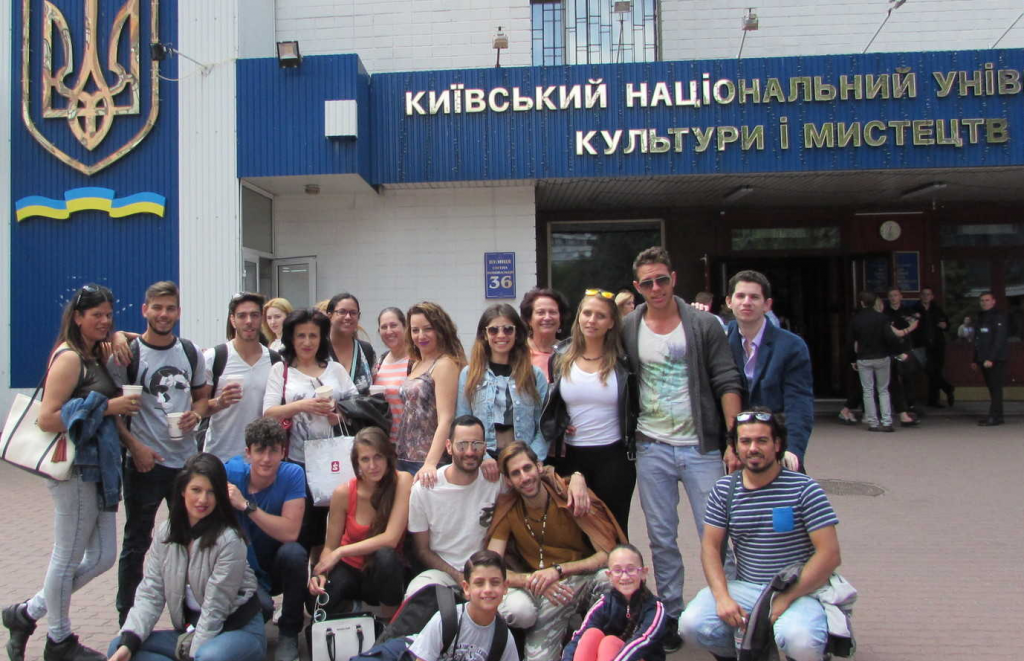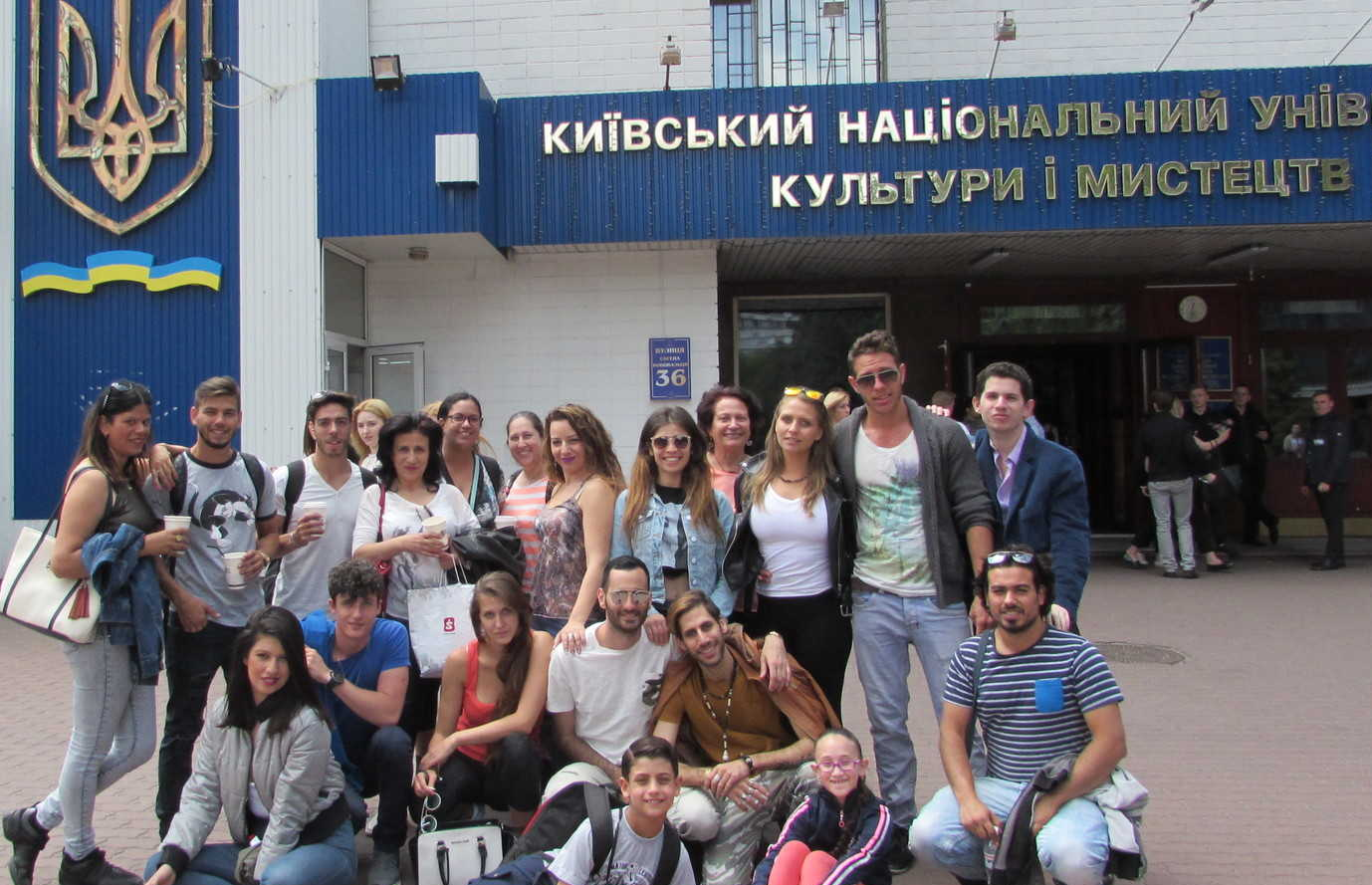 The film he is making will be called "Hunger." The plot tells the story of one family—a mother with six children—and the horrors of hunger that fall upon them.
It is interesting to note that immediately after the announcement of the start of shooting for the film about the Holodomor, the Israeli director received messages from the theater institutes of Moscow and St. Petersburg about the termination of all kind of cooperation with his "Academy of Performing Arts." Many theatrical figures from Russia removed him from among his friends on the Facebook social network.
Dim Amor hopes that the film will be screened in 2020, and not only in Israeli cinemas and at festivals. The young director emphasized, "I really want the film to be shown in the Knesset. I hope our film will be able to influence the position of Israeli parliamentarians on the issue of recognizing the Holodomor as genocide.".
Text: Shimon Briman (Israel).
Edited by Peter Bejger.
Photo: Dim Amor (personal Facebook page).