Israel's "ETHNO-khutir" Ukrainian festival a grandiose success in Tel Aviv
Posted In: Israeli Friends of Ukraine, Sponsored Projects, Other Programs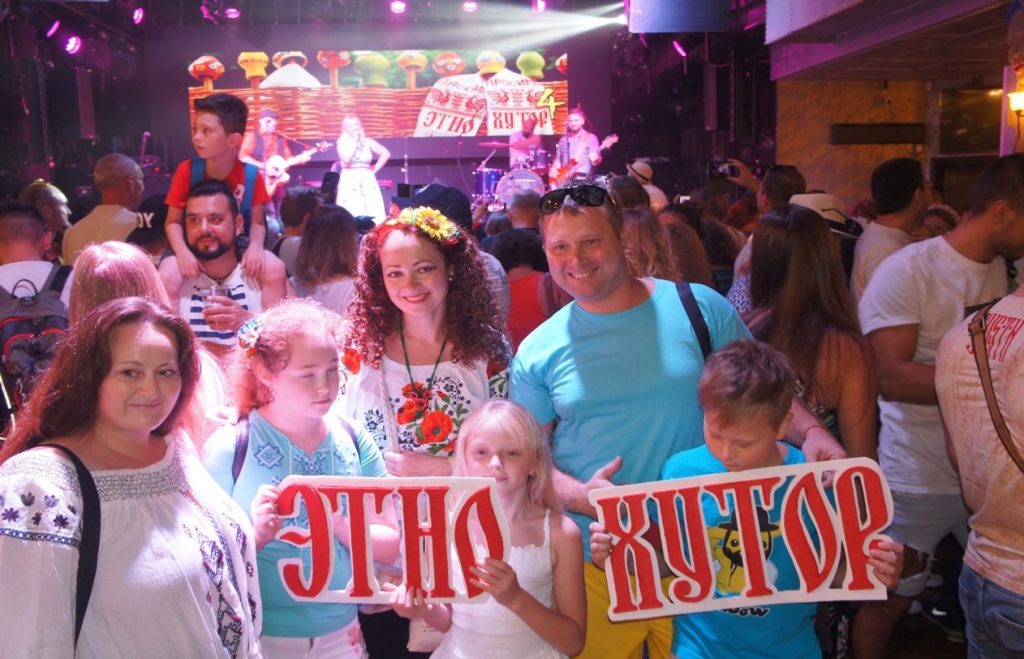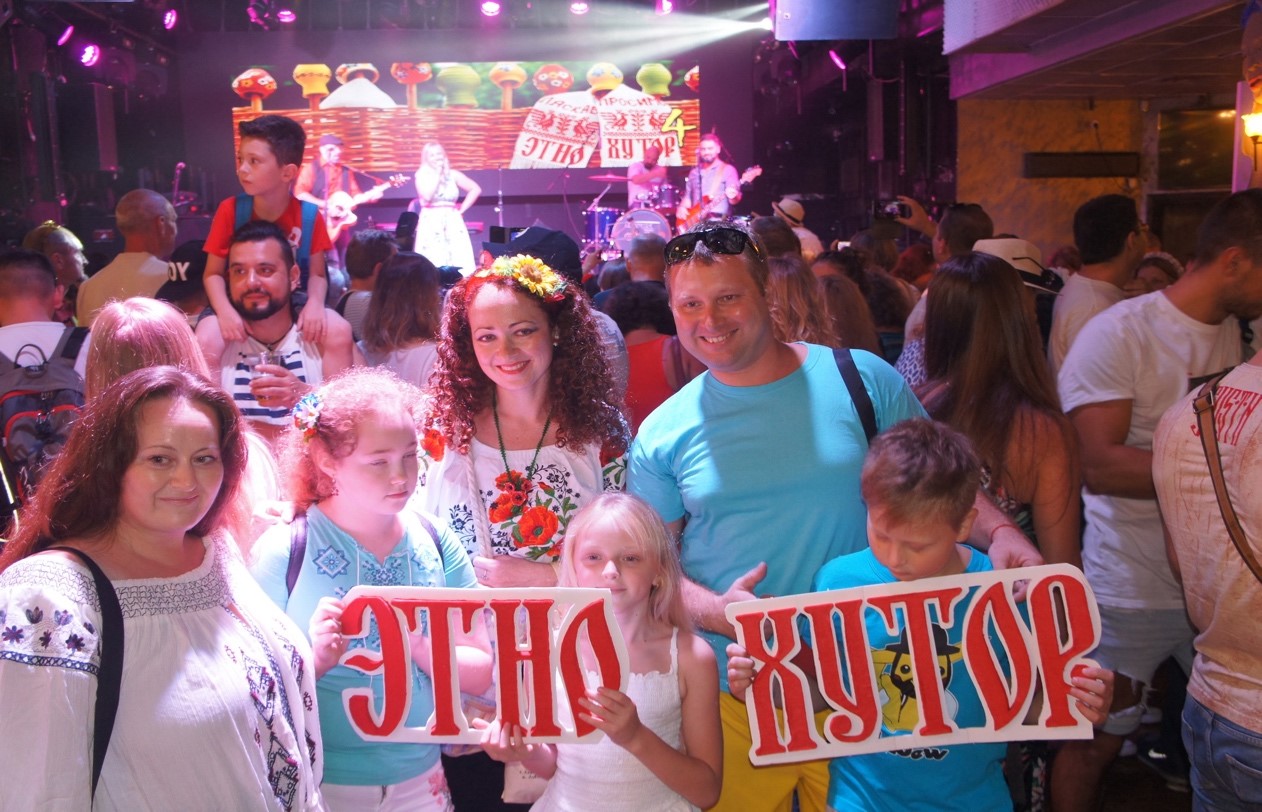 The fourth annual festival of Ukrainian cultural heritage "ETHNO-khutir" held in Tel Aviv on 15 June 2018 surpassed the success of all previous years. More than two thousand Israelis enjoyed Ukrainian songs, cuisine, and fashion in an atmosphere of youthful drive.
The non-profit Israeli Friends of Ukraine with the support of the Canadian charitable foundation Ukrainian Jewish Encounter organized the event. The Embassy of Ukraine in Israel and the Ukraine International Airlines provided assistance to the partners.
The "ETHNO-khutir" festival has become an annual tradition, establishing itself as the main pro-Ukrainian event in Israel and as a popular cultural bridge between Israel and Ukraine. The festival has been gaining increased popularity both among Israelis and among the Ukrainian community with each passing year.
The organizers of the festival receive applications for participation from Ukrainian masters of applied art and creators of fashionable ethno-style clothing. The popular Ukrainian brand Gapchinska was presented for the first time at the festival this year, introduced to the Israeli public by the famous Ukrainian artist Eugenia Gapchinska herself.
The Ukrainian groups "Tsvit kulbaby," "Neformat," and the beautiful Ukrainian artist Oksana Mukha comprised the musical program of the festival in Tel Aviv. The incendiary group "Gefilte Drive," well-known to both the Israeli and Ukrainian public, performed brilliantly on stage.
Traditional varenyky (dumplings) and other dishes of Ukrainian national cuisine prompted guests to line up for delicious treats. A separate program for children included a master class on Ukrainian folk ceramics.
A lot of handicraft, embroidered clothes (vyshyvankas), and handmade products by various masters from Ukraine were bought by Israelis at a charity fair. The funds collected will be allocated to the family camp "Wings," a project by the Israeli Friends of Ukraine for widows with children whose husbands were killed in the ATO (anti-terrorist operation in eastern Ukraine).
The volunteer organizations "Chance for Life" and the charity fund "The Land of Wonderful Dreams," which provide assistance and support to Ukrainian children undergoing treatment in Israel, were also among the participants in the fair.
Hennady Nadolenko, the Ambassador of Ukraine to Israel, attended the festival and noted: "The organizers of "ETHNO-khutir" have achieved great success and have surpassed themselves. Next year it is necessary to expand in a new format because the traditional venue of the festival no longer accommodates all Israelis wishing to get to this Ukrainian celebration."
Text, photo, and video by Shimon Briman (Israel).
Edited by Peter Bejger.