Jewish Immigration to Palestine from Western Ukraine (1919–1939)
Posted In: Jews on Ukrainian Lands, History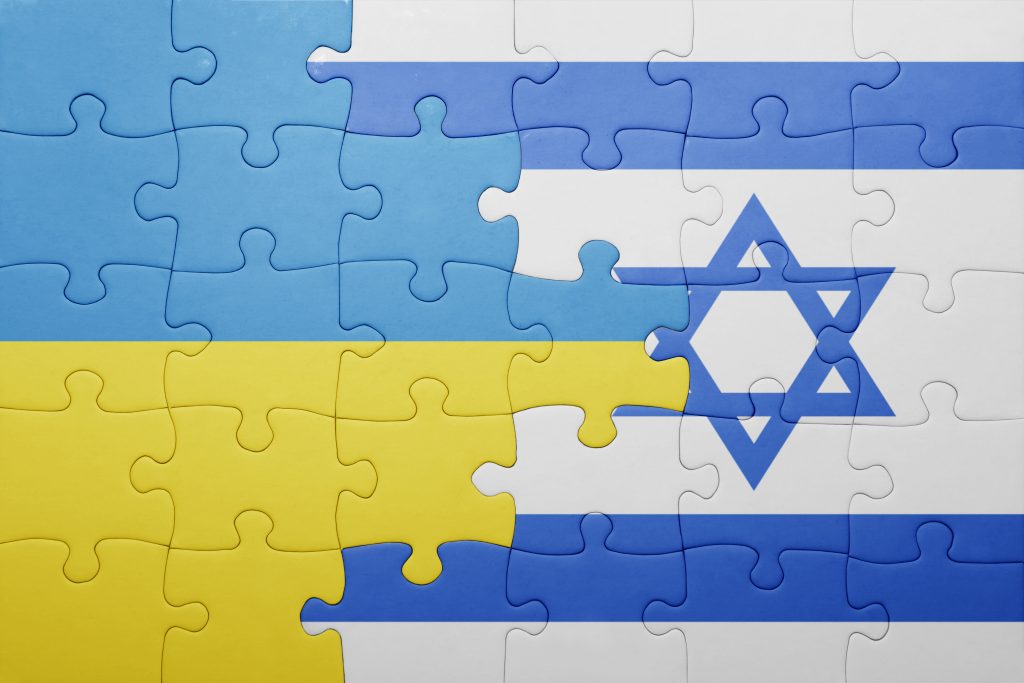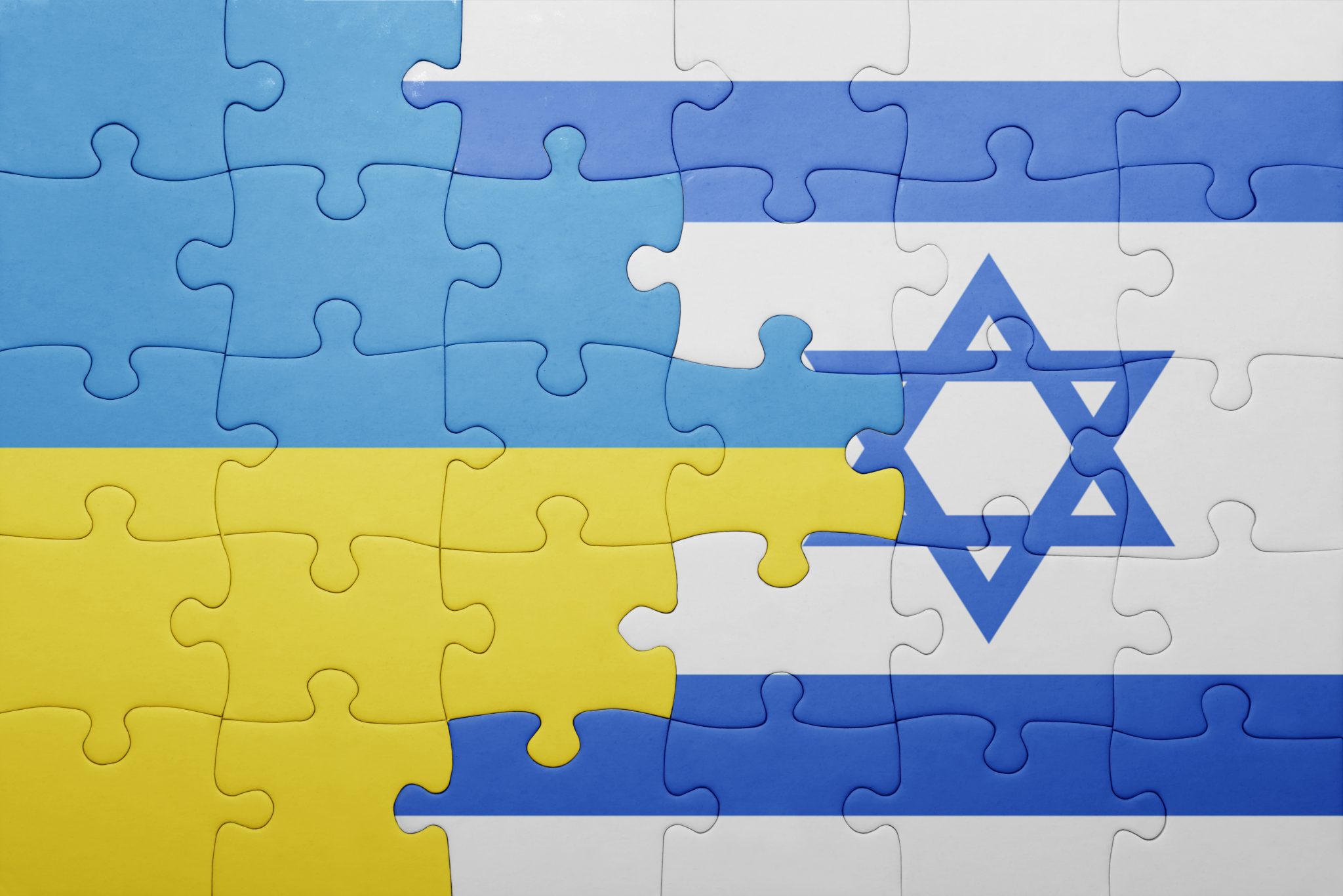 Poland during the interwar period was one of the largest Jewish centers in the world. According to the 1921 census, it was home to 2,845,000 Jews, or over ten percent of the entire population.[1] Poland thus ranked second after the U.S.[2] A significant number of Jews lived in Western Ukraine. As of 1921, 862,071 people[3] (eleven percent of the total population) resided in five voivodeships of this region, and of them 83 percent resided in cities and towns.[4] In some towns, particularly Kovel, Lutsk, Volodymyr-Volynsky, Drohobych, Stryi, Kolomyia, Brody, and Chortkiv, Jews represented between thirty and fifty percent of the total population.[5]
This situation had a negative impact on the employment structure of the Jewish population. In 1921 only 5.7 percent of Jews in Western Ukraine were engaged in agriculture, whereas 80.7 percent  of Jews worked in industrial production, trade, and communications.[6] Some trades (for example, tailoring and the jewelry business) were almost entirely in the hands of Jews. There was a similar pattern in law, medicine, theater, and other professions.[7] At the same time, only 33.9 percent of the Jewish population worked in the manufacturing sphere. Among other nationalities in Poland, this economic indicator was 54.2 percent.[1] All this determined a number of contradictions between the professional structure of Jews and the economic structure of the Polish state, and led to the rise of economic antisemitism and the pauperization of the Jewish population, which was concentrated in the non-productive sphere. In this connection, the well-known Polish specialist in Jewish issues Jan Ziemiński wrote: "The employment structure of the Jewish population attests that in Polish society they represent structurally a foreign element that resembles a pyramid standing on its head."[2] According to his estimates, the surplus of Jews in Poland who were deprived of normal living conditions reached one million people.[3] Most of them were potential emigrants. It is no accident that between 1921 and 1930 the number of Jewish emigrants from Poland bound for countries overseas stood at 199,343 people, and exceeded the combined total of Roman Catholic and Greek Catholic emigrants.[4]
Read the full article here.
Stepan Karcharaba
Stepan Kacharaba is chair of the Department of Modern and Contemporary History of Foreign Countries at the Ivan Franko National University of Lviv.
Originally appeared in Ukrainian @ Ukraina Moderna, no. 7, 2002, pp. 119–40.
Translated by Marta Olynyk.
Edited by Peter Bejger.
NOTE: UJE does not necessarily endorse opinions expressed in articles and other materials published on its website and social media pages. Such materials are posted to promote discussion related to Ukrainian-Jewish interactions and relations. The website and social media pages will be places of information that reflect varied viewpoints.