Josef Zissels: Discover my thoughts
Posted In: Dukh i Litera Digital Library, Sponsored Projects, Diverse Voices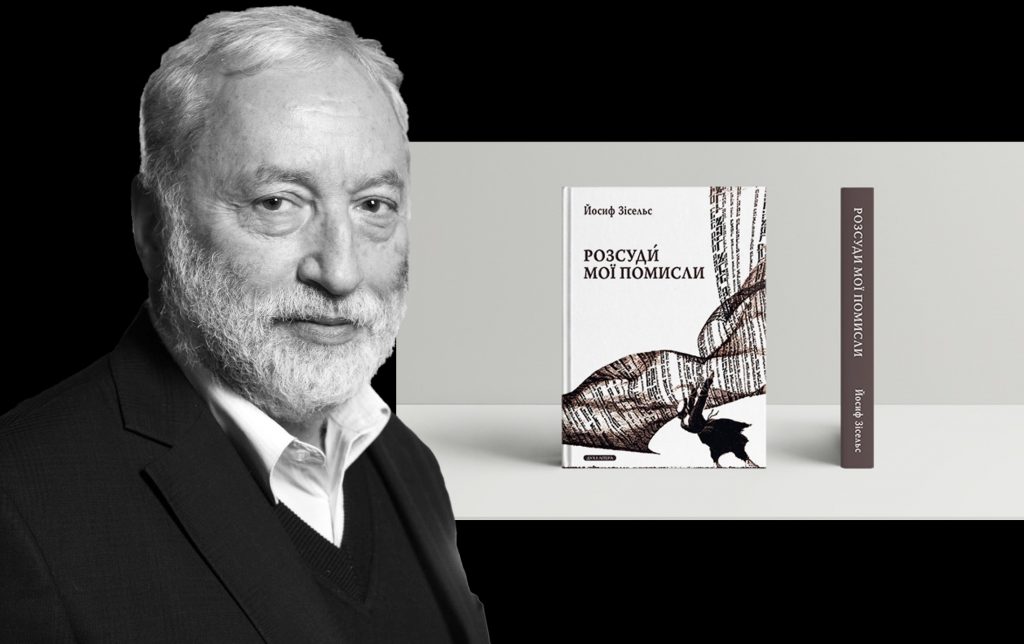 The texts presented in this book are Josef Zissels' understanding of the different vectors of his activities in recent years. Zissels is a social activist, a member of the Ukrainian Helsinki Group and the "First of December" initiative group. He begins with self-awareness and involvement in the dissident movement and, through his own research, proposes a vision of modern Ukraine through the prism of fundamental European values. The main topics discussed in the volume are civil society identity, tolerance, and Jewishness, supplemented by speeches and interviews.
The book's editor is Oleksiy Sinchenko. The volume is intended for a wide range of readers.
This Ukrainian-language book belongs to the Dukh i Litera digital library project.
The publication can be accessed in a PDF format here.