Memorial Concert Commemorating Babyn Yar
Posted In: UJE Initiatives, Babyn Yar Commemoration (1941-2016)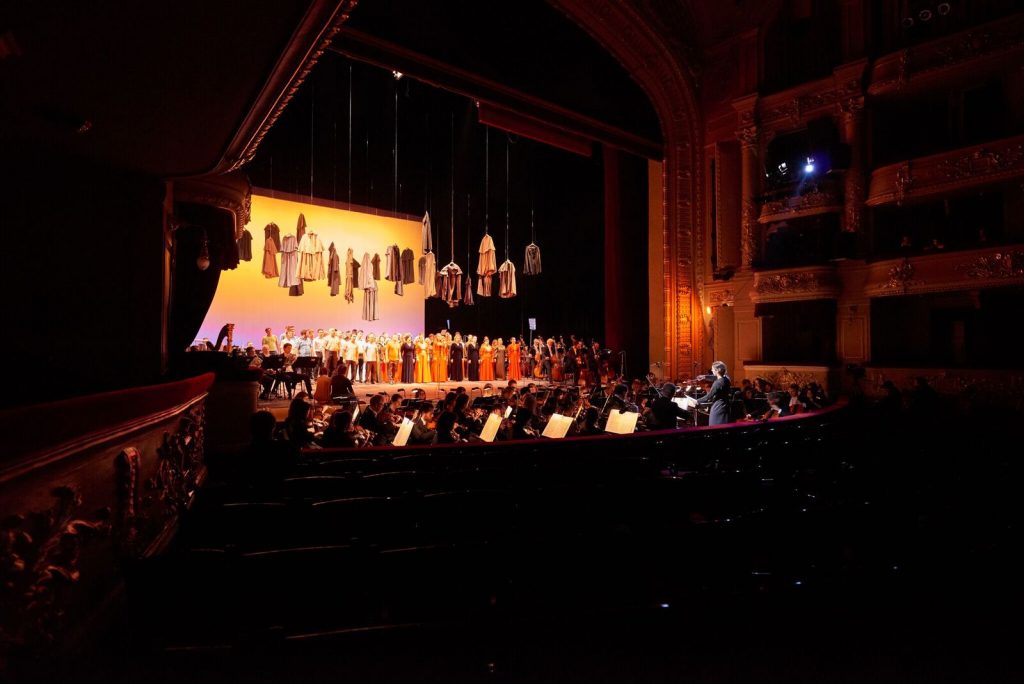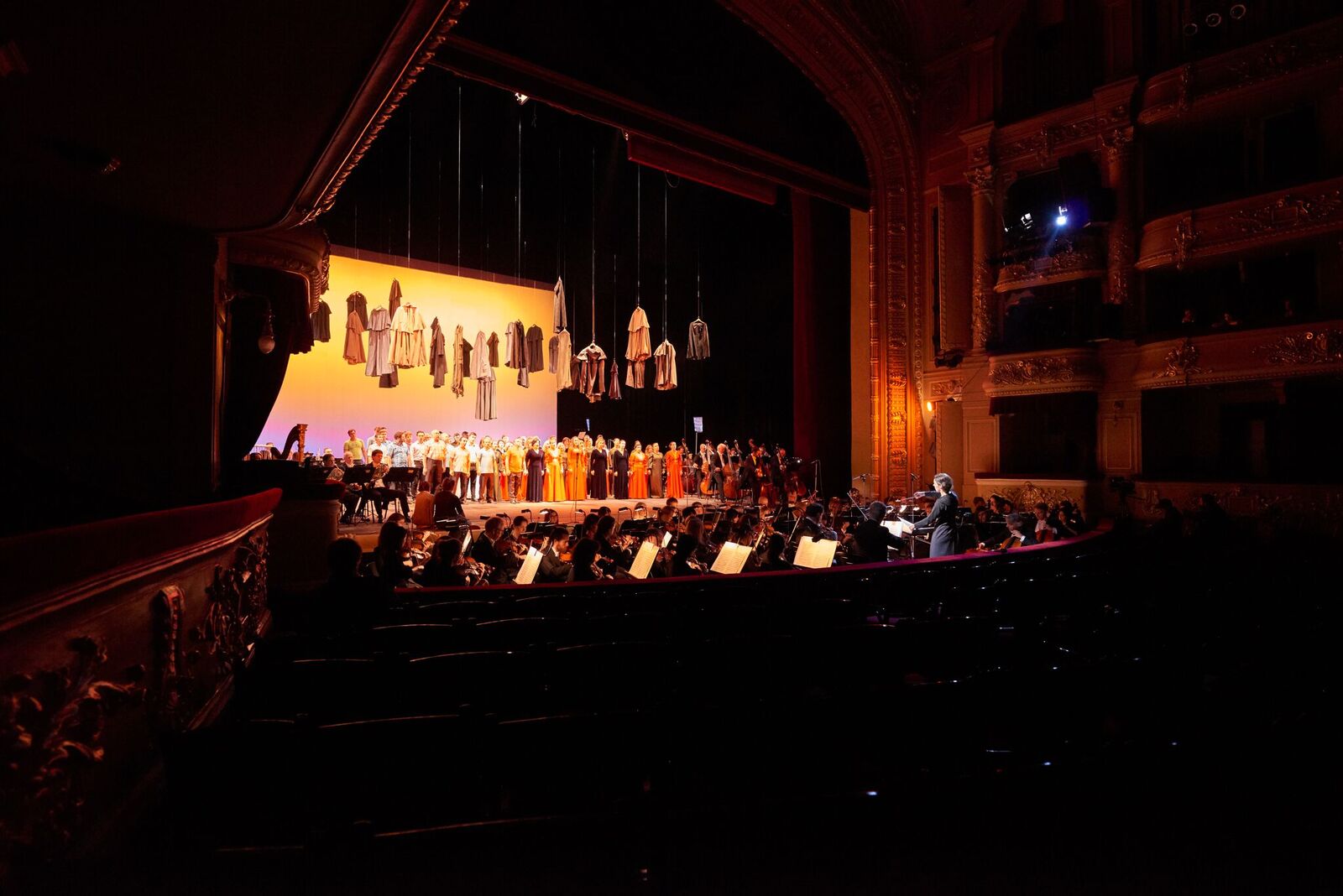 A memorial concert dedicated to the 75th anniversary of Babyn Yar was held at the Kyiv Opera House on 26 September 2016.  Engaging artists from all over the world, the Hamburg Symphony Orchestra performed Max Bruch's "Kol Nidrei," a form of Jewish prayer, the "Kaddish-Requiem" by Yevhen Stankovych, based on the poems of Dmytro Pavlychko and "A German Requiem" by Johannes Brahms.
Participating in the concert were the renowned Ukrainian Dumka Chorus and operatic stars Gal James of Israel, Canada's Benjamin Butterfield and Pavlo Hunka of England. The concert also featured Canada's Roman Borys and the remarkable Ukrainian conductor Oksana Lyniv, who works with the Bavarian State Opera. The concert was staged by opera director Annechien Koerselman of the Netherlands.
The concert was sponsored by the Ukrainian Jewish Encounter as part of a series of four separate events the organization held in Kyiv from 23-29 September 2016 commemorating the anniversary. The other events included a student conference, a public symposium and an international landscape design competition to create a memorial park at Babyn Yar.
We reproduce this concert in honor of the 79th anniversary of Babyn Yar.