A landmark conversation in London on Jews and Ukraine
Posted In: Press Releases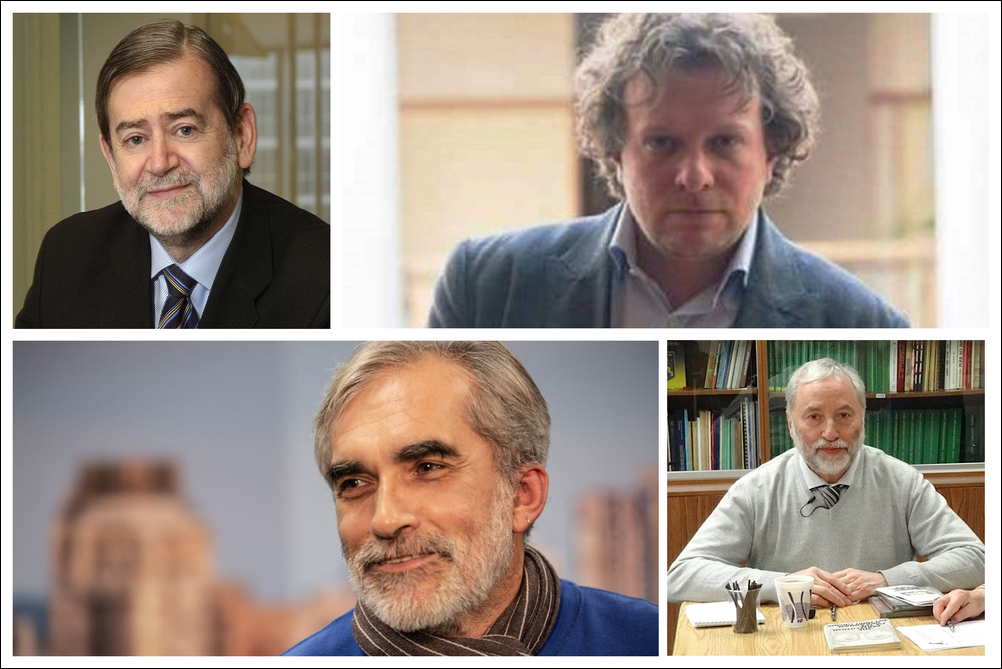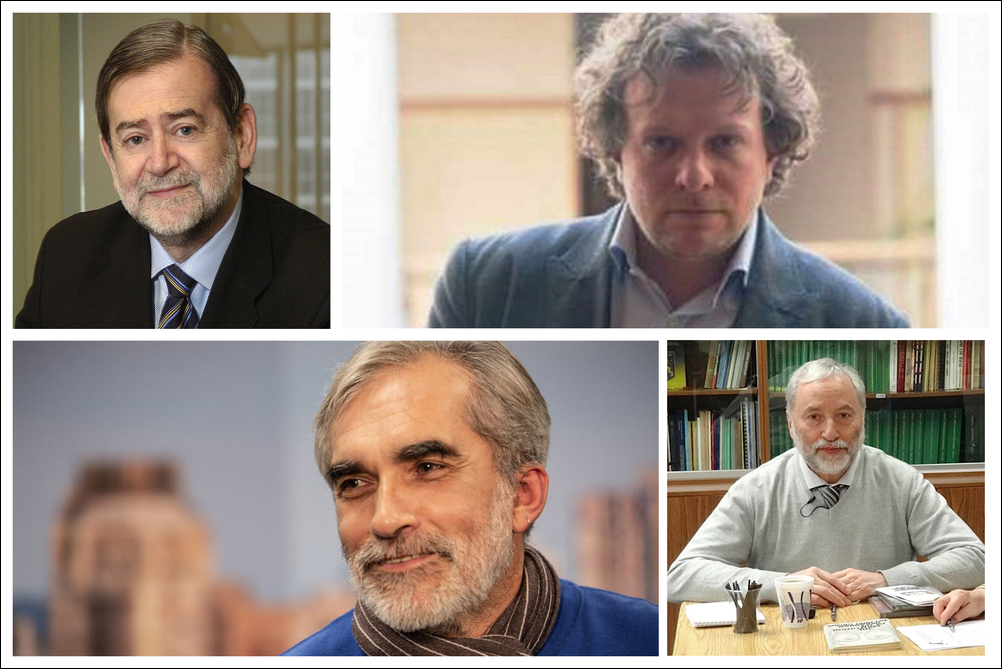 Ukraine's Revolution of Dignity of 2013-14, Russia's annexation of Crimea, and the continuing war in Eastern Ukraine has triggered an intense public search for Ukrainian identity. The Jewish community of Ukraine, too, has embraced a new sense of identity. Ukrainian Jews no longer regard themselves merely as Jews living on the territory of Ukraine. Once inclined to self-identify as Russian or Soviet Jews, Increasingly, they see themselves as Jewish Ukrainians. These fundamental shifts in self-identification will be explored by Ukrainian and Jewish scholars and civic leaders at "Jews and the New Ukraine," the first public discussion of its kind in London.
The event, co-hosted by the Ukrainian Institute, London and the Jewish Community Centre JW3, will take place on Tuesday, 29 January 2019, at 7:30 pm on the premises of the JW3, 341-351 Finchley Road, London. It is supported by the Ukrainian Jewish Encounter, a privately funded Canadian non-profit dedicated to strengthening mutual comprehension and solidarity between Ukrainians and Jews.
The panel will be moderated by the writer and television producer Peter Pomerantsev, a Visiting Senior Fellow at the Institute of Global Affairs at the London School of Economics.
The panelists are: Professor Yaroslav Hrytsak, Ukrainian Catholic University, Lviv, Ukraine; Yosef Zissels, chairman of the Vaad Association of Jewish Organizations and Communities of Ukraine; and attorney Mark Freiman, Board Member of the Ukrainian Jewish Encounter and former head of the Canadian Jewish Congress.
Ukraine has manifested a growing interest in Jewish history and heritage, as city councils and grassroots organisations across the country have engaged in restoring synagogues, demarcating Second World War mass graves, and documenting the Holocaust in which 1.5 million Ukrainian Jews died.
A poll conducted by the Pew Research Centre in 2016 reveals an extremely high level of contemporary Ukrainian acceptance of Jews as fellow citizens, with only 5% of the population disagreeing with this sentiment, one of the lowest indicators in Central and Eastern Europe. The Jewish community remains very prominent in Ukrainian politics, contributing 30 out of 427 Ukrainian lawmakers, as well as Ukraine's current prime minister, Volodymyr Groisman, to public service.
Panellist Mark Freiman will share his experience of building consensus around the restoration of a Holocaust memorial in a small town in western Ukraine. These efforts are being resisted by some locals. "It will be a test as to whether things have changed or not," he notes.
The Ukrainian government regularly takes part in major commemorative events dedicated to the memory of the victims of the Holocaust. A new museum project dedicated to Babyn Yar in Ukraine's capital, Kyiv, is now under way. A discussion about the darker pages of Ukraine's history and the complicity of some Ukrainians in crimes against Jews perpetrated by the Nazis has been launched. There is a continuing public debate over the contested legacy of Ukraine's anti-Soviet nationalist underground during the Second World War and state-supported memory policy.
"Ukrainians need to do their homework in understanding the role they played during the Holocaust against the Jews. The closer Ukraine gets integrated into Europe, the more urgent this task will be. This requires a certain courage, but it is unavoidable," says Professor Yaroslav Hrytsak.
The discussion will also address the issue of antisemitism and the far right in Ukraine, a recurrent topic in western media and Russian propaganda narratives.
Despite a complex historical legacy and current economic and societal challenges in Ukraine due to the war with Russia, there has been a fascinating evolution in the Ukrainian-Jewish relationship. Please join our distinguished group of panellists as they analyse and debate the paths forward in this relationship.
For more information about this event, contact:
Marina Pesenti, Director, Ukrainian Institute, London: pesenti@ukrainianinstitute.org.uk
Natalia A. Feduschak, Director of Communications, Ukrainian Jewish Encounter: media@ukrainianjewishencounter.org