Holiday Greetings
Posted In: Other UJE-Related News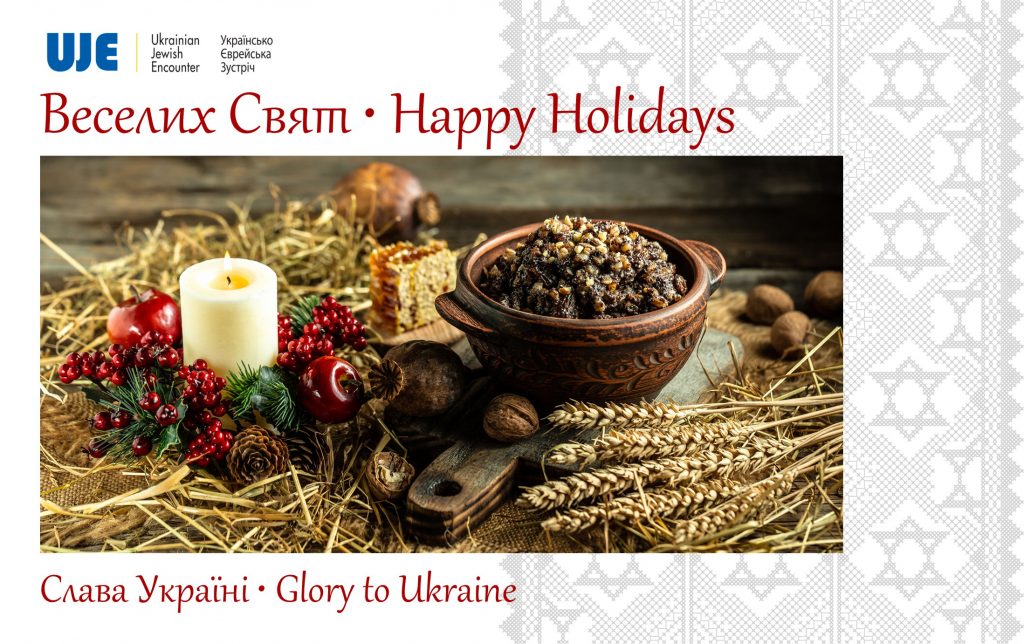 On 24 February 2022, Russia launched a criminal war on Ukraine, with devastating consequences.
For those wishing this holiday season to contribute to Ukraine's war effort, there are many ways to help, including on the local level. International charitable organizations include initiatives in Canada, the United States, and Ukraine.
May the new year bring victory and peace to Ukraine.
The Ukrainian Jewish Encounter stands in solidarity with the people of Ukraine.
We will return to posting on the UJE website on 16 January 2023.