Israeli volunteers gave to widows and children of Ukrainian fallen fighters a crucial repose
Posted In: Ukraine-Israel Relations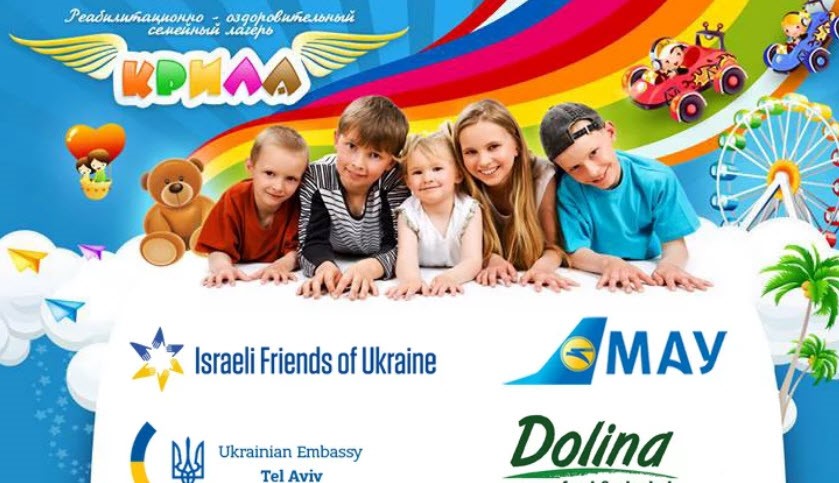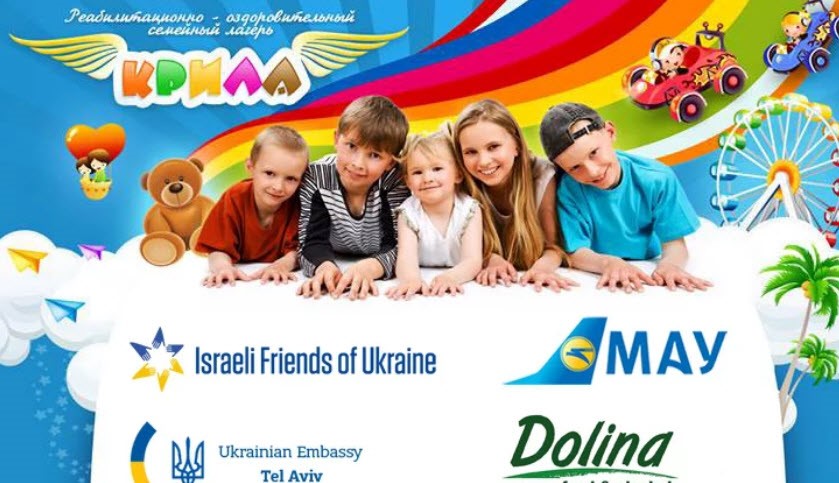 The Israeli Friends of Ukraine NGO, together with the Embassy of Ukraine to the State of Israel and UIA Airlines, conducted a rehabilitation and family camp for widows with children whose husbands died in the Anti-Terrorist operation in the Donetsk region.
The "Kryla" (Wings) Summer Camp was held in Israel in three sessions from late July to mid-August 2018. The camp provided psychological assistance and support to mothers and children who survived a terrible loss.
"Change the situation, country, city, find yourself in a circle of new friends, with whom you can arrange the merriest holiday or just keep quiet. When you know that you are not alone, it becomes a little easier to go home and continue to live after the loss," noted Vyacheslav Feldman, the co-chairman of The Israeli Friends of Ukraine
Israeli volunteers were able to receive and provide rehabilitation holidays for 32 Ukrainians from 16 families representing the entire geography of Ukraine: Kharkiv, Lubny, Poltava, Vinnytsia, Kovel, Kherson, Mykolayiv, Chop, Uzhhorod, Zaporizhzhya, as well as the Postupne village of the Kherson region and Zaturtsi village in the Volyn region.
The project was financially supported by Israeli donations and the Ethnohutir Festival folk crafts charity fair, supported by the Ukrainian Jewish Encounter, in May 2018.
Partners in the project included the Ukrainian company Dolyna Group, and public organizations such as E+ Initiative, the Soldiers' Village (Zaporizhzhya), Nation of Good (Kharkiv), Great Idea (Kovel), Oberih (Mykolayiv), "The Movement to Support the Transcarpathian Military" (Uzhhorod), and "Battle Bees" (Vinnytsia).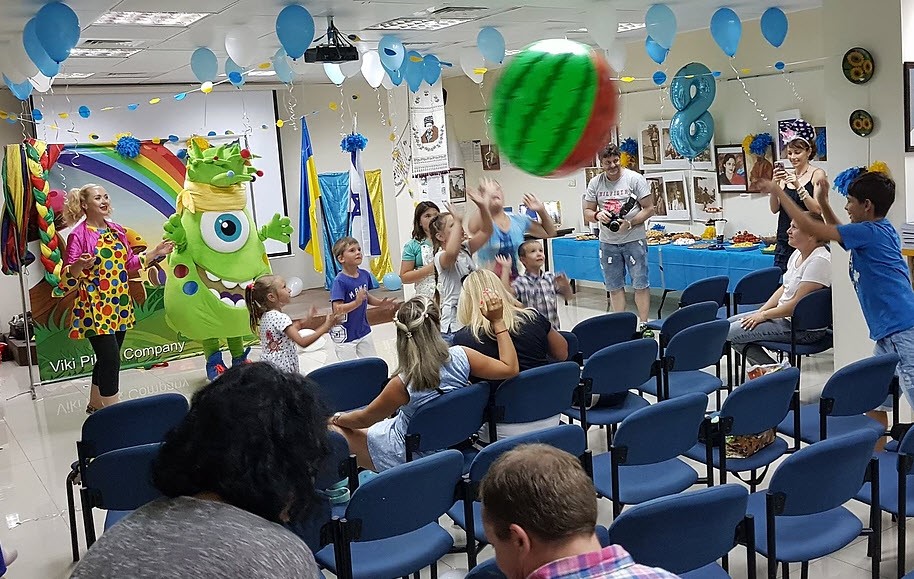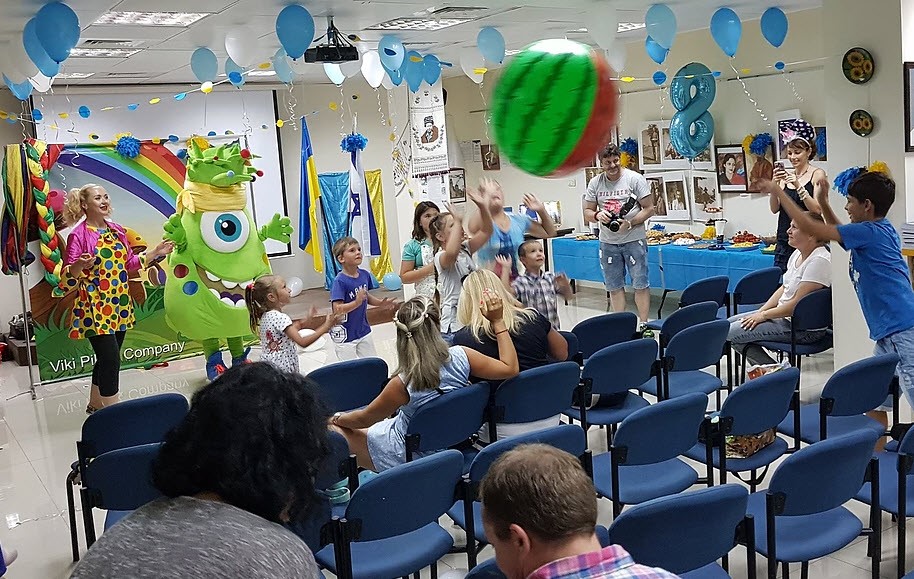 Ukrainian guests recuperated on the Dead Sea and traveled to Jaffa and to Jerusalem, with psychologists working with them during their stay.
"I want to rest my soul and body, to be relieved from those thoughts that have accumulated in those two years since my husband died," confessed Larysa Svetlitska from the Volyn region at the "Kryla" camp.
Inna Christie from Zaporizhzhya also acknowledged: "This was very necessary for us with a child. It was only one year ago when it happened."
"This is a reboot, in fact. A quite different rebooting of the entire body. Now I understand that I am full of energy and full of strength," said Viola Yuldasheva from Kharkiv.
"Every day, on every excursion, we received such support. Jerusalem is a separate story, that's what we dreamed of—talking to God, praying for our husbands," declared Lyudmyla Kokhan from Uzhhorod.
Israeli Friends of Ukraine plan in 2019 to solicit more sponsors and to invite as many Ukrainians as possible for rehabilitation in Israel.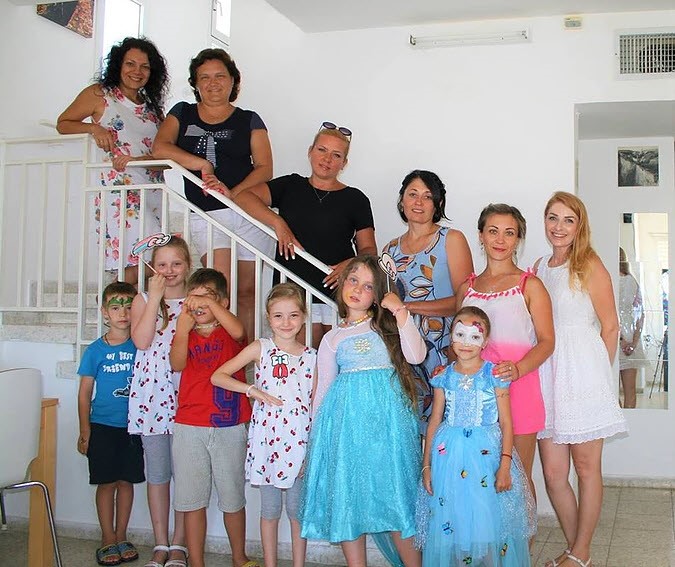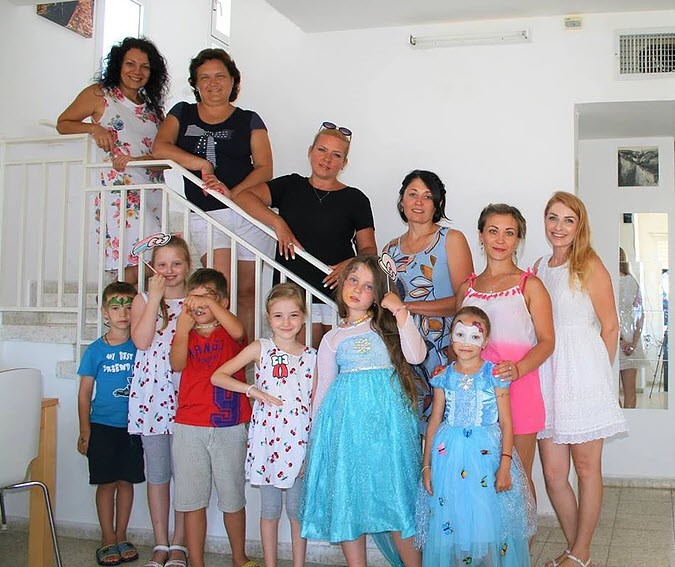 Text: Shimon Briman (Israel).
Photo: Israeli Friends of Ukraine
Edited by Peter Bejger.