Putin, Trump, Ukraine: how Timothy Snyder became the leading interpreter of our dark times
Posted In: Russia–Ukraine War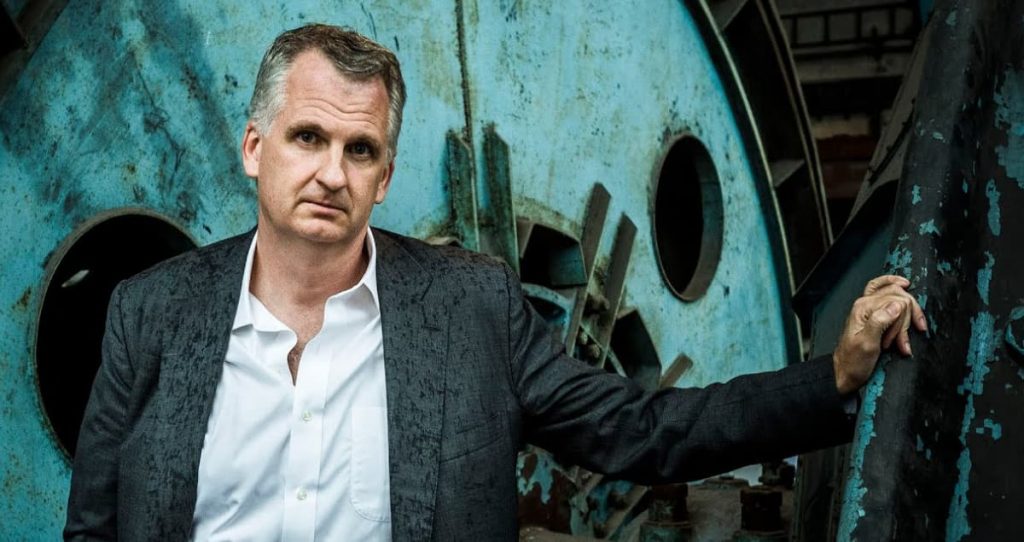 By Robert P Baird
Last September, seven months after Russia launched a full-scale invasion of Ukraine, the Yale historian Timothy Snyder took a 16-hour train ride from Poland to Kyiv. Snyder knew the city well: he'd been visiting since the early 1990s, when he was a graduate student and the newly post-Soviet Ukrainian capital was dark and provincial. In the decades that followed, Kyiv had grown bigger and more interesting, and Snyder, who is now 53, had become an eminent historian of eastern Europe. On disembarking at the Kyiv-Pasazhyrskyi station, he found the city transformed by war. There were sandbags everywhere, concrete roadblocks and steel "hedgehogs" designed to stop Russian tanks. Air raid warnings blared from phones in pockets and handbags.
Read More @The Guardian
Related: Timothy Snyder: The Making of Modern Ukraine (Yale Courses)
Ukraine must have existed as a society and polity on 23 February 2022, else Ukrainians would not have collectively resisted Russian invasion the next day. What does it mean for a nation to exist? Timothy Snyder explores these and other questions in a very timely course.
Full playlist here.