The first Passover haggadah in Ukrainian marks a community's break with Russia
Posted In: Jewish Life in Ukraine, Russia–Ukraine War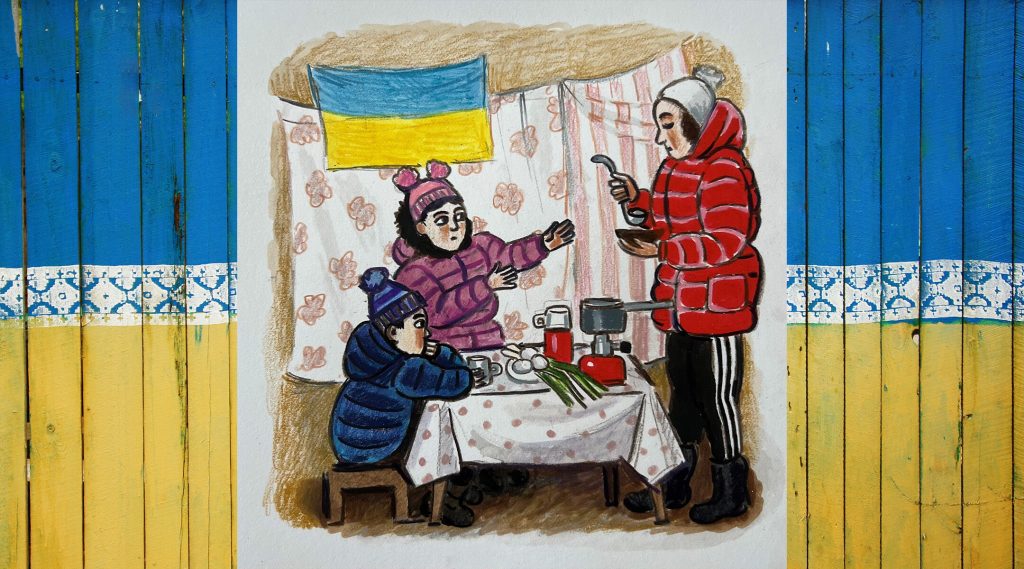 (JTA) — For Michal Stamova, the challenge of translating Passover's core text into Ukrainian started with the title.
The haggadah — the book containing the Passover story — starts with an "h" sound in both Hebrew, its original language, and English. In Russian, the primary language of organized Jewish life in Ukraine until recently, there is no such sound, so the book has long been known there as an "agada."
Ukrainian does have an "h" sound. But the character representing that sound conveys a different sound in Russian: a "G." So for many Ukrainian Jews, the cover of Stamova's translation will read as "Gagada."
Read more @jta.org