UJE Board Member Mark Freiman appointed to the Order of Ontario
Posted In: Other UJE-Related News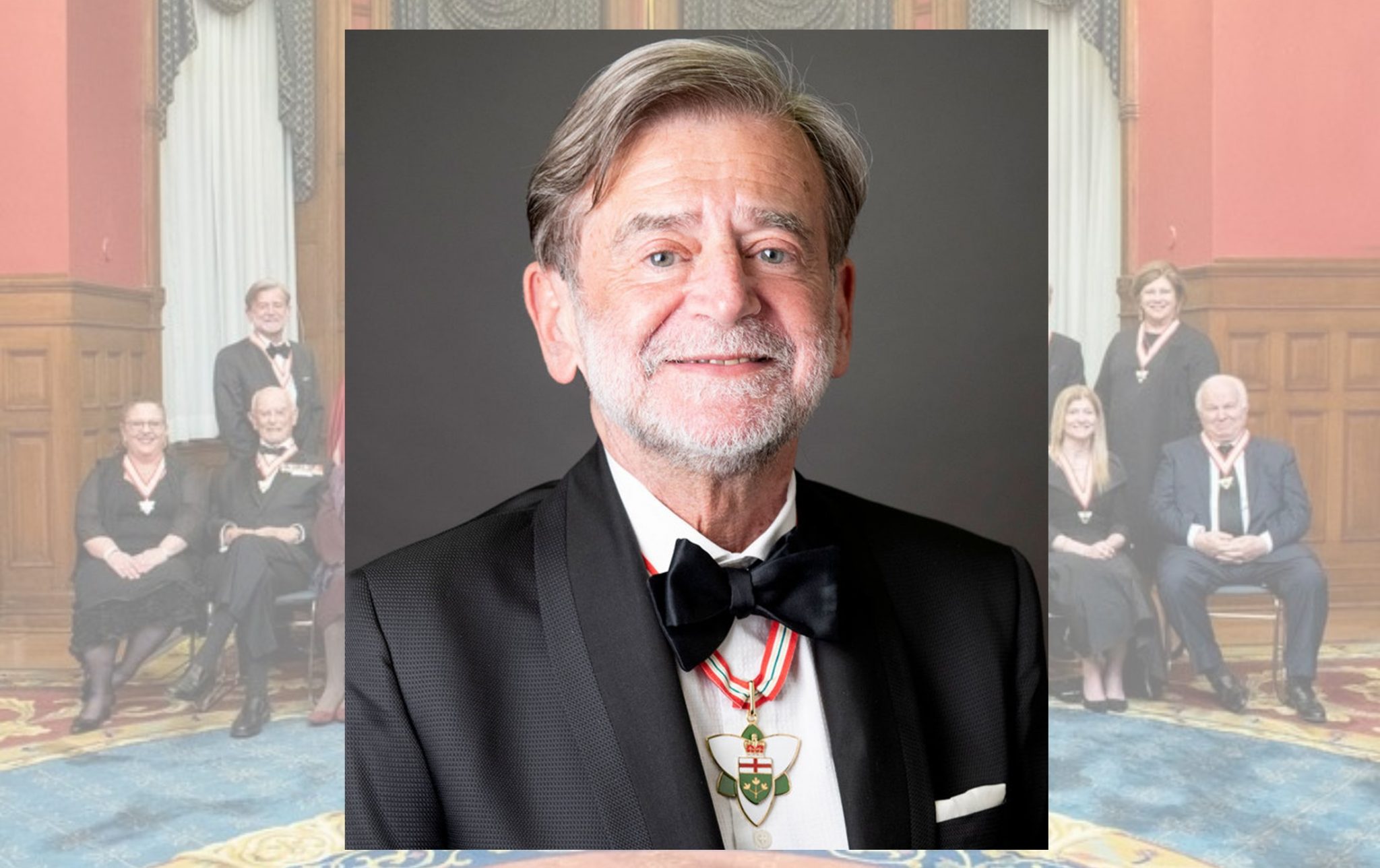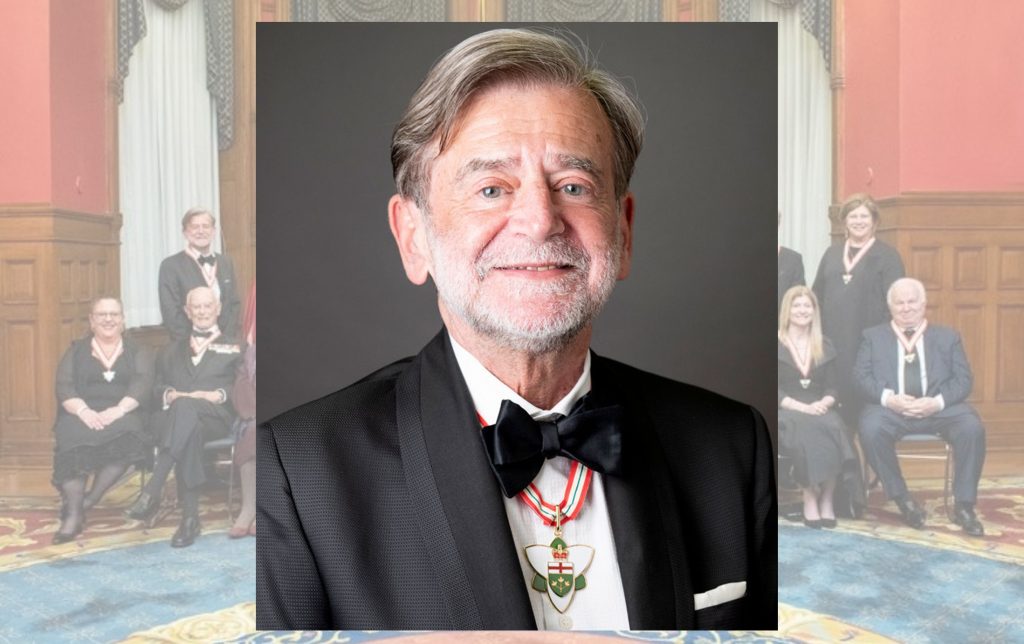 UJE board member Mark Freiman has been appointed to the Order of Ontario, the highest honor bestowed on civilians by this Canadian province.
Instituted in 1986, the order is intended to honor any current or former longtime resident of Ontario who has demonstrated a high level of individual excellence and achievement in any field, demonstrating "the best of Ontario's caring and diverse society and [whose] lives have benefited society in Ontario and elsewhere." Awardees do not have to be Canadian citizens. The order is administered by the Lieutenant Governor-in-Council.
Freiman was recognized for his important work in jurisprudence, social justice and human rights.
"An innovative, principled and dedicated public servant, former Deputy Attorney General, Dr. Mark Freiman used his position to help improve the justice system, reconciling competing and sometimes contradictory positions in the interests and in the service of the people of Ontario. He recognized and honored the necessary distinction between the judicial and executive branches of government, providing sound advice to the executive, while respecting the independence of the judiciary and being true to his oath as a public servant," Freiman's citation reads.
"Serving as Honourary Legal Counsel and President of the Canadian Jewish Congress, Dr. Freiman was involved in some of the country's most important social justice and anti-hate issues, and issues of genocide prevention. He also served as Lead Commission Counsel for the Air India Inquiry under Justice John Major.
Dr. Mark Freiman's perseverance and ability to focus on the facts at hand, helped shape jurisprudence and most importantly gave support and succor to vulnerable minorities in Canada. His selfless efforts on human rights and social justice, all done pro bono, have endeared him to those without a champion."
Freiman was awarded the order along with 20 other recipients at a ceremony held on 11 March 2020 at Toronto's famed Royal Ontario Museum.