Ukrainian Jews have historically spoken Russian. The war is changing that.
Posted In: Russia–Ukraine War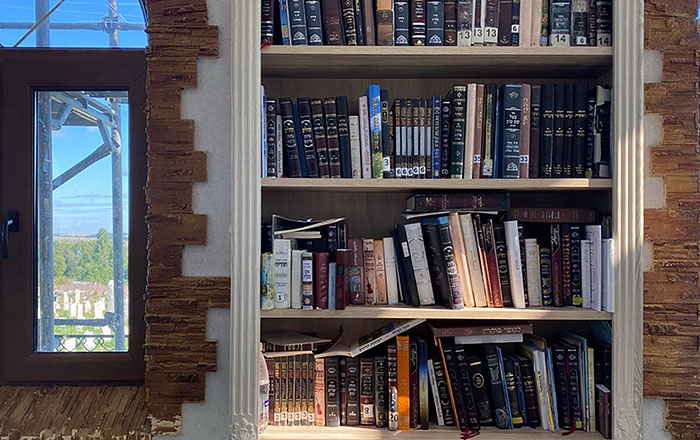 An effort is underway to translate Jewish texts into Ukrainian for the first time.
Three rabbis sat around a breakfast table in this city's Tsori Gilod Synagogue, discussing Russia's war on the country where they work in a mixture of Yiddish, Hebrew and Russian. They named their hometowns as Lugansk, Lvov and Dnepr, the Russian names for Ukrainian cities that have vaulted into international headlines since Russia invaded Ukraine in February.
Although they were focused on Ukraine's progress in the fighting, the rabbis uttered not a single word in Ukrainian. How could they? Like the vast majority of Jews in Ukraine, none of them speaks the country's official language.
Read More @Jewish Telegraphic Agency
By Jacob Judah