Osip Mandelshtam: Poems
Posted In: Dukh i Litera Digital Library, Literature, Sponsored Projects, Culture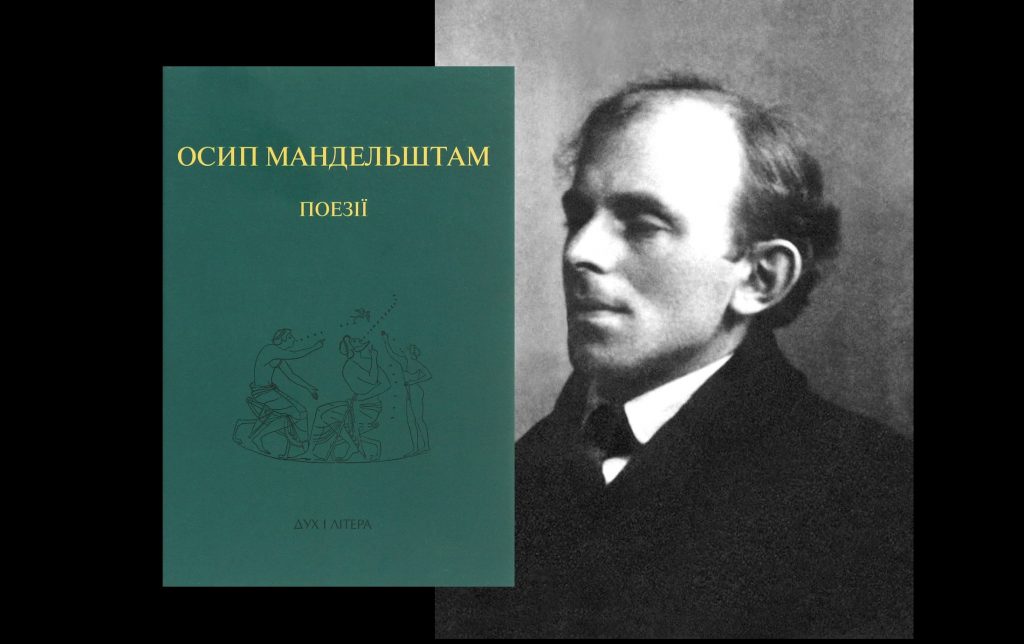 This book is the first collection of Ukrainian translations of poems by Osip Mandelshtam (1891–1938), created over the past five decades. The poems of Mandelshtam, a world-class poet who was both biographically and creatively connected with Ukraine, were translated by real masters, including Y. Andrukhovych, S. Golovanivskyi, I. Kachurovskyi, I. Malkovich, V. Neborak, D. Pavlychko, M. Strikha, S. Chernilevskyi.
Many poems are published in Ukrainian for the first time.
This Ukrainian-language book belongs to the Dukh i Litera digital library project.
The publication can be accessed in a PDF format here.