Pages of Ukraine's Jewish Art
Posted In: Dukh i Litera Digital Library, Sponsored Projects, Culture, Visual Arts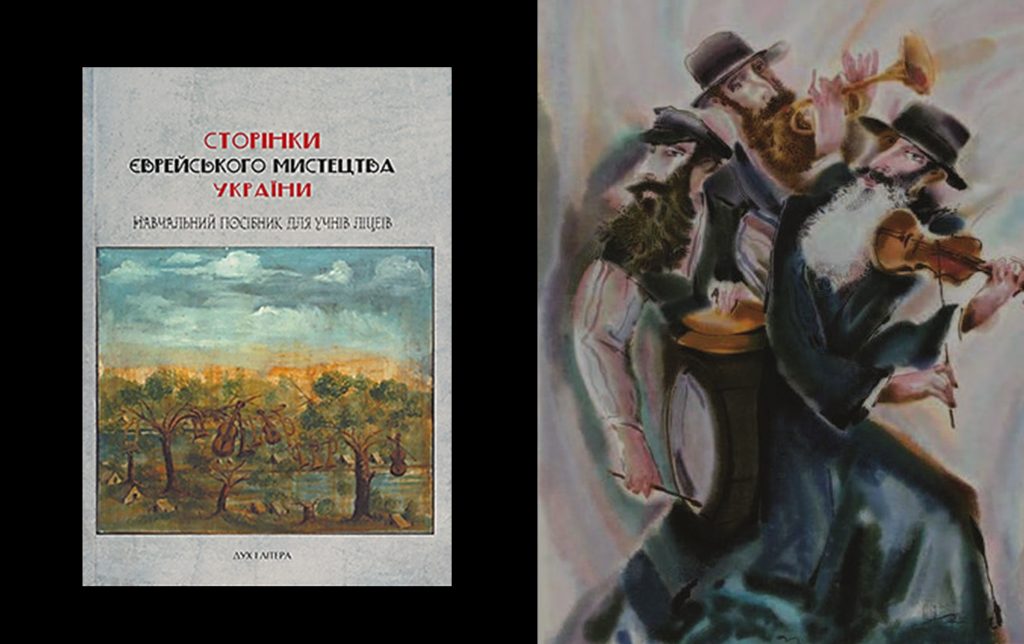 This Ukrainian-language book Pages of Ukraine's Jewish: A Textbook for Lyceum Students is part of the Dukh i Litera digital library project.
The book is edited by Natalia Ryndiuk, Natalia Bakulina and Anna Umanska. It covers a wide range of issues related to Jewish art in Ukraine, including in synagogues, theatre, movies and displays in Ukrainian museums.
The publication can be accessed in a PDF format here.