Panteleimon Kulish (1819–97)
Posted In: Did You Know?, Literature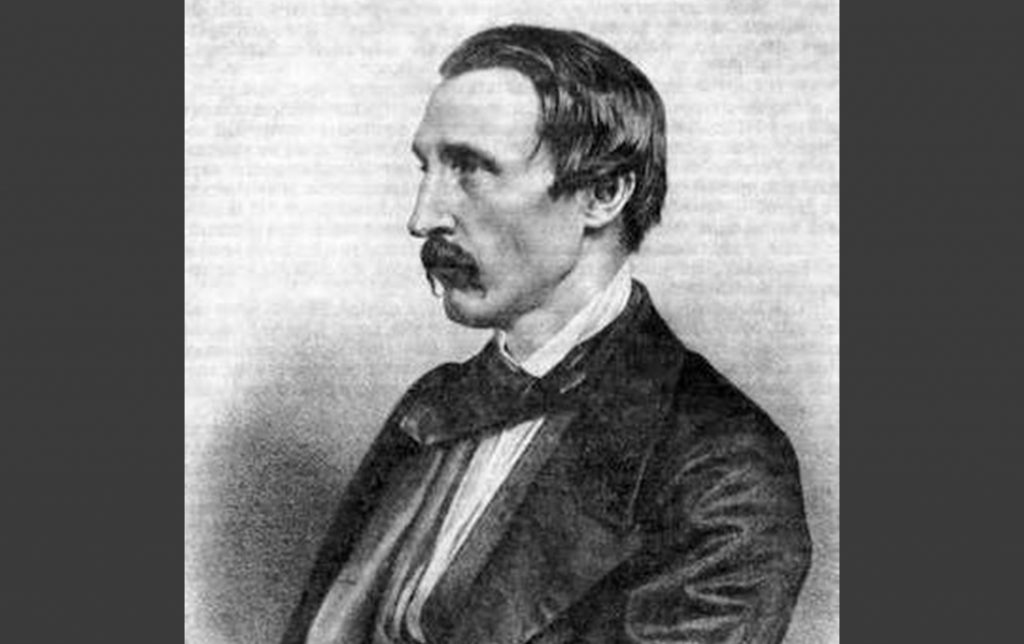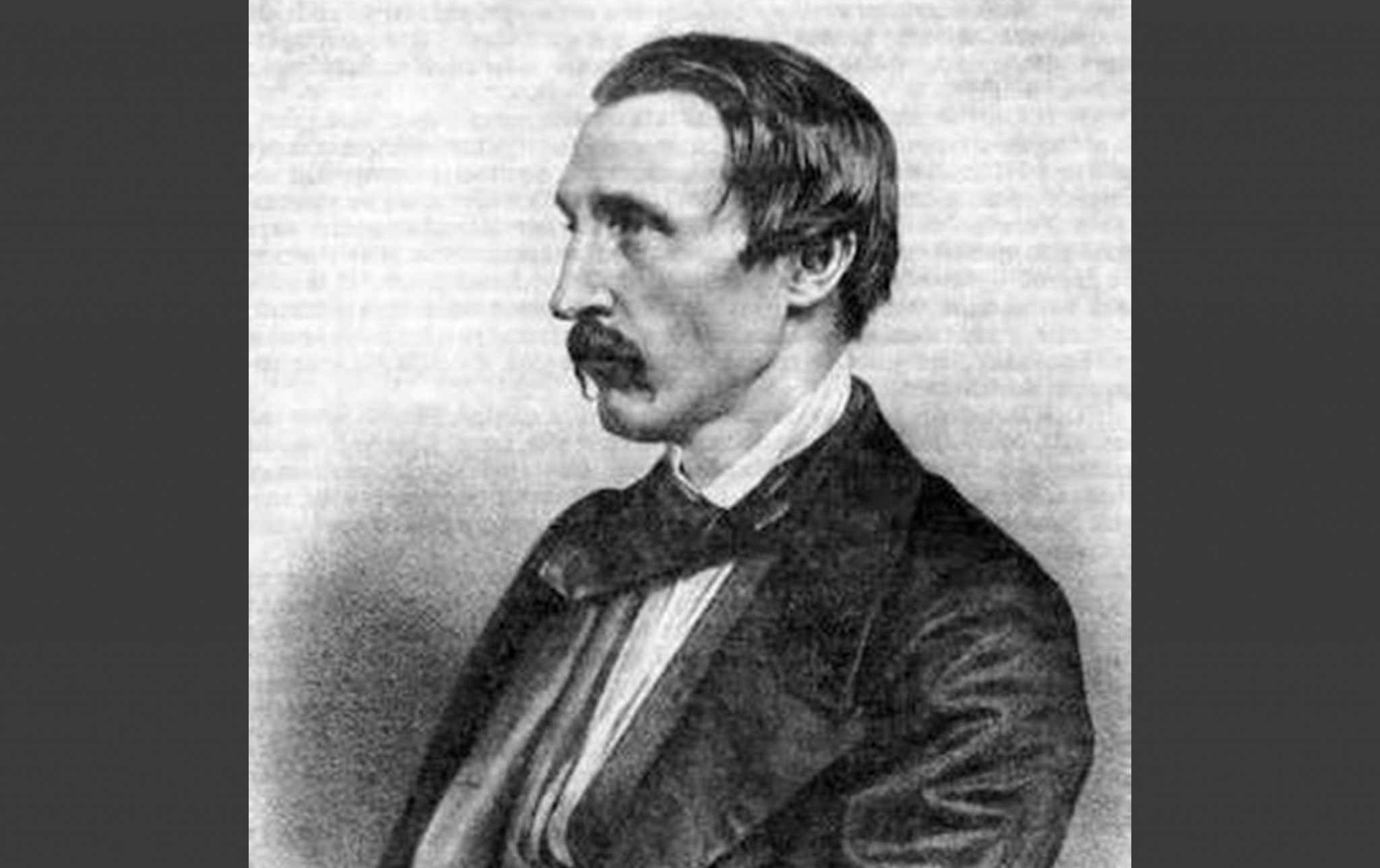 Panteleimon Kulish (1819–97), influential writer, historian, and ethnographer, the first person to have translated the entire Bible into modern Ukrainian and the first to write historical novels in Ukrainian.
[Editor's note: The Ukrainian Jewish Encounter ran an interview with Myroslav Shkandrij about Jewish voices in Ukrainian literature for Hromadske Radio's UJE-supported Zustrichi program. Panteleimon Kulish and his influence on the development of Ukrainian literature was discussed in that interview. For an additional perspective on this figure, UJE Co-Director Alti Rodal offers a short biography of Panteleimon Kulish.]
In one of the first public protests against antisemitism in the Russian Empire, an open letter, signed by 140 prominent personalities, was published in Russkii vestnik (Russian Herald) in defense of two Jewish publicists libeled in an anonymous column in the St. Petersburg journal Illiustratsiia. Signatories to the letter included historian and publicist Mykola Kostomarov and celebrated Ukrainian writers Taras Shevchenko and Marko Vovchok (born Mariia Vilinska). Symptomatic of the time, however, the letter, drafted by Panteleimon Kulish, itself contained stereotypes about both Jews and Ukrainians. It asserted that Jews "became, and could not help but become, sworn enemies of people of other religions who heaped abuse on their [Jewish] faith…. Hampered everywhere by the laws themselves, the Jews unwillingly turned to slyness and trickery…." Perhaps in a well-meaning but still stereotypical vein, the letter added that "only education and equality of civil rights can cleanse the Jewish nation of all that is hostile in it to the people of other faiths." The letter included the observation that the views of eminent Ukrainians in protesting defamatory characterizations in Illiustratsiia are particularly important in that the Ukrainian nation "more than the Great Russians and the Poles has suffered from the Jews, and in days gone by expressed its hatred toward the Jews in thousands of bloody victims... [that they] avenged themselves on the Jews with such simple-hearted conviction of the justice of blood-letting that they even glorified their terrible feats in their genuinely poetic songs." In this regard, it should be noted that Kulish altered traditional ballads (duma) to include a number of anti-Jewish motifs—alterations noted by both the celebrated Ukrainian writer Ivan Franko and the eminent Ukrainian historian Mykhailo Hrushevsky.
Sources▼
Myroslav Shkandrij, Jews in Ukrainian Literature. Representation and Identity (New Haven, 2009), 16–17, 20–22; George G. Grabowicz, "The Jewish Theme in Nineteenth- and Early Twentieth-Century Ukrainian Literature," in Peter Potichnyj, Howard Aster, eds. Ukrainian-Jewish Relations in Historical Perspective (Edmonton, 1988), 333–334.