Rose Ausländer (1901–1988)
Posted In: Did You Know?, Literature, Culture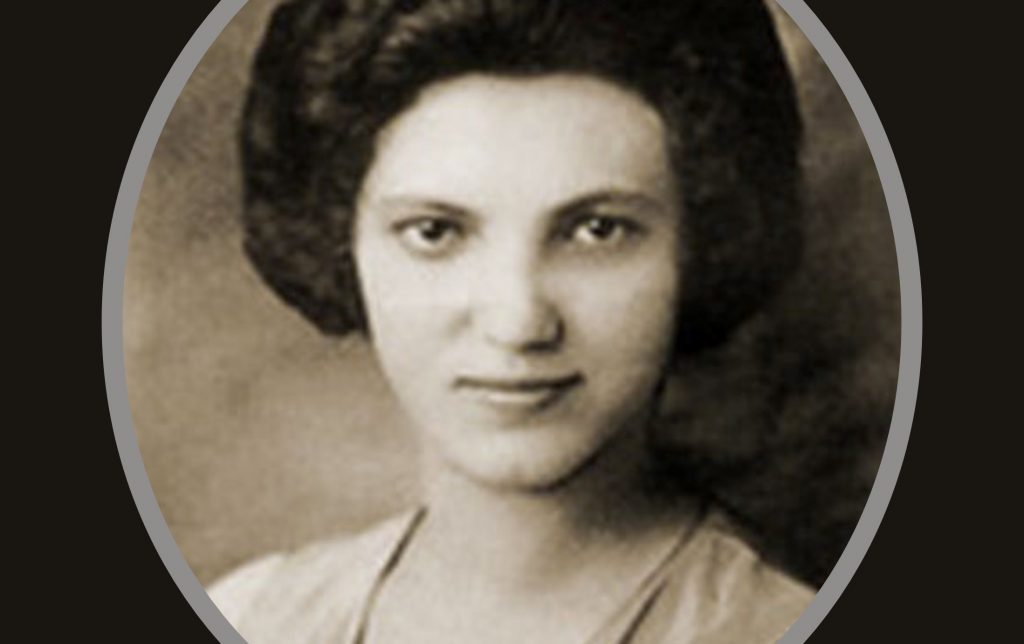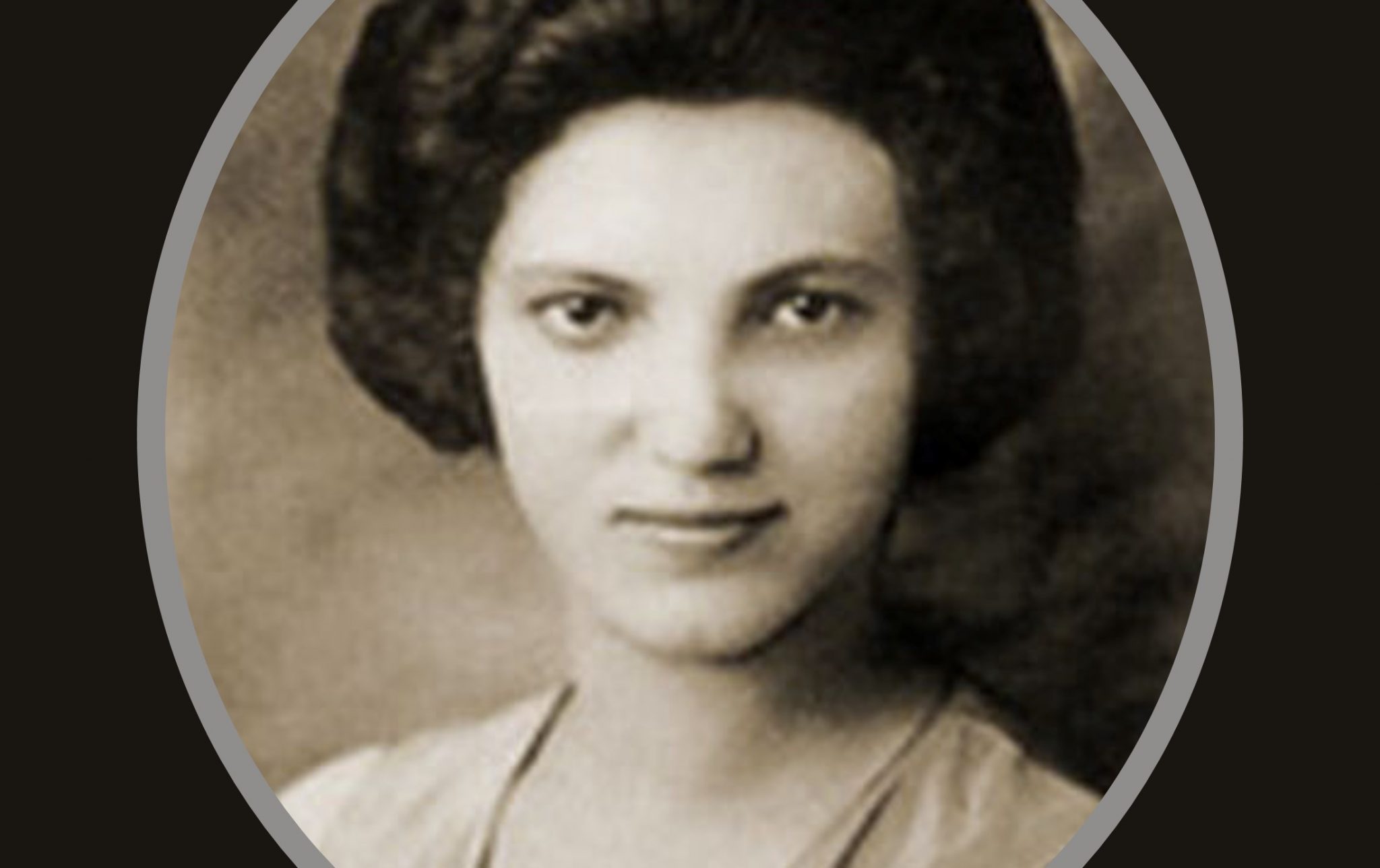 Rose Ausländer (1901-1988) was born in what is now Chernivtsi, Ukraine, which was formerly known as Czernowitz in the Duchy of Bukovina in the Austro-Hungarian Empire.  She was a poet of Jewish heritage whose life was marked by displacement, both chosen and enforced, and her creative path reflected an output in literature in two languages—English and German. Rosalie Beatrice Scherzer was the child of a German-speaking family and received her primary and secondary education in Czernowitz and Vienna.  In 1921 she emigrated to the United States with her future husband Ignanz Auslander and started writing poems in German. She returned to her native city (in what was now called Cernauti in the Kingdom of Romania) several times for extended periods to attend to her ill mother. She eventually divorced her husband (while keeping his last name) and reestablished her life in Europe by the 1930s.
In the fateful year of 1939, Auslander continued her travels and published her critically-acclaimed first volume of poems Der Regenbogen (The Rainbow). By 1941 however, she was trapped by the German occupation of her city. The Nazis had destroyed most of the print run of her book, and she was forced into the Jewish ghetto for several years and spent another year in hiding to avoid deportation to the camps.
Auslander met the acclaimed poet Paul Celan while in the ghetto, the start of an encounter that mutually influenced both writers' work.  After the Soviet army occupied Chernivtsi in 1944, Auslander left again for New York and wrote poems only in English. She resumed writing in German in the mid-1950s and crossed paths once again with Celan in Paris in 1957, another encounter that affected the evolution of her poetic style. Auslander definitively returned to Europe in 1967. Her first book since 1939, Blinder Sommer (Blind Summer), had been published in Vienna in 1965 and provoked great enthusiasm.
Vienna was not to be her final home, and she ultimately settled in Dusseldorf in West Germany, where she died in 1988. Her last years were spent bedridden, dictating poems as she could no longer physically write. She leaves us with a legacy of more than three thousand poems—a body of work that expresses her engagement with a broad range of topics from homeland, family life, language, exile, and the singular trauma of the Holocaust.