Serhii Plokhy: "Yalta and The Last Empire"
Posted In: UJE Initiatives, Book Fairs/Festivals, Literature, Culture, Outreach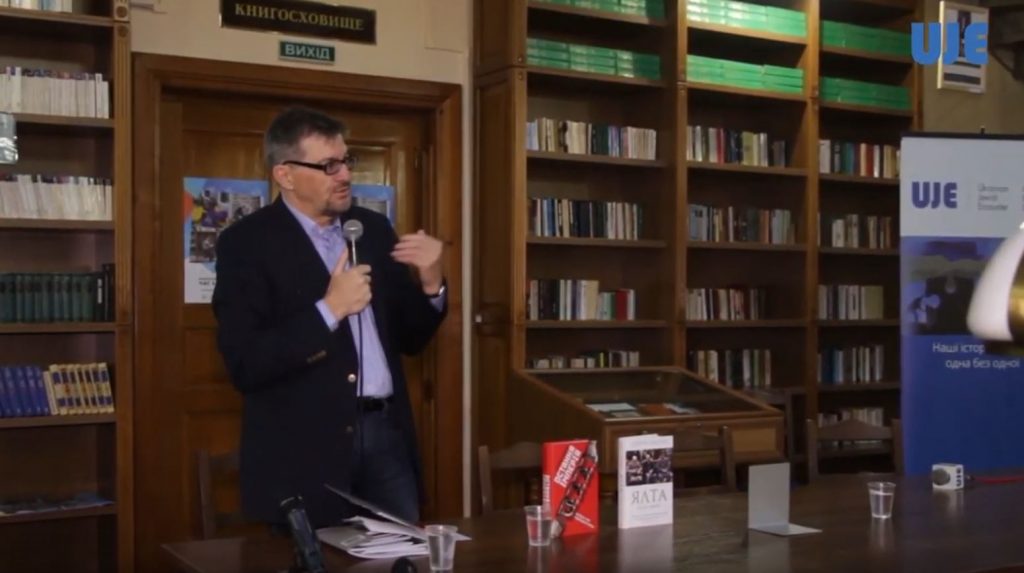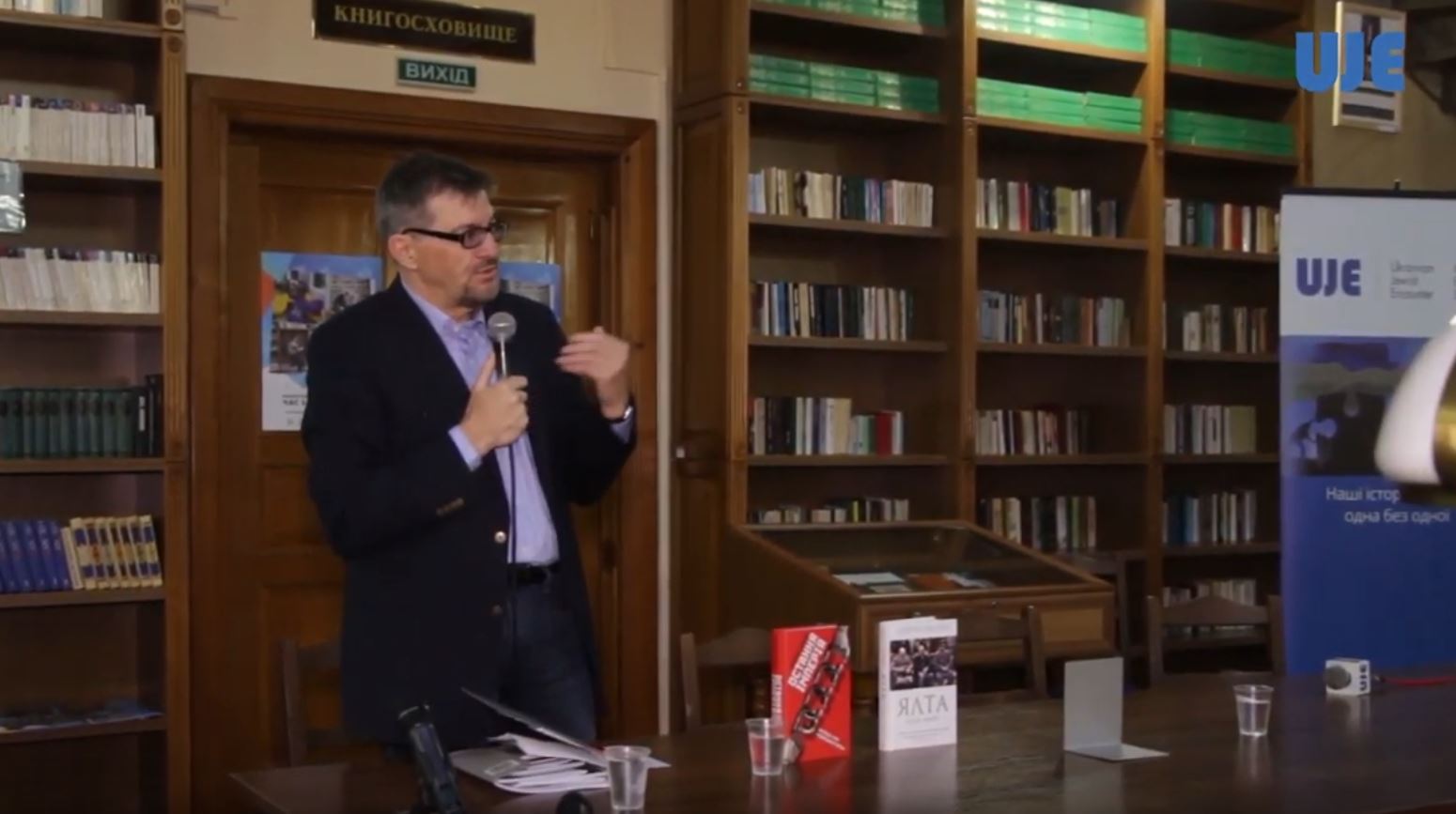 Ukrainian Jewish Encounter (UJE) is a Canadian philanthropic organization that has been working since 2008 to strengthen relations between our two peoples. This year marks the sixth time we are presenting our organization's initiatives and projects to the participants and visitors of the 26 BookForum in Lviv, and, in the interests of a broader international dialogue, supporting discussions around books that reinforce and affirm the values we disseminate.
On 19 September 2019, the BookForum featured a presentation of two books by Serhii Plokhy, Yalta: The Price of Peace and The Last Empire: The Final Days of the Soviet Union. Plokhy is the Mykhailo Hrushevsky Professor of Ukrainian History, director of the Ukrainian Research Institute at Harvard University and UJE board member.
We invite you to view a video of the presentation.
Serhii Plokhy: Yalta and The Last Empire. Lviv, 26 BookForum, 19 September 2019. (In Ukrainian).