Sheptytsky and Holocaust is discussed in London
Posted In: The Holocaust in Ukraine, History, Metropolitan Andrei Sheptytsky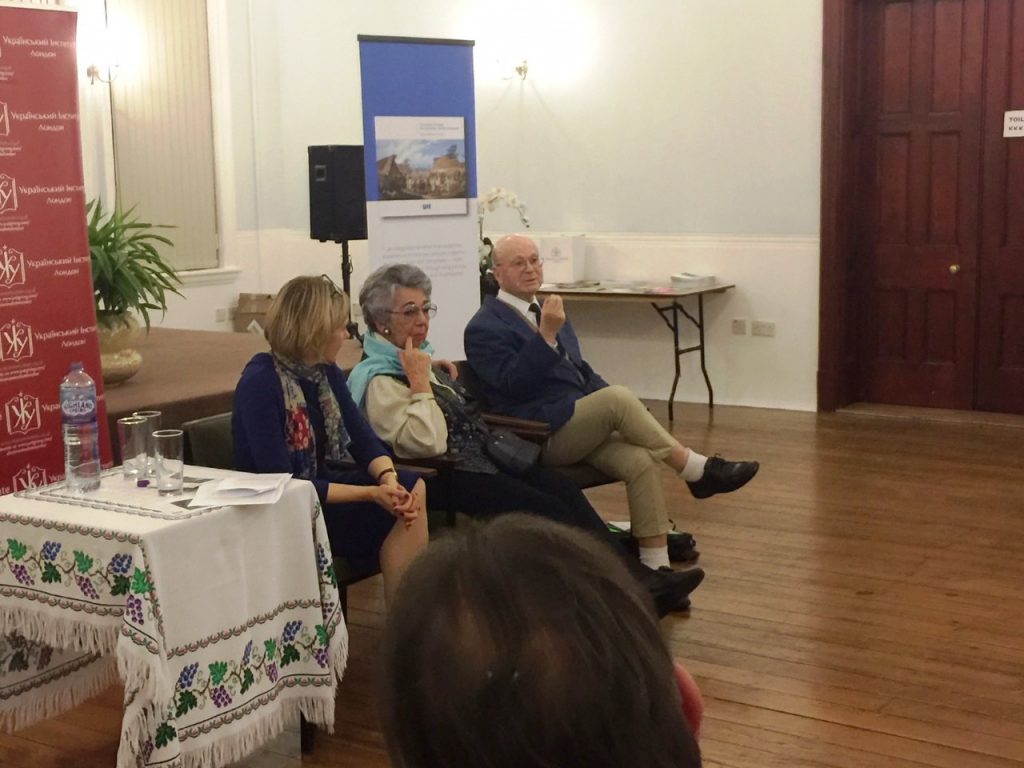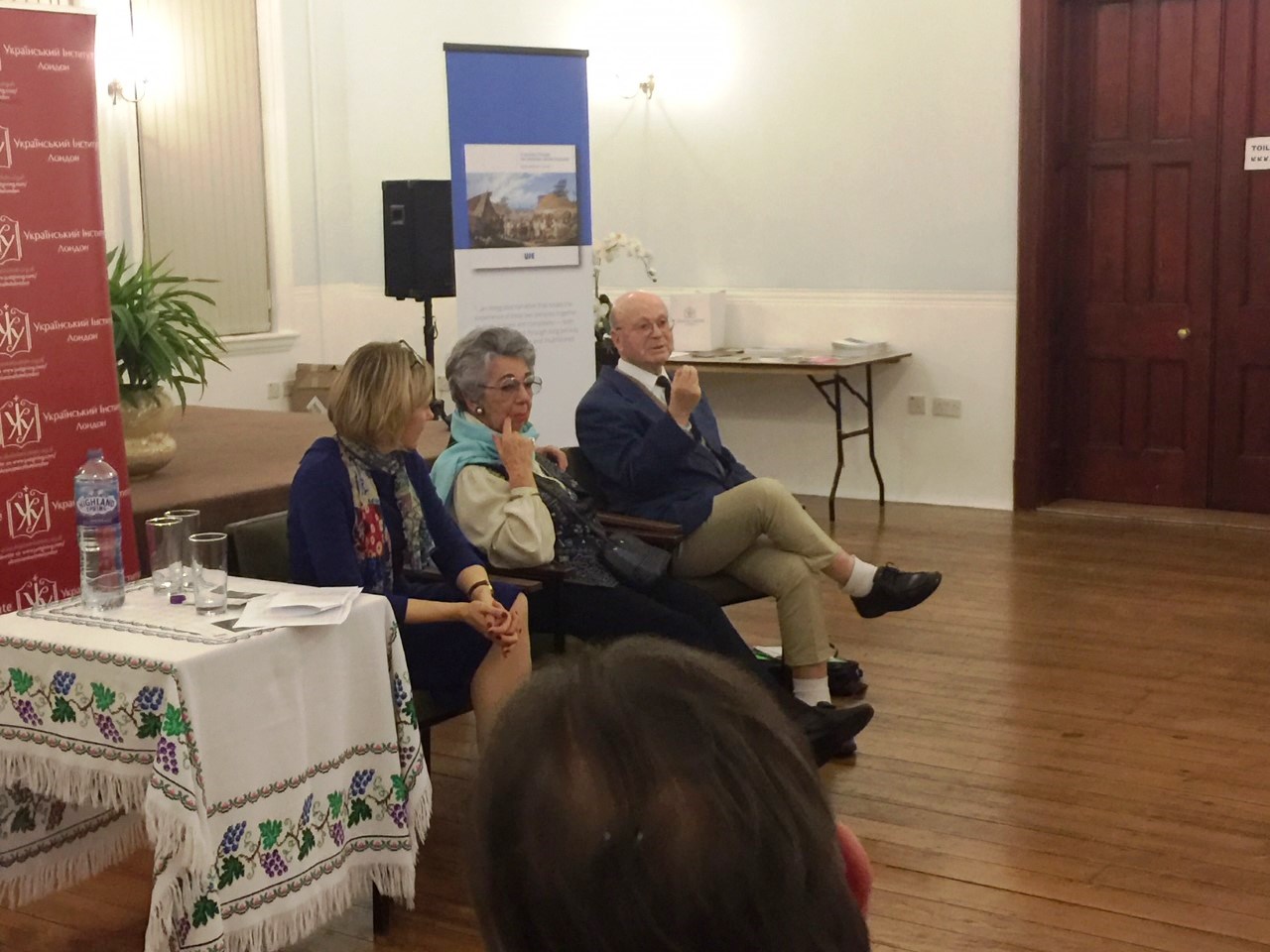 UJE Board Member Wolf Moskovich appeared with Holocaust survivor Lili Stern-Pohlmann at a presentation sponsored by London's Ukrainian Institute and the Ukrainian Jewish Encounter on 4 October 2018 to discuss the legacy of Andrei Sheptytsky, the Metropolitan Archbishop of the Ukrainian Greek Catholic Church.
The engaging discussion, which was held at the Ukrainian Catholic Cathedral of the Holy Family in Exile, touched on a variety of subjects. Ms. Stern-Polhmann shared her story of survival during the Holocaust in western Ukraine. She noted this was possible because of the efforts of Metropolitan Sheptysky, who encouraged priests and nuns to provide Jews sanctuary, particularly children. As a result, over 150 Galician Jews were saved from certain death. Ms. Stern-Polhmann also questioned why Yad Vashem, Israel's official Holocaust memorial that recognizes Gentiles who saved Jews during World War II, has not recognized the Metropolitan, despite significant lobbying efforts over the years.
Prof. Moskovich discussed the reasons why Yad Vasem has not recognized the Metropolitan as a Righteous Among the Nations even though his brother Clement received the honorific. Nevertheless, he noted should Yad Vashem change its position, the Israeli public would support the Metropolitan's recognition. Prof. Moskovich noted one of the missions of the Ukrainian Jewish Encounter is to ensure the Metropolitan's actions are internationally recognized. An initiative in this direction was the establishment several years ago of the Sheptytsky Award, which is given to individuals who have dedicated themselves to fostering relations between the Ukrainian and Jewish peoples. The Honorable Ronald S. Lauder, philanthropist, activist and president of the World Jewish Congress was the recipient of the award in 2018.
Sheptytsky and Holocaust, 4 October 2018, London, U.K.
00:00-03:51
Marina Pesenti, Director, Ukrainian Institute London
03:52-06:32
Natalia A. Feduschak, Director of Communications, Ukrainian Jewish Encounter
06:33-07:49
Marina Pesenti, Director, Ukrainian Institute London
07:50-35:40
Lili Stern-Pohlmann, Holocaust survivor
35:41-36:30
Marina Pesenti, Director, Ukrainian Institute London
36:31-end
Prof. Wolf Moskovich, UJE Board Member
Text and photos: Natalia A. Feduschak