Shortlist for the "Encounter" Literary Prize Announced
Posted In: 'Encounter' Literary Prize, UJE Initiatives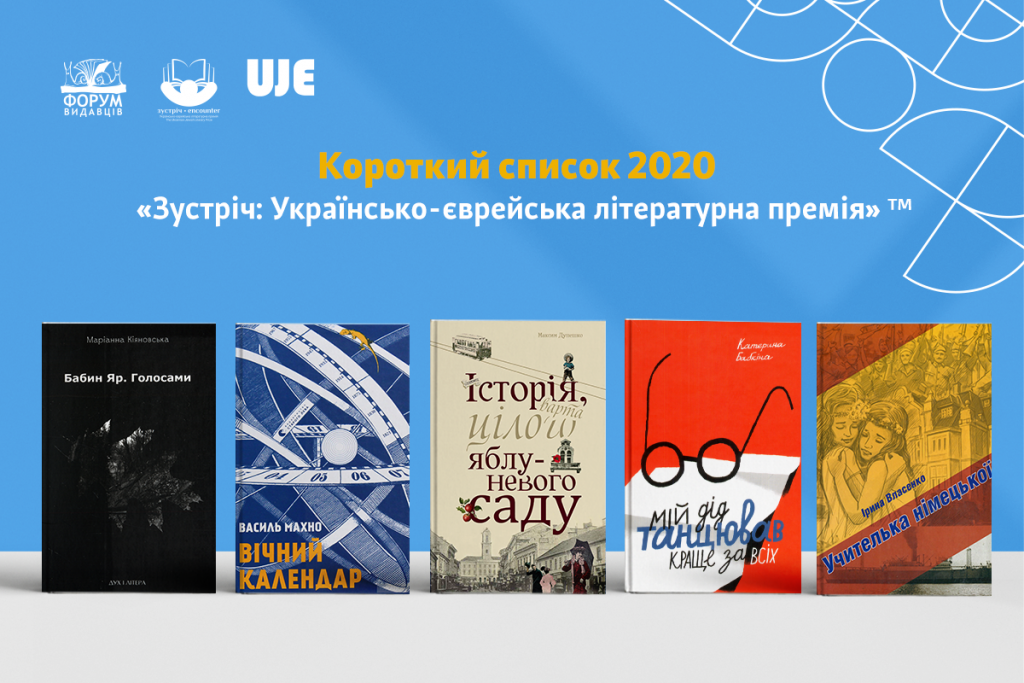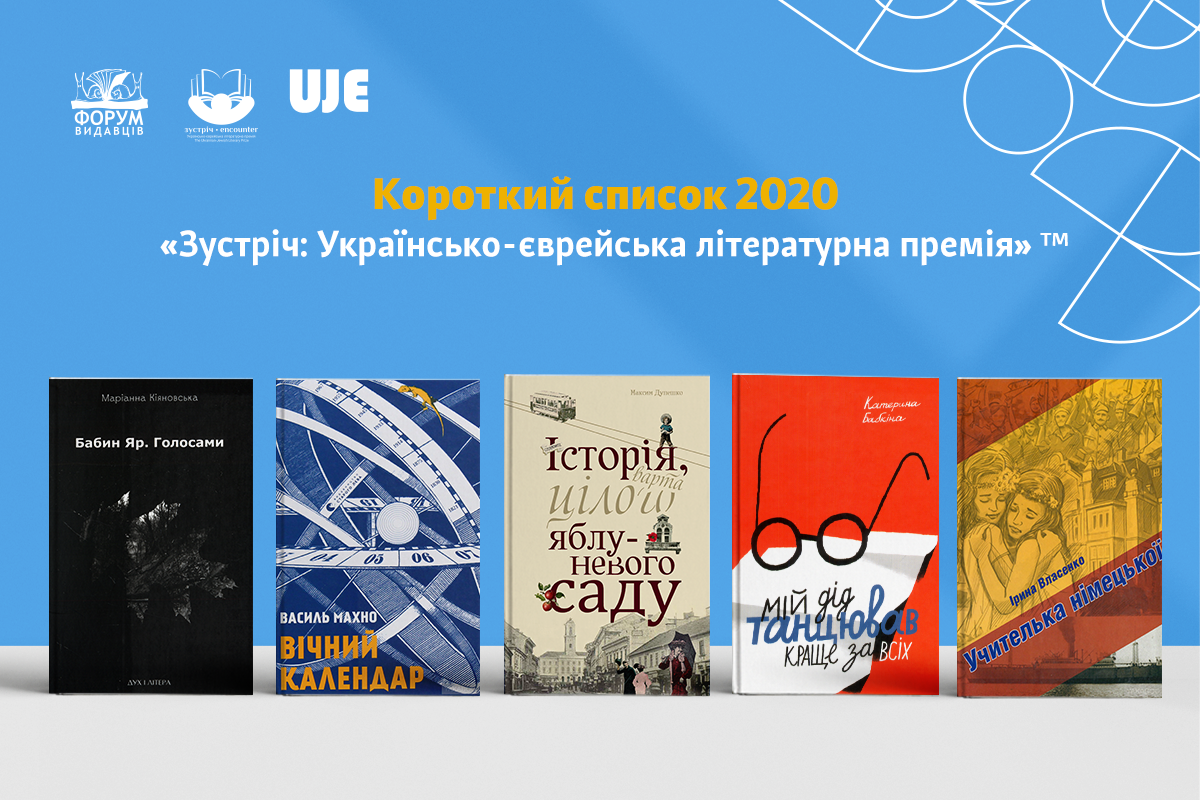 The Ukrainian Jewish Encounter, a Canadian charitable non-profit organization, and Ukraine's NGO "Publishers Forum" (Lviv, Ukraine) are pleased to announce the shortlist for the inaugural year of "Encounter: The Ukrainian-Jewish Literary Prize" ™.
The shortlisted titles for the 2020 "Encounter" prize are: 
Babyn Yar. In Voices by Marianna Kiyanovska, 2017 (Dukh i Litera, Kyiv)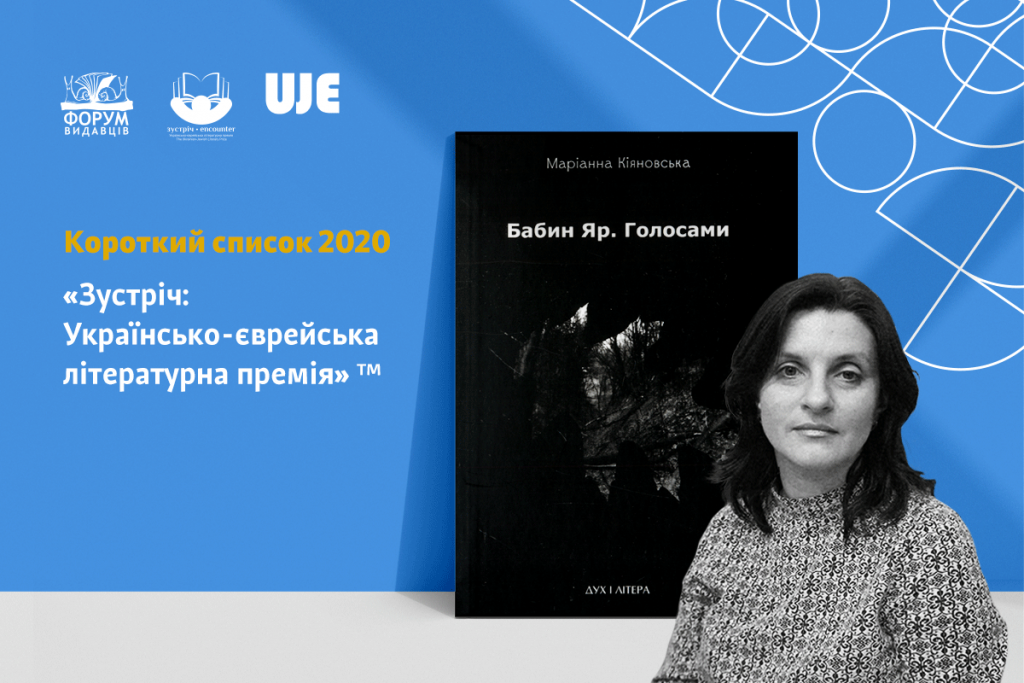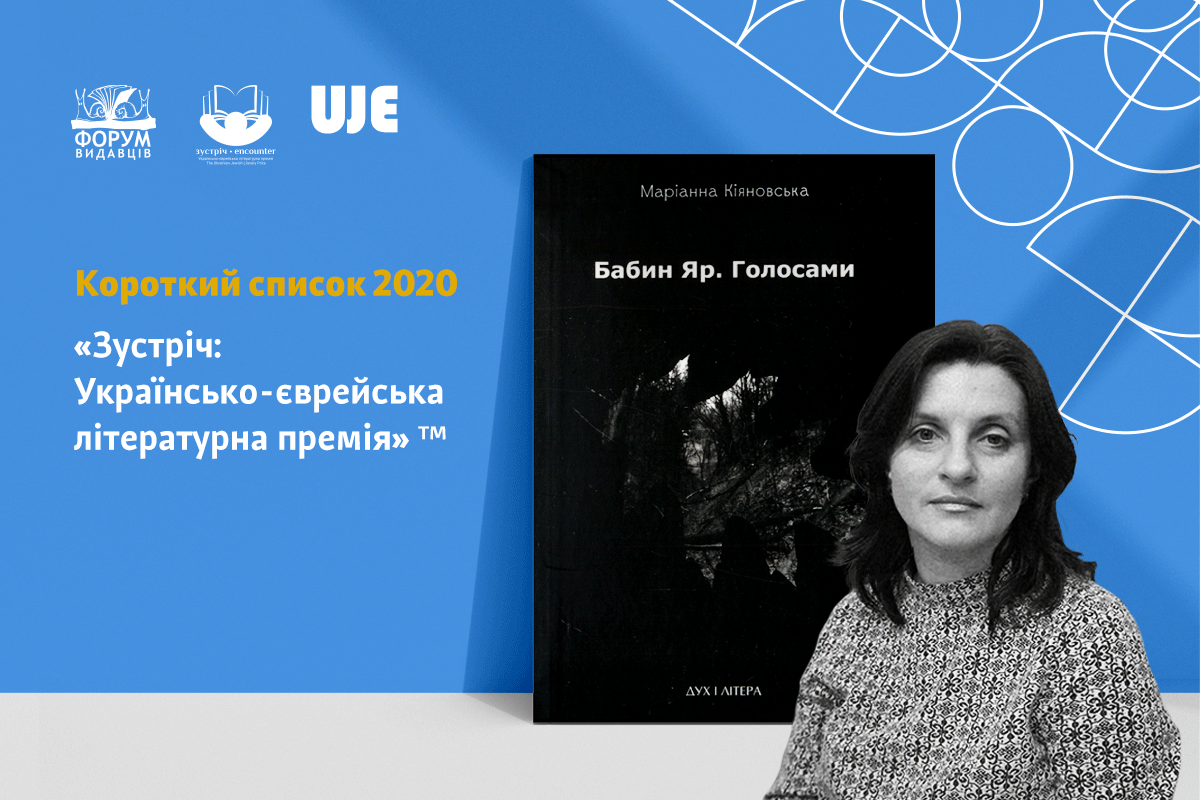 Eternal Calendar by Vasyl Makhno, 2019 (Old Lion Publishing House, Lviv)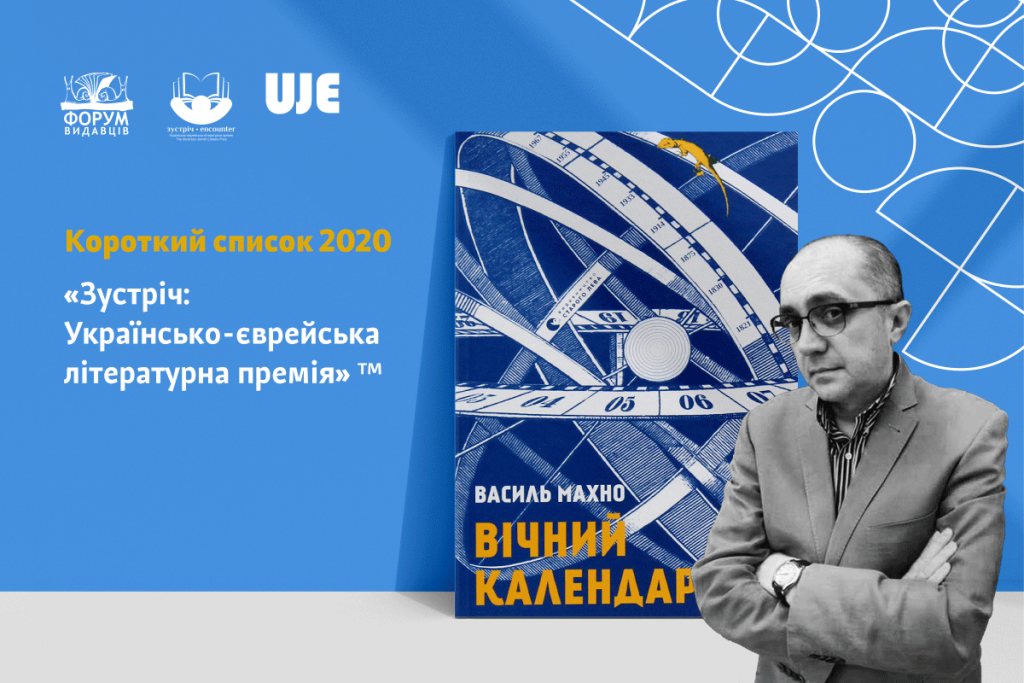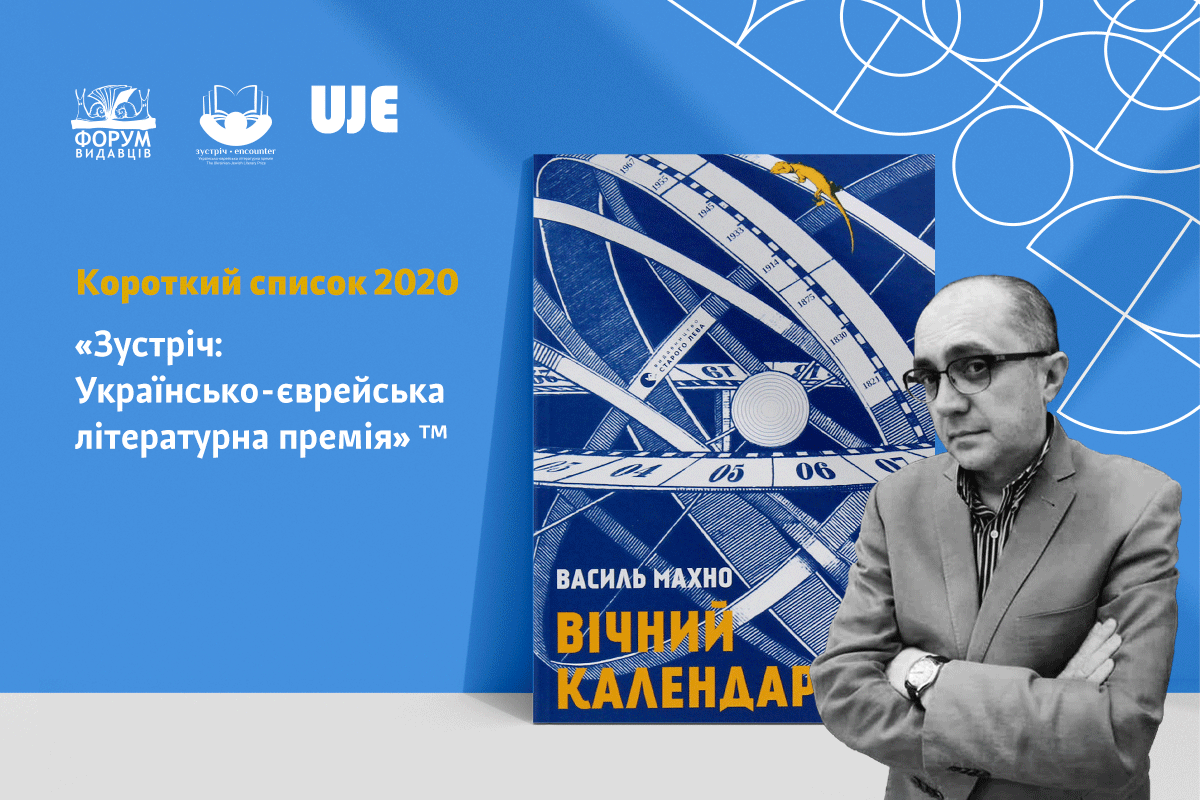 A Story Worth A Whole Apple Orchard by Maksym Dupeshko, 2017 (Publishing House 21, Chernivtsi) 
My Grandfather Was the Best Dancer of Them All by Kateryna Babkina, 2019 (Komora, Kyiv)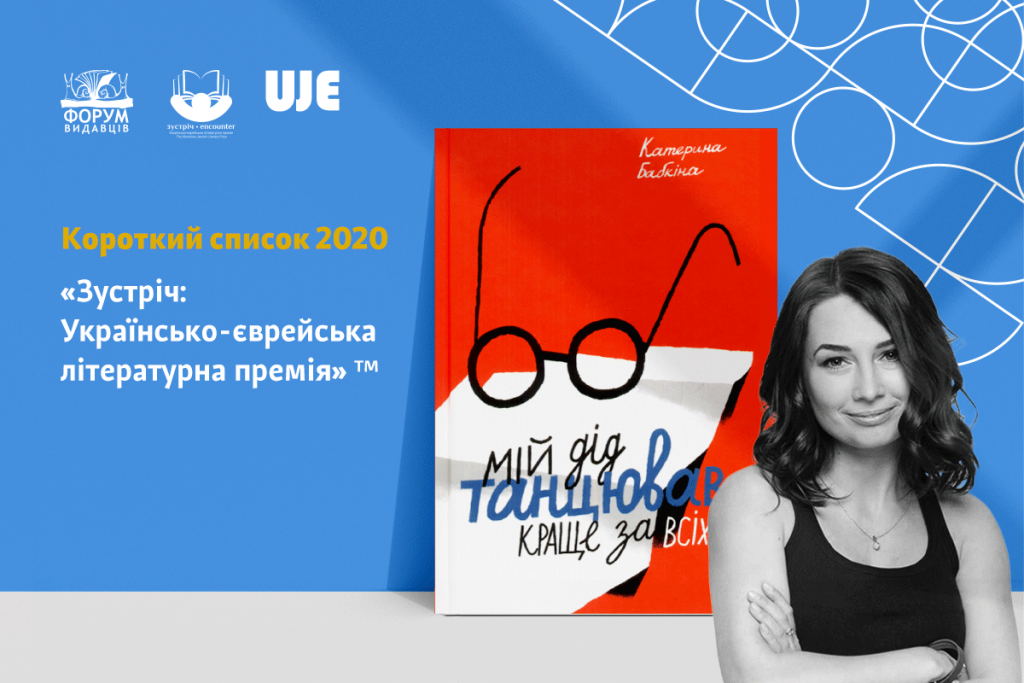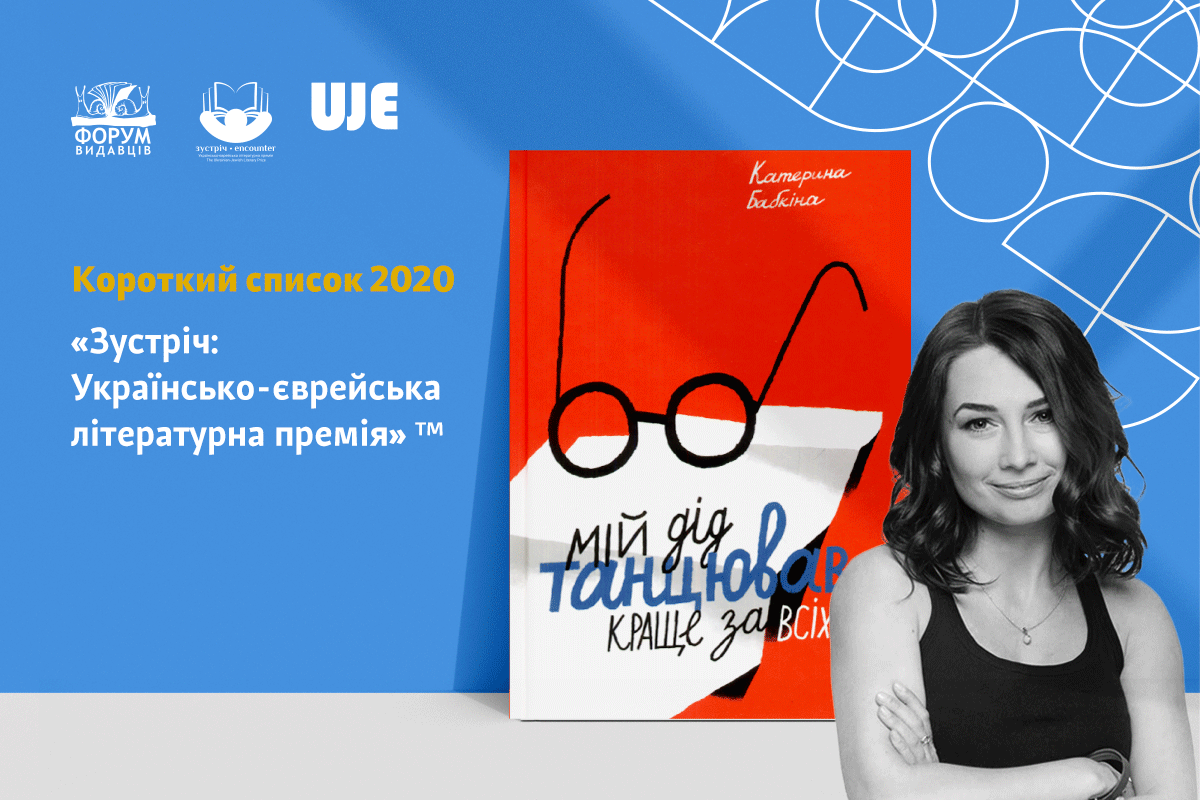 Teacher of German by Iryna Vlasenko, 2019 (Universe, Kyiv)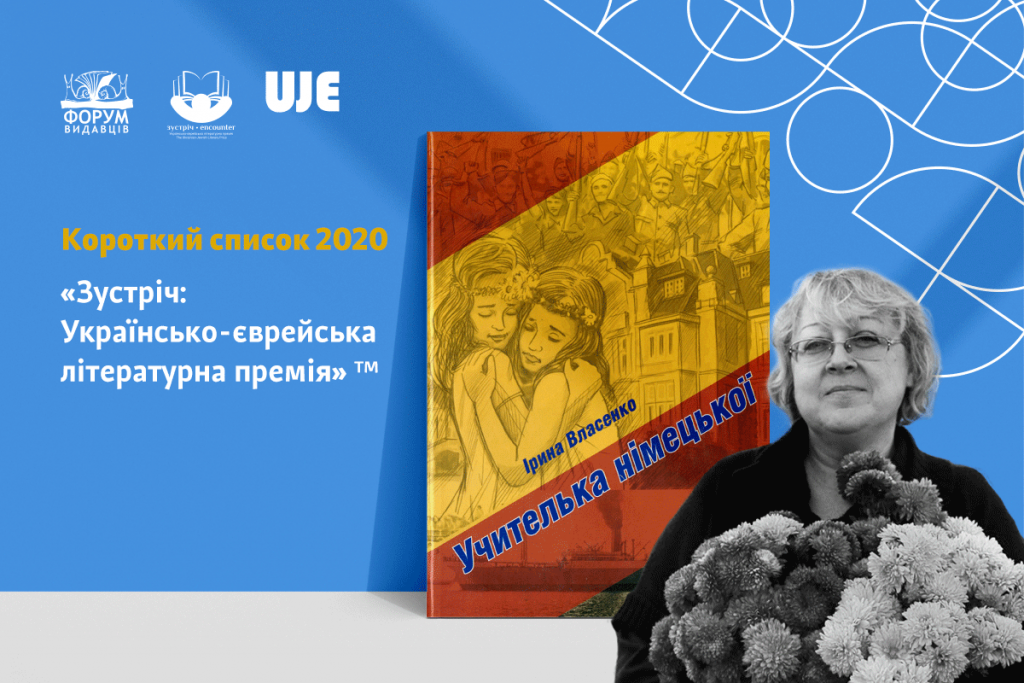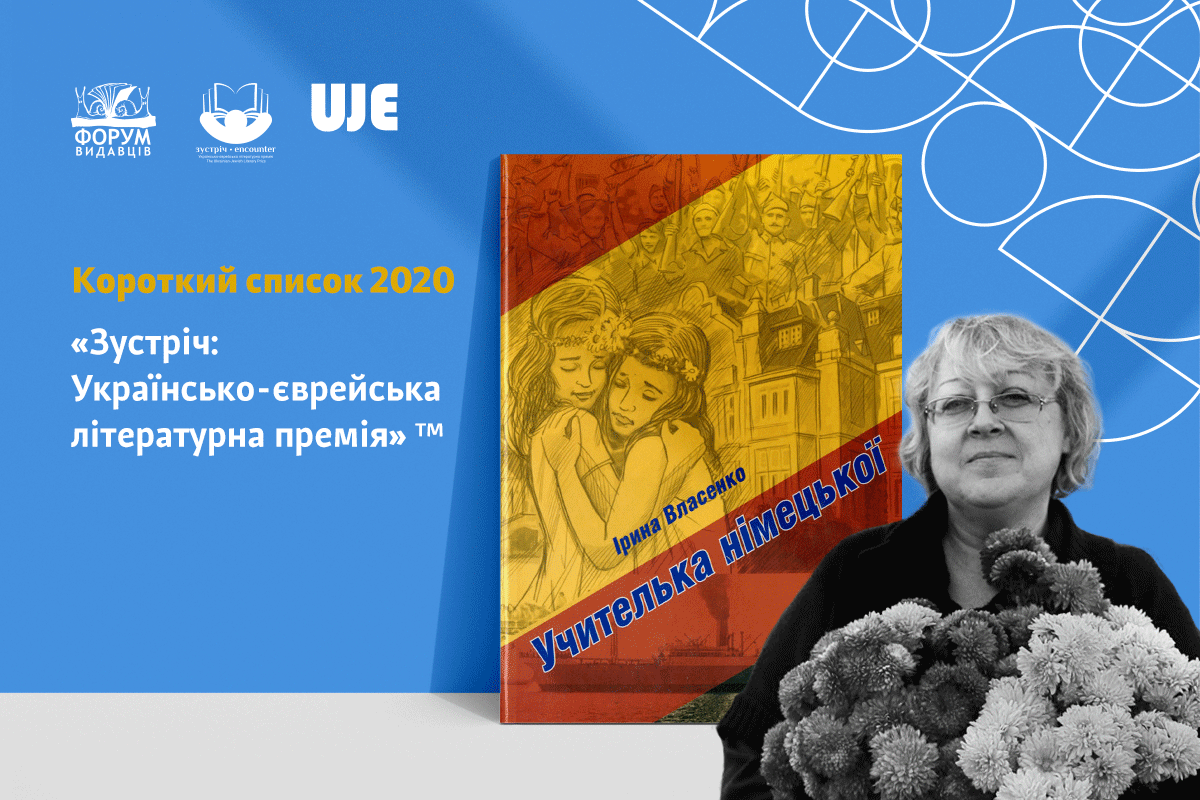 The Prize, valued at 6000 Euros, is divided between the author and publisher: the author will receive 4,000 Euros and the publisher 2,000 Euros. Four finalists will receive a prize of 250 Euros each.
The jury members for the inaugural year of the "Encounter" prize are: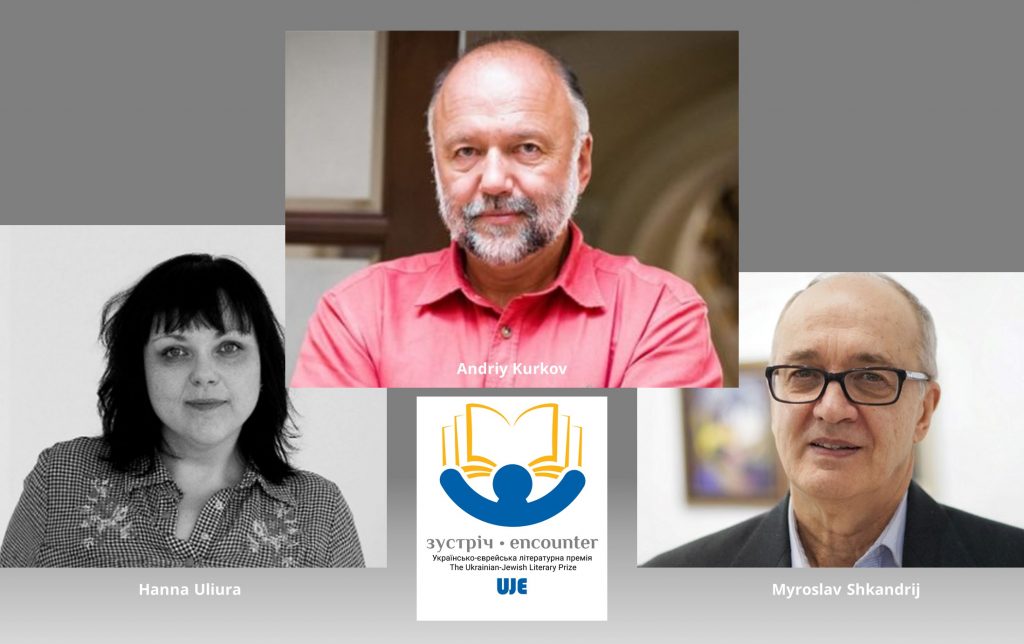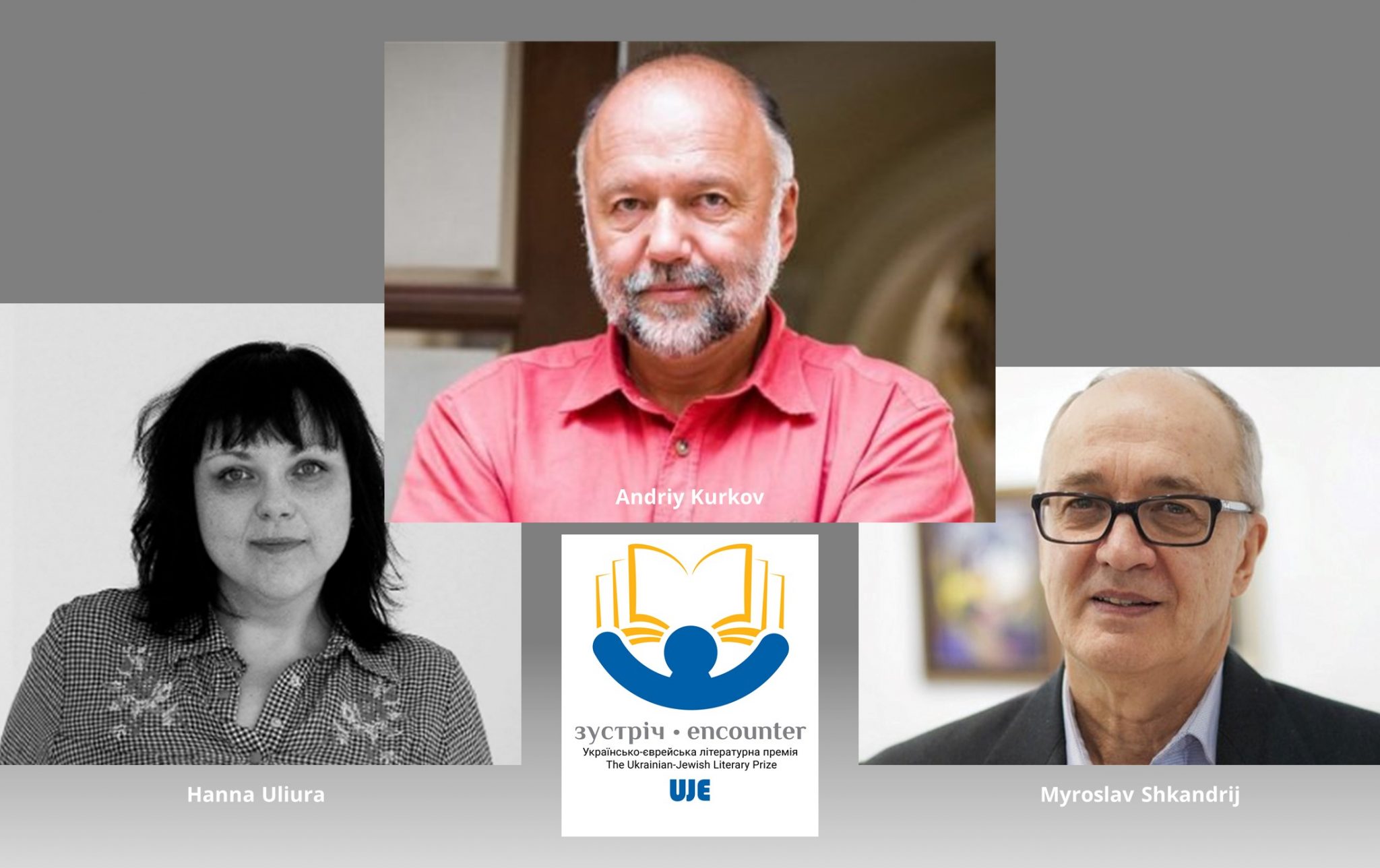 Andrey Kurkov, Jury Head (Ukraine) – a Ukrainian novelist who writes in Russian and Ukrainian. He is the author of over 20 novels and ten books for children.
Hanna Uliura, Jury Member (Ukraine) – a Ukrainian literary scholar, literary critic, senior lecturer at the School of Journalism, Ukrainian Catholic University, who holds a PhD in Philological Studies.
Myroslav Shkandrij, Jury Member (Canada) – Professor Emeritus at the University of Manitoba, where he taught in the Department of German and Slavic studies from 1987 to 2019.
The 'Encounter' prize aims to build on the common experiences of Ukrainians and Jews over the centuries, expressed in the written word. Beginning in 2020 the prize will be awarded annually to the most influential work in fiction and nonfiction (in alternate years) that fosters Ukrainian-Jewish understanding, helping solidify Ukraine's place as a multi-ethnic society and giving truth to the motto, "Our stories are incomplete without each other".
The first "Encounter" prize will be awarded in September 2020 at the 27 Lviv International BookForum.