Sonia Delaunay (1885–1979)
Posted In: Did You Know?, Culture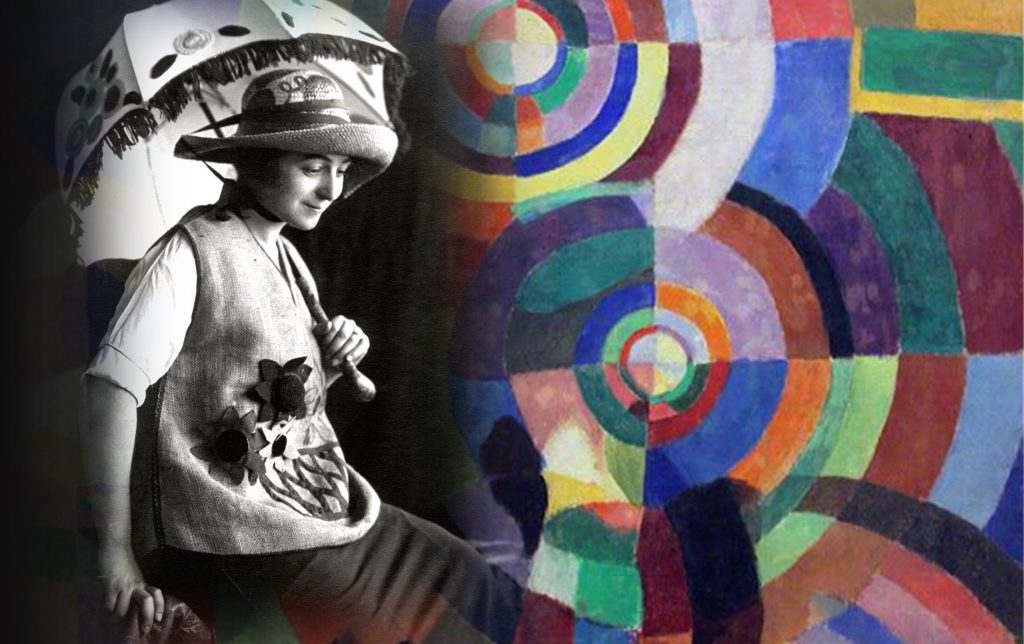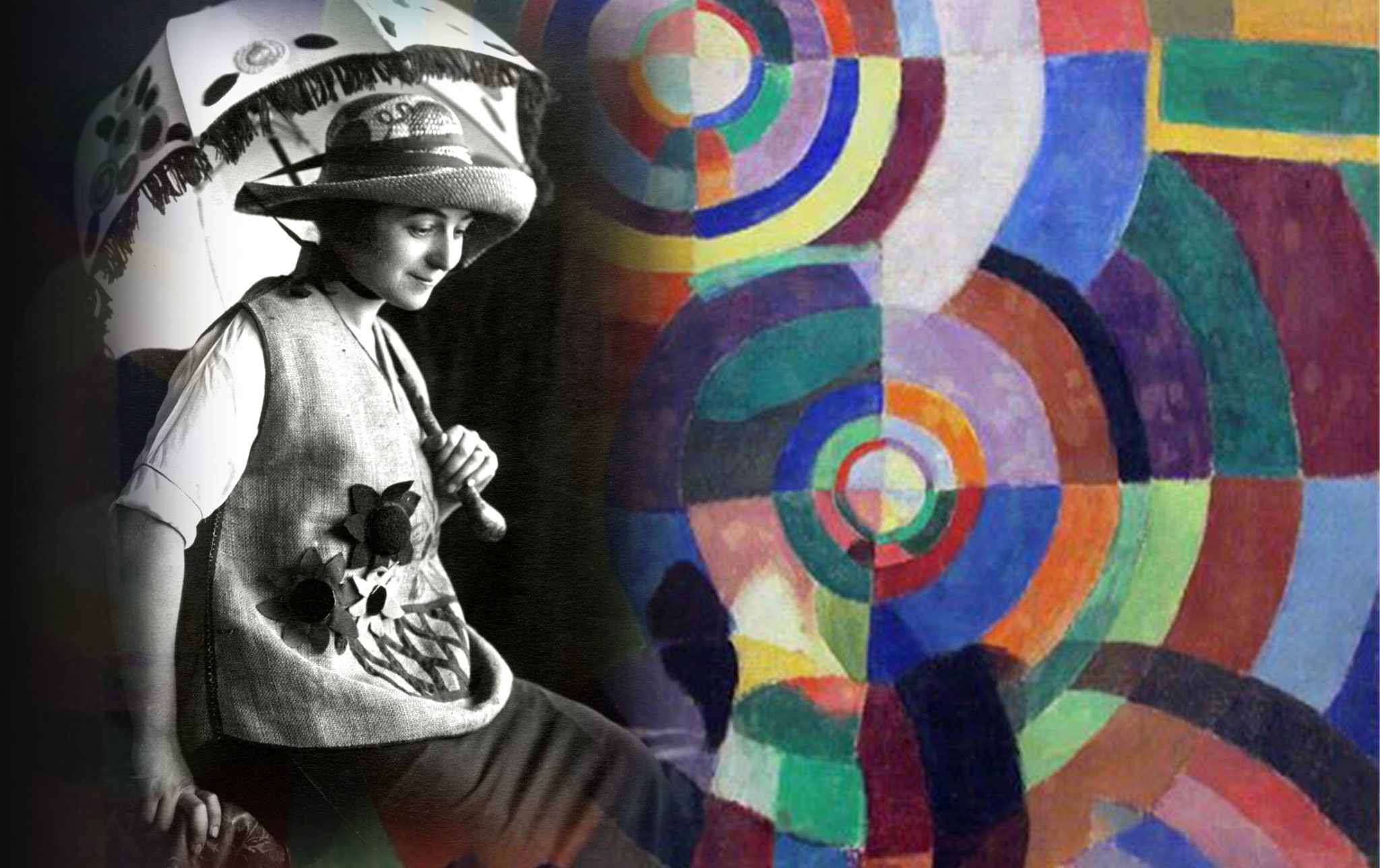 Sonia Delaunay (1885–1979), a legendary figure in the Parisian avant-garde and the first living female artist to have a retrospective exhibition at the Louvre in 1964. Delaunay was born Sarah Stern into a Ukrainian Jewish family—evidently in Hradyz'k, in the Poltava region, while some sources mention Odesa as an alternative place of birth. Her father was the foreman of a nail manufacturing factory.
Delaunay was sent at age five to live with her wealthy maternal uncle Henri Terk in the Russian imperial capital of St. Petersburg after his wife was declared infertile. She grew up and was educated in St. Petersburg and changed her name to Sonia Terk. She now had the opportunity to tour Europe and visit museums and art galleries.
Sonia's drawing skill was noticed in a secondary school in St. Petersburg by a teacher, who suggested she be sent to the Academy of Fine Arts in Karlsruhe, Germany, to develop her artistic skills. She moved to Paris, and in 1910 she married the French painter Robert Delaunay, with whom she had a son. Together with Delaunay and others, she created the Orphism art movement, also called Simultaneism, an artistic style noted for the use of strong colors and geometric shapes.
Her work extended to painting, textile design, and stage set design. In 1918, she designed her first costumes for Sergei Diaghilev's famed Ballets Russes. Delaunay also collaborated with couturiers and designed shop interiors. She was the inventor of abstract designs for fabrics, and her materials were popular among fashionable circles in the Art Deco era of the 1920s. In 1937, she and her husband created large-scale murals for the Air and Railroad pavilions at the Paris World's Fair.
When the German armies overran France during the Second World War, she and her husband left Paris for the south. Robert Delaunay died in Montpellier in 1941, and Sonia spent the rest of the war with the painter, sculptor, and poet Jean Arp and his wife, Sophie Täuber-Arp.
Sonia Delaunay never stopped working, and she never went out of style. She continued to further her husband's reputation, and in the 1960s, joint exhibitions of their work were held in France, Italy, Canada, and elsewhere. She was given major exhibitions at the Musee National d'Art Moderne in Paris in 1967 and again in 1975, and at the Tate Modern in London in 2015.
Delaunay's works are held today in the collections of The Museum of Modern Art in New York, the Carnegie Museum of Art in Pittsburgh, and the Hermitage Museum in St. Petersburg, among others. Throughout her illustrious career, she recalled childhood memories of Ukraine, and she referred to the "pure" color and bright costumes of Ukrainian peasant weddings.
In a most striking quote about early influences, she stated, "About 1911, I had the idea of making for my son, who had just been born, a blanket composed of bits of fabric like those I had seen in the houses of Ukrainian peasants. When it was finished, the arrangement of the pieces of material seemed to me to evoke cubist conceptions, and we then tried to apply the same process to other objects and paintings."