The Maiden of Ludmir (Khane-Rokhl Werbermacher, 1806?–1888?)
Posted In: Did You Know?, Culture, Religion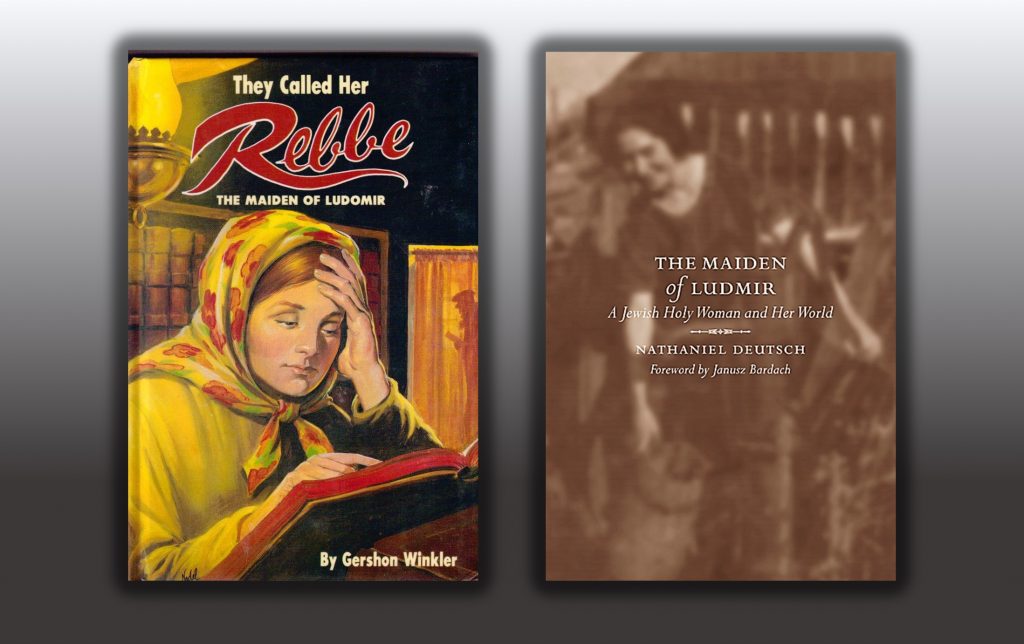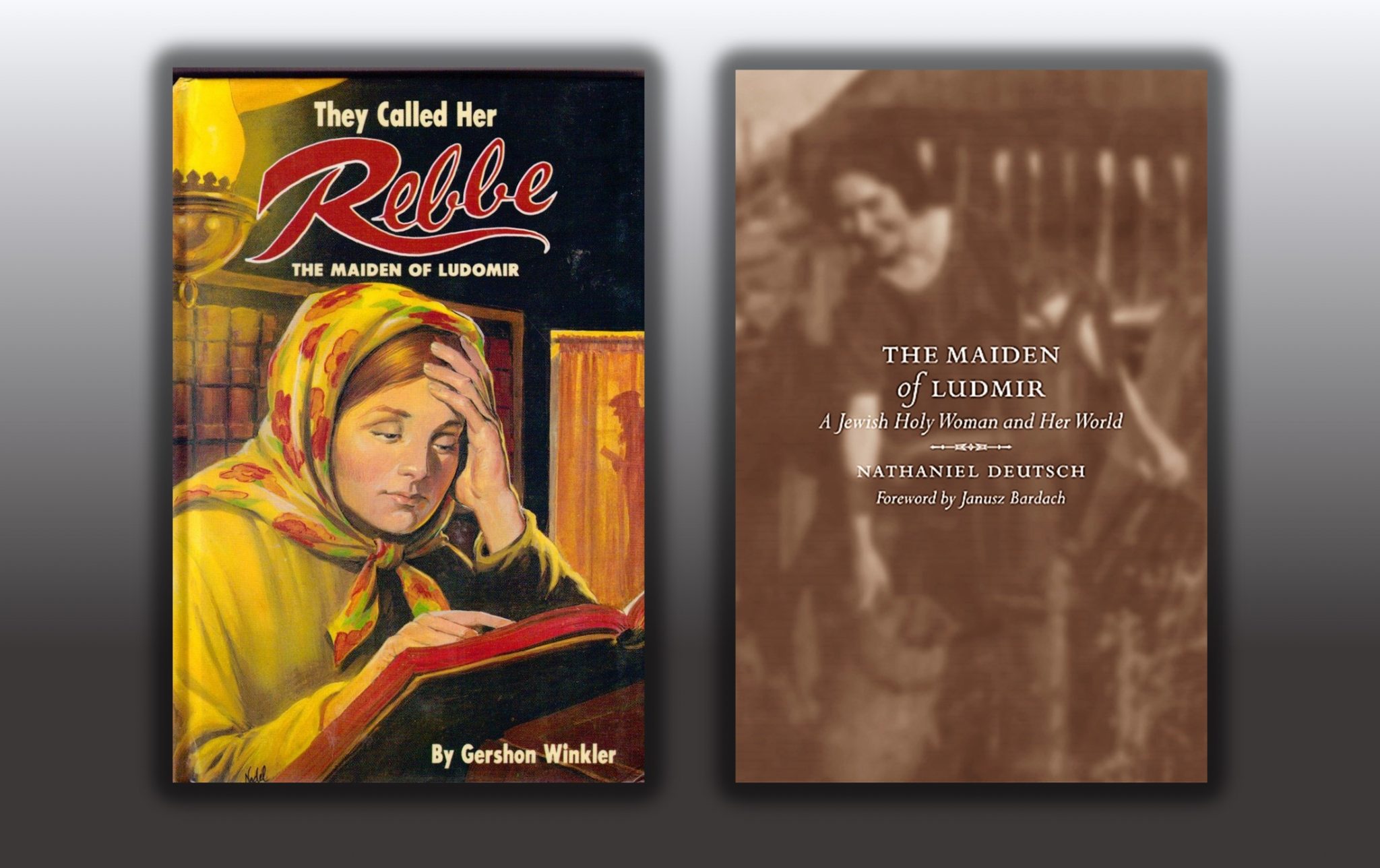 The biographical details of Khane-Rokhl Werbermacher are often vague, contradictory, or disputed as there is only scattered documentation. This very uncertainty has inspired legends about the mysterious life of a pious Hasidic woman who achieved renown as a healer and miracle worker in the western Ukrainian town of Volodymyr Volyns'kyi and won fame as the only woman in the history of Hasidism to in effect function as a rabbi in her own right. The Maiden was revered by her followers as a master of the Kabbalah, a teacher, and a visionary, and accused by her detractors of being possessed by a dybbuk, or evil spirit.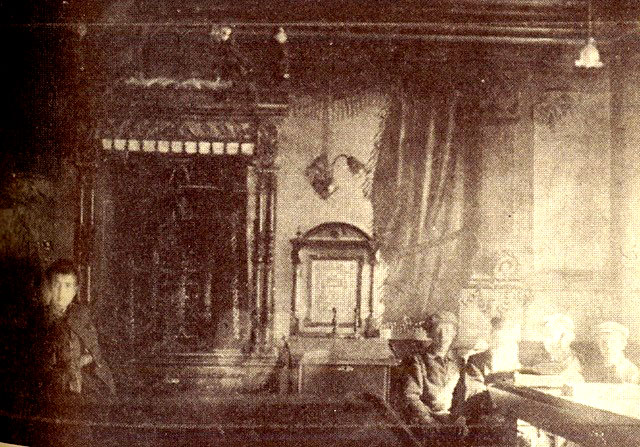 The Maiden was the only child of a well-to-do widower who gave his daughter a good education. She was a gifted child, studious and solitary, reading holy texts and praying in her room. Evidently, she experienced a dramatic episode, or several episodes—here accounts vary—of religious passion, hearing voices and experiencing visions. Her mother died when she was age twelve, and according to legend, she collapsed while visiting her mother's grave. After her recovery, she embraced her religious calling and took on traditionally male religious roles and duties in prayer.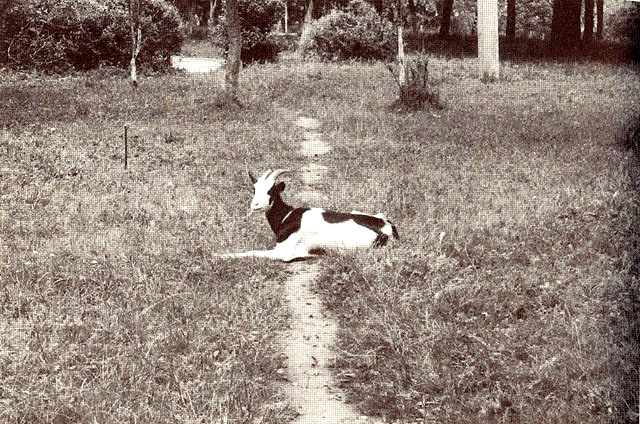 When her father passed away, she inherited his money and constructed her own house of study and held court like a Hasidic rabbi. She acquired the reputation for miracle working, and developed a following. Despite the freedom offered by her inheritance, she nonetheless faced her community's traditional expectations to marry, which she resisted. It is said that religious authorities, concerned about her high-profile public role, eventually forced the Maiden to marry. However, she quickly divorced. There are accounts her husband was too afraid of her to consummate the relationship. There are also accounts she married again, but divorced once more, thus confirming her profile as a "maiden." It should be noted that most of the stories about her life are legends. One such story is about the impact on her of a visit to a Uniate convent.
The Maiden emigrated to Ottoman-ruled Palestine, most likely around 1859, and established herself once again as a holy woman in Jerusalem with a diverse following. Some sources indicate that after she died, her grave on the Mount of Olives became a pilgrimage site.
The Maiden of Ludmir has inspired over the course of a century many writers who have recounted her remarkable journey in fiction, with the novel Shosha by Isaac Bashevis Singer as a notable example. Her life story has been noted by some scholars as a powerful challenge to traditional views of gender and sexuality and continues to inspire debate. She has remained a figure of speculation and fascination that intrigues us to this very day.