The Ukrainian-Jewish experience: Literature
Posted In: Book Fairs/Festivals, UJE Initiatives, Sponsored Projects, Audio/Visual Media, Literature, Kontakt TV, Culture, Outreach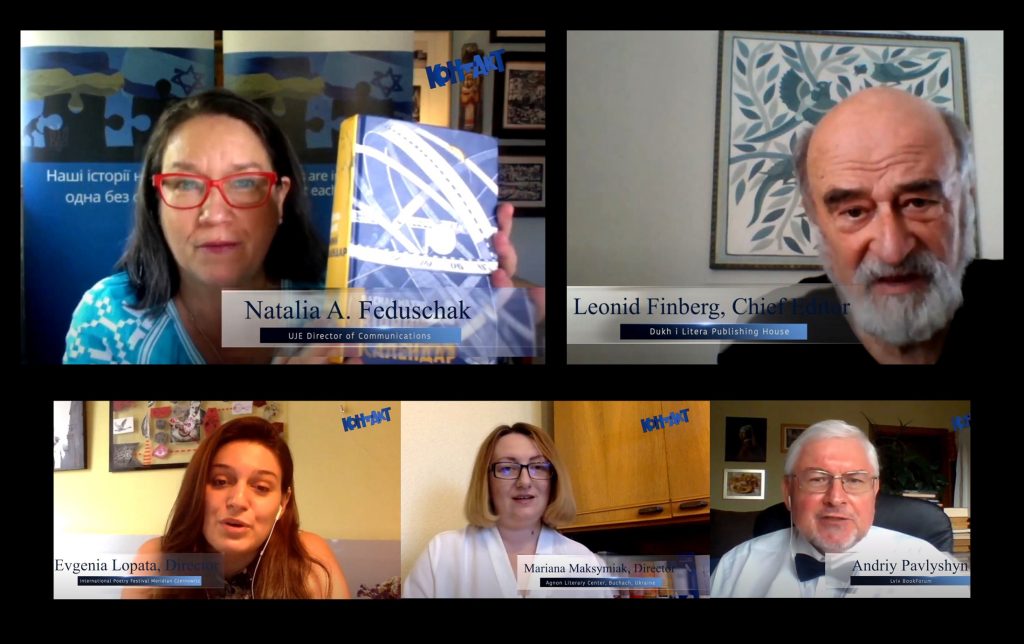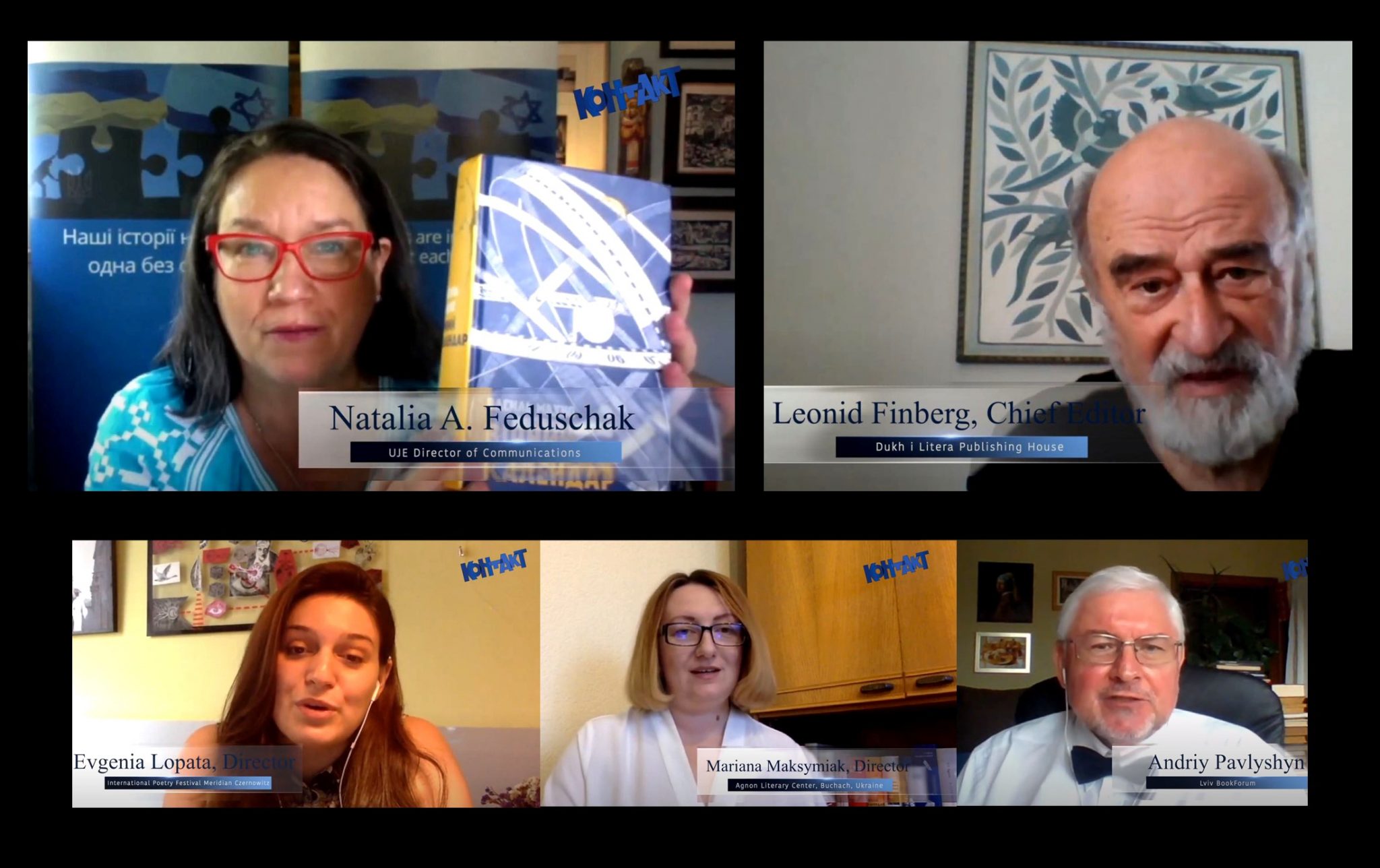 Ukrainian Jewish Encounter (UJE) is a Canadian charitable non-profit organization founded in 2008 to strengthen and deepen relations between Ukrainians and Jews.
Among our organization's many initiatives is the support of literary festivals, residences, publishing initiatives, and the newly inaugurated literary award "Encounter: The Ukrainian-Jewish Literary Prize."
In cooperation with Kontakt TV, Canada's most prominent Ukrainian diaspora station, we have initiated a series of television programs that explore the Ukrainian-Jewish experience.
The first program, which aired throughout Canada beginning 2 September, takes a wider look at the Ukrainian-Jewish literary experience past and present. Interviewees discuss current literary projects in Ukraine: the Encounter book prize, which aims to build on the common experiences of Ukrainians and Jews over the centuries, expressed in literature and nonfiction; UJE programs at Lviv's BookForum and Chernivtsi's international poetry festival Meridian Czernowitz; the writer's residence at Buchach's Agnon Literary Center, which aims to 'return' SY Agnon back to Ukraine and highlight the importance of literature from small locales; and a new digital library launched on the UJE website of books by Ukrainian publisher Dukh i Litera.
The interviews were conducted in Ukrainian (with English subtitles).
Natalia Feduschak provides an overview of UJE — the Ukrainian-Jewish Literary Dialogue
UJE supports the Lviv BookForum, the Encounter Prize and the Agnon Literary Center in Buchach
UJE at the Meridian Czernowitz Poetry Festival in Chernivtsi and the "Dukh i Litera" Judaica Digital library in Kyiv.