The war that turned Volodymyr Zelensky into a Ukrainian Jew
Posted In: Ukrainian statehood and identity, Diverse Voices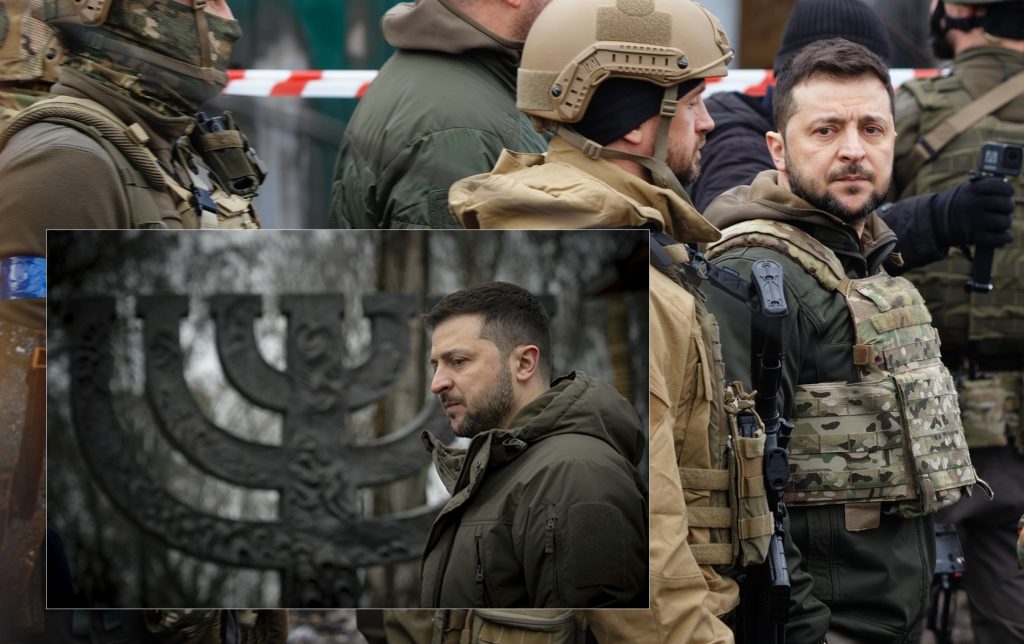 One year after Russia invaded, a modern Ukraine has emerged with ideals that are liberal, democratic and inclusive.
By Vladislav Davidzon
So-called denazification and Volodymyr Zelensky
The Russian invasion that commenced on February 24, 2022, was waged under the ideological pretext of the "denazification" of Kyiv. In other words, the stated justification for the invasion — which the Kremlin continues to call a "military operation" — was to wipe out the allegedly revanchist fascist junta ruling Kyiv.
Read more @Times of Israel