UJE Babyn Yar, Serhiy Zhadan, Day 4
Posted In: UJE Initiatives, Babyn Yar Commemoration (1941-2016)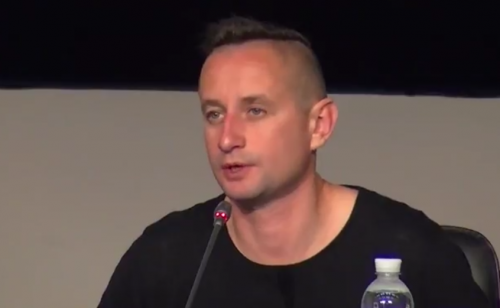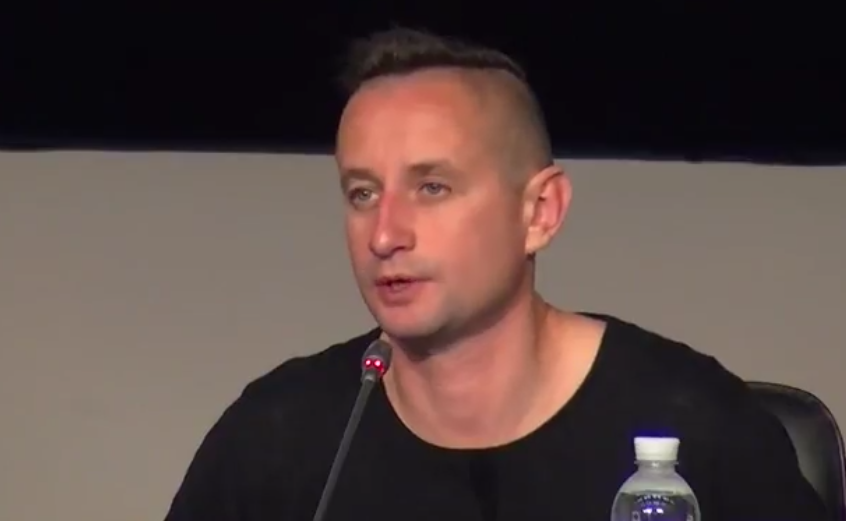 September 29, 2016 marked the 75th anniversary of the murder of 34,000 Jews that occurred at Babyn Yar, a ravine on the outskirts of Kyiv, the capital of Ukraine. Like Auschwitz in Poland, Babyn Yar in Ukraine has become a major symbol of the destruction of Europe's Jews during the Holocaust.
From September 23-29, 2016, the Ukrainian Jewish Encounter, a Canada-based non-governmental organization, working in cooperation with the World Jewish Congress, Ukraine's government, and other Ukrainian Jewish and diaspora organizations, sponsored a series of public events commemorating the atrocities that occurred at Babyn Yar. The events include a youth conference, a public symposium, a memorial space competition, and a commemorative concert.
The following is a video presentation of a talk by Ukrainian poet Serhiy Zhadan titled "Modern War and Modern Culture in Ukraine: A Poet's Perspective" which took place in Kyiv on September 29, 2016.
Thursday, September 29 2016
Address
"Modern War and Modern Culture in Ukraine: A Poet's Perspective"
Serhiy Zhadan (Ukraine)
Moderator:
Dr. Lyudmila Hrynevych (Ukraine)
(in Ukrainian)