UJE's Ukrainian office continued activities in 2022
Posted In: UJE Initiatives, Outreach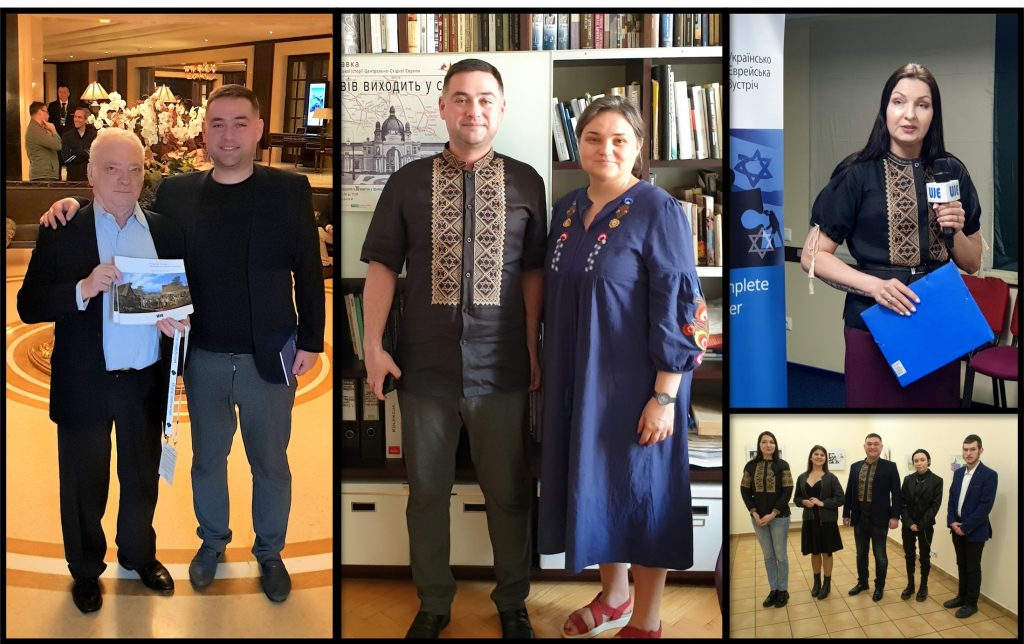 The Ukrainian Jewish Encounter's Ukraine office continued activities throughout 2022, despite challenging conditions created by Russia's criminal war against Ukraine.
Awarding the winners of the All-Ukrainian youth drawing competition "Ukrainian-Jewish Encounter: Our stories are incomplete without each other" — 2021 was an important project for the office. Additionally, an exhibition of the works of competition participants was held. Looking forward to the future, the office announced next year's competition, titled "Ukrainian-Jewish Encounter: We are with Ukraine" — 2022". Announcing winners and displaying participants' works is planned for the beginning of 2023.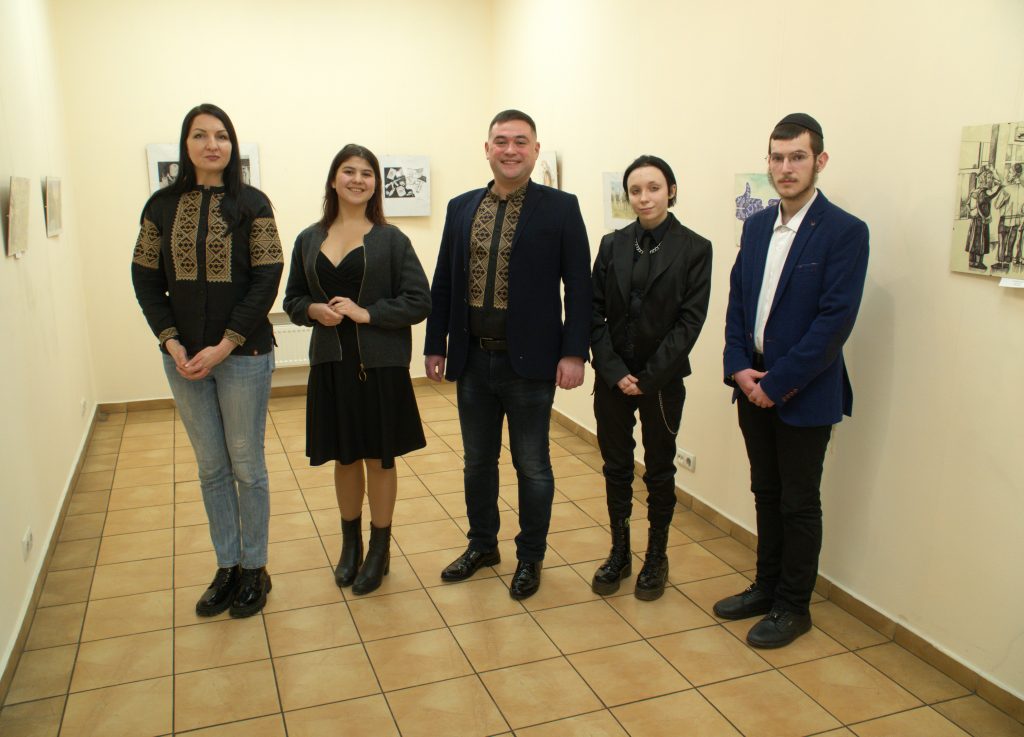 The Ukrainian office also held two presentations on "Ukraina Redux: Statehood and National Identity." Author Paul Robert Magocsi, UJE board member and director of Ukrainian studies at the University of Toronto (Canada), discussed the book when he visited Western Ukraine in the summer.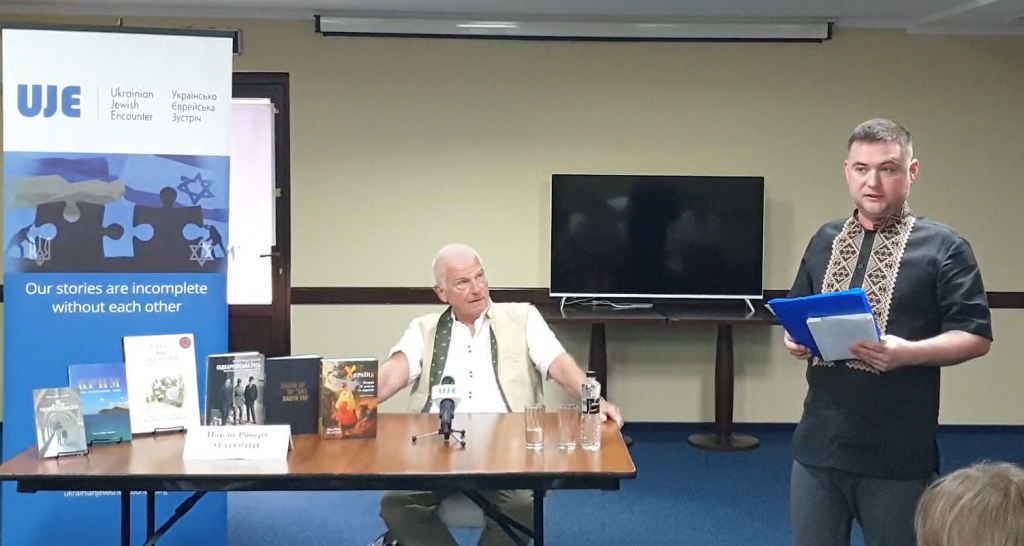 An essential part of the office's work in 2022 was participation in historical, cultural, and book festivals, cooperation with state authorities, public organizations, book publishers, mass media, and diplomatic missions of other countries in Ukraine. Over 800 books, published with UJE's support, were distributed.