Ukraine's Holodomor discussed at Lviv 25th Book Forum
Posted In: UJE Initiatives, Book Fairs/Festivals, Literature, Culture, History, Holodomor, Outreach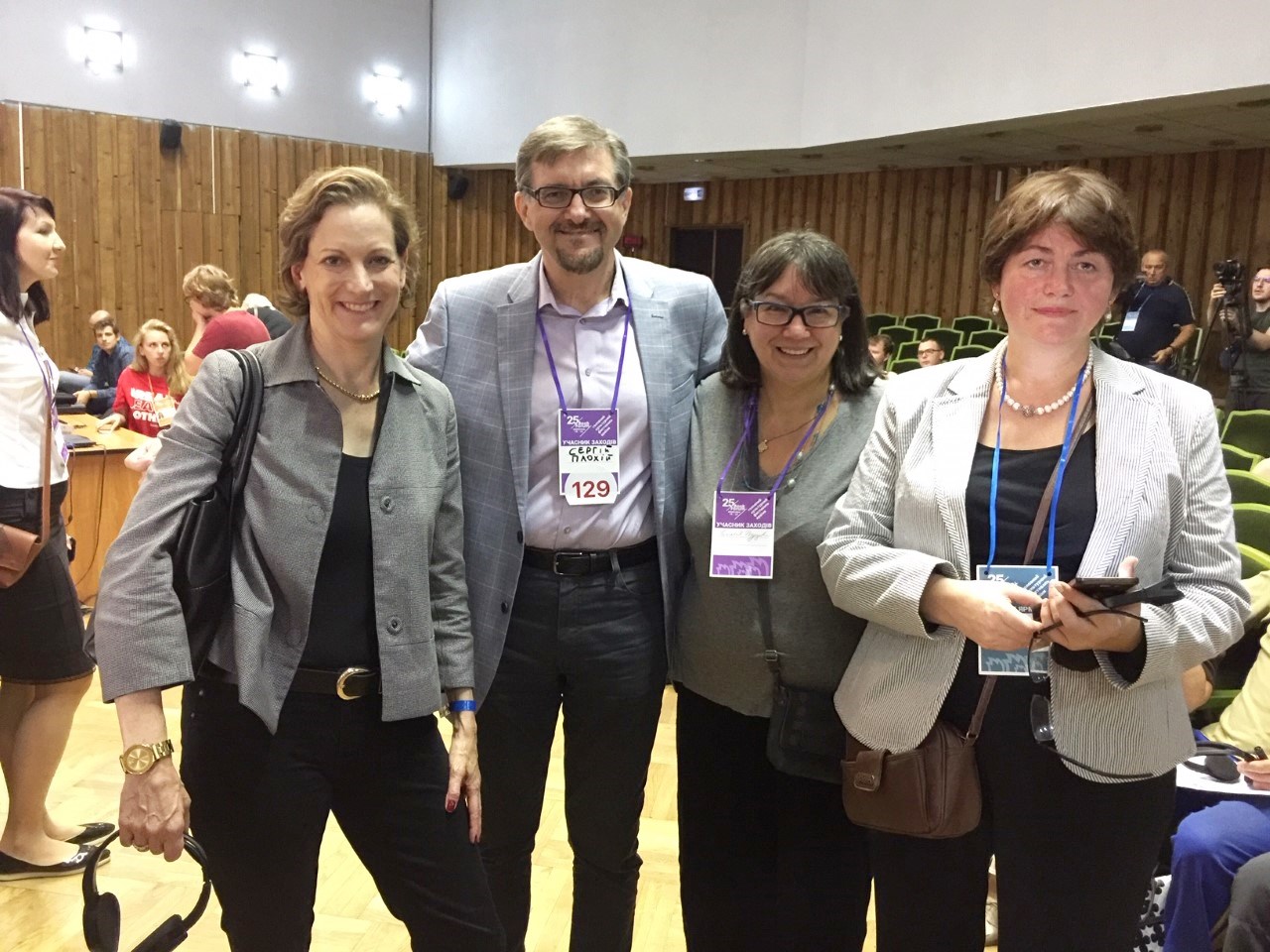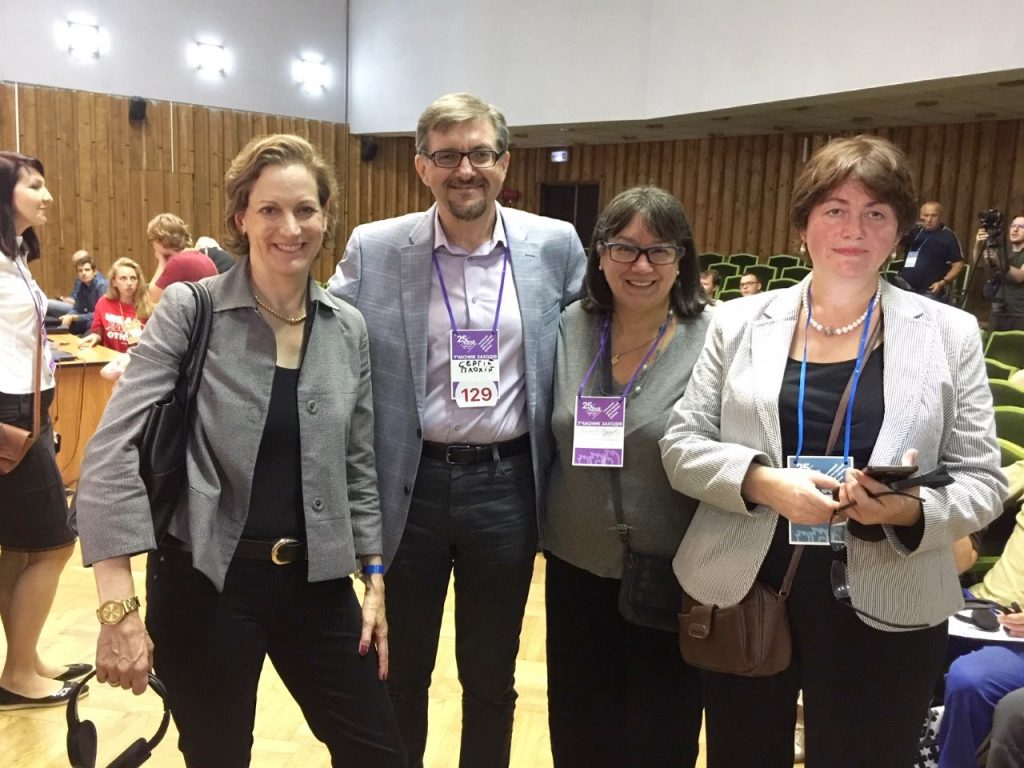 Red Famine: Stalin's War on Ukraine by Pulitzer-prize winning journalist Anne Applebaum explores a seminal event in Ukrainian history – the Holodomor.
Still little-known internationally, the Holodomor (death by hunger, in Ukrainian) refers to the starvation of millions of Ukrainians in 1932–33 as a result of Soviet policies. The Holodomor can be seen as the culmination of an assault by the Communist Party and Soviet state on the Ukrainian peasantry, who resisted those policies and the leadership of Josef Stalin. This assault occurred in the context of a campaign of intimidation and arrests of Ukrainian intellectuals, writers, artists, religious leaders, and political cadres, who were seen as a threat to Soviet ideological and state-building aspirations.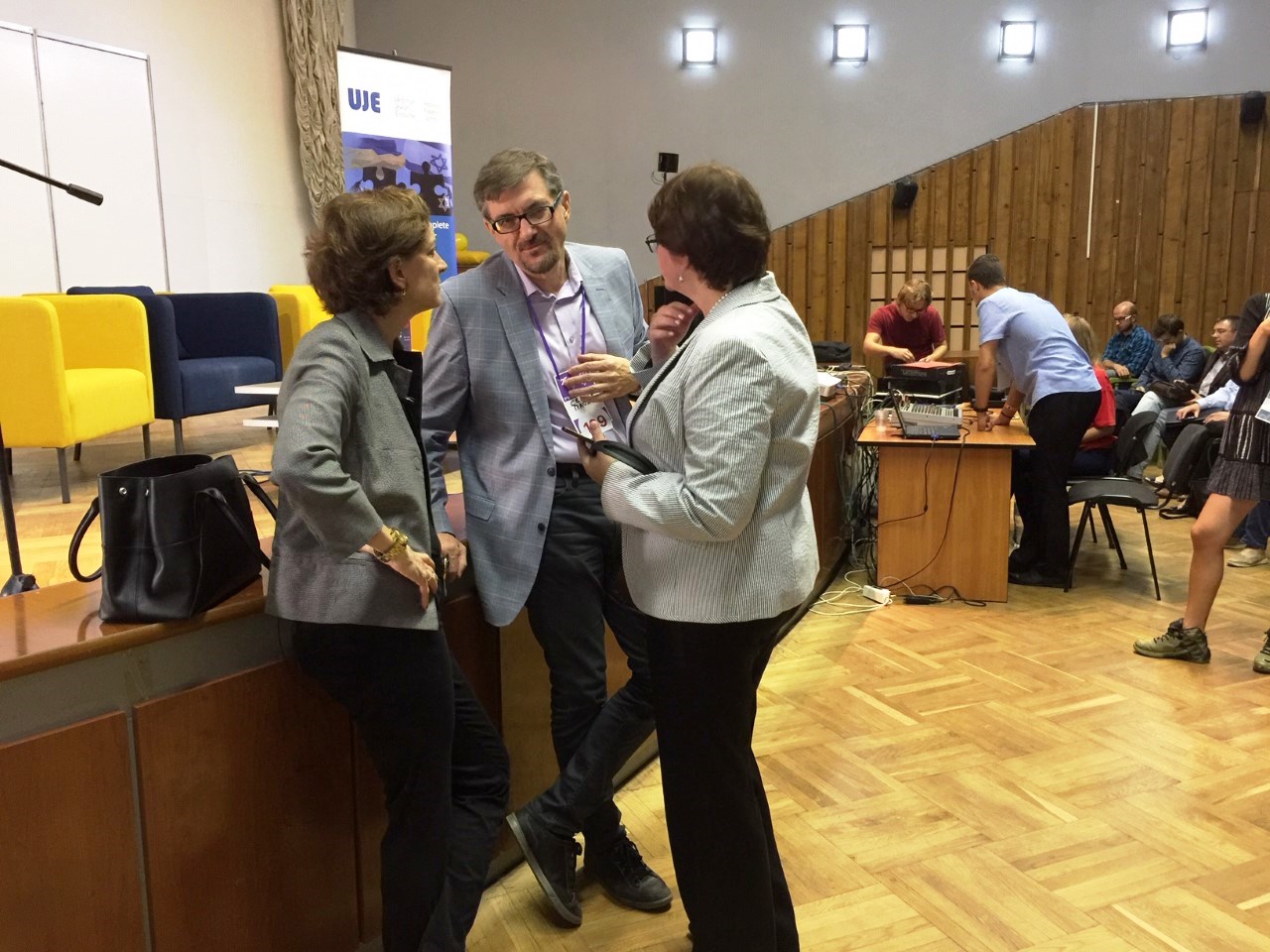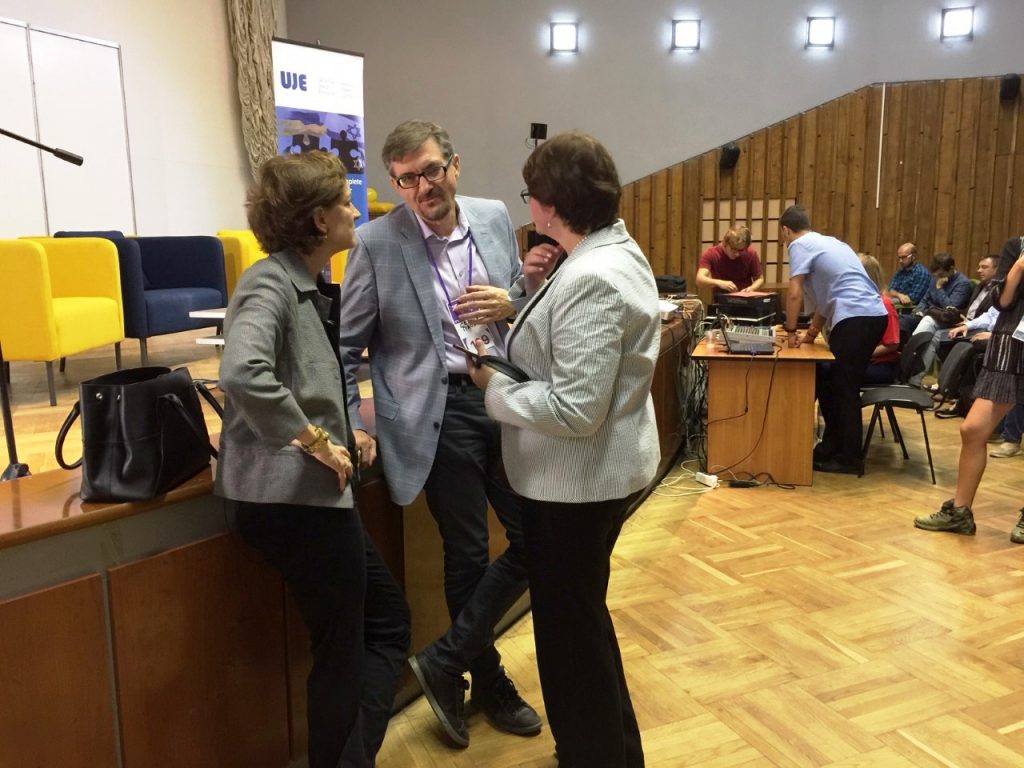 The book has won widespread-acclaim and garnered Appelbaum the prestigious Lionel Gelber Prize in 2018.
Appelbaum appeared in Lviv last year at the city's 25th Book Forum to discuss the Ukrainian-language edition, which was published in 2018 by HREC Press. She was joined in an engaging panel by Lyudmilla Hrynevych of Ukraine's National Academy of Sciences who is also director of HREC Press, and Serhii Plokhy, director of the Harvard Ukrainian Research Institute and a board member of the Ukrainian Jewish Encounter.  The discussion touched on a wide array of topics, including Stalin's attitude toward Ukrainians, the Holodomor's contemporary effects and current political environments.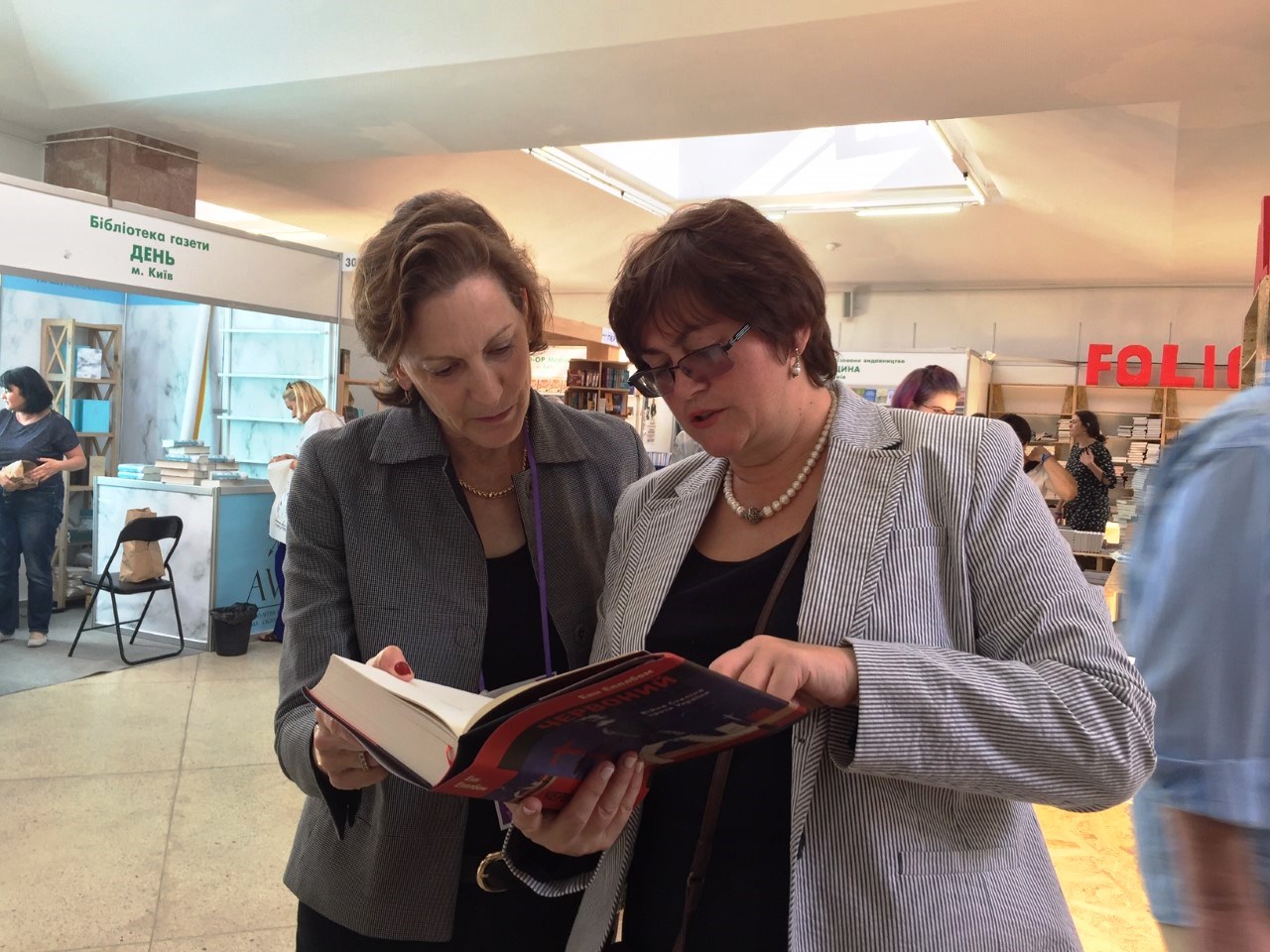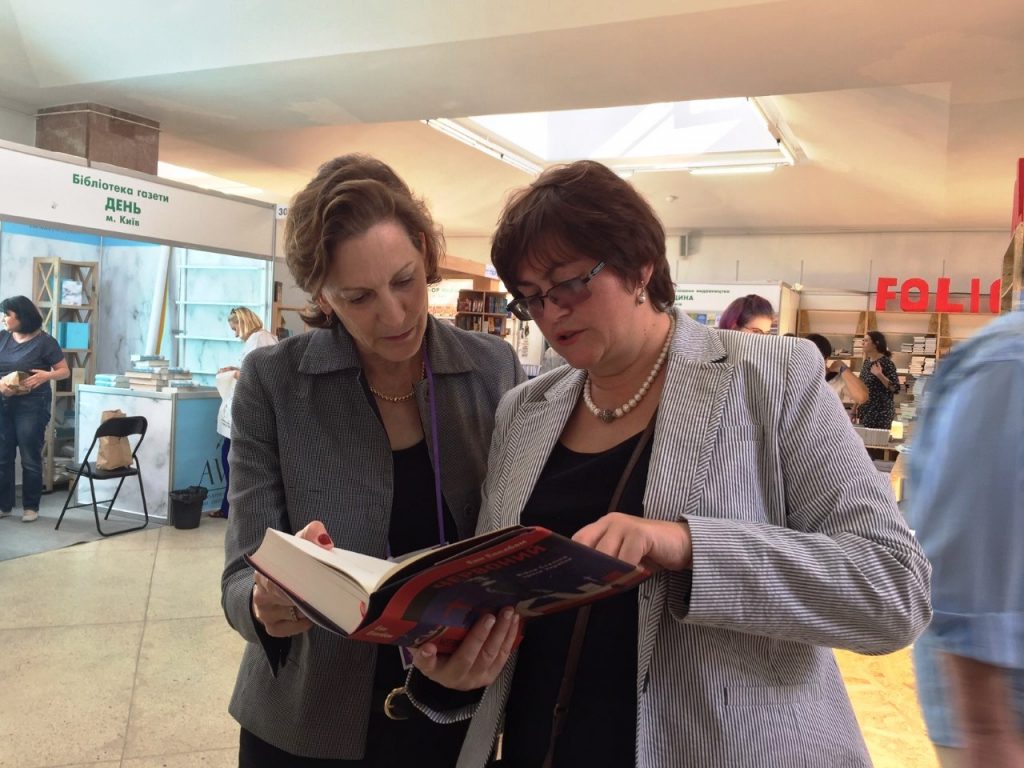 Red Famine: Stalin's War on Ukraine was named best historical book at the 25th Book Forum. The Russian-language edition of the book is forthcoming and will be published by HREC Press.
Discussion of Red Famine: Stalin's War on Ukraine by Anne Applebaum, Lyudmilla Hrynevych and Serhii Plokhy, 25 Book Forum, Lviv, Ukraine, 19 September 2018. (In English.)