Ukrainian Jewish Encounter at the 2022 Frankfurt Book Fair
Posted In: UJE Initiatives, Book Fairs/Festivals, Outreach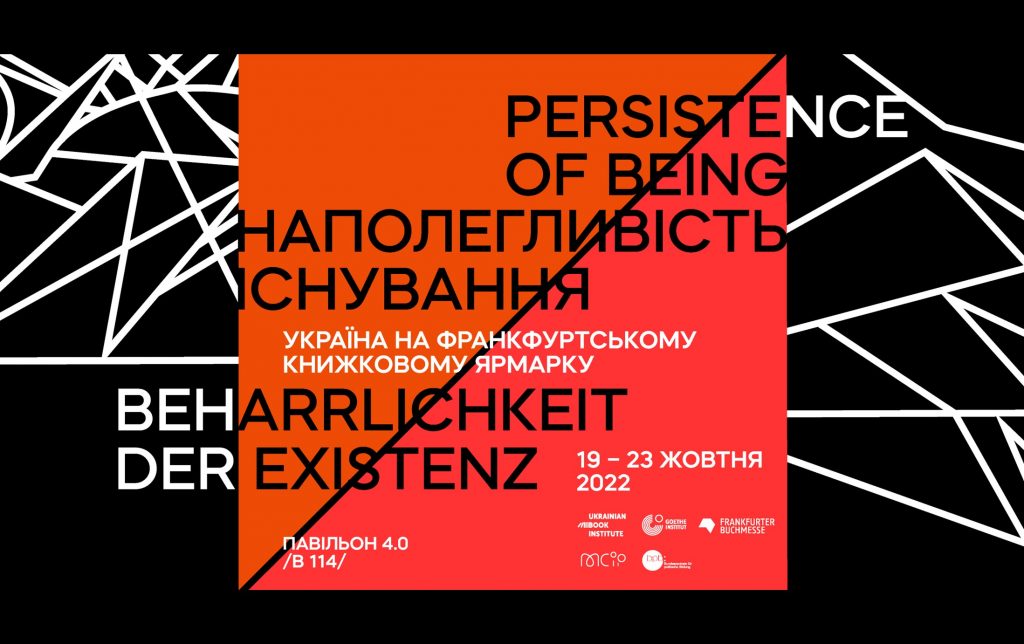 Ukrainian Jewish Encounter will be present at the 2022 Frankfurt Book Fair as part of the Ukraine country booth, located in Hall 4.0 B 114.
The book fair, which is the world's largest, will take place from 19-23 October 2022 at the Festhalle Messe Frankfurt.
This year's book fair will have a significant program dedicated to Ukraine under the rubric Focus on Ukraine: Voices and events at Frankfurter Buchmesse 2022. The full Ukraine program, which includes a video appearance from Ukrainian president Volodymyr Zelensky, is available here. UJE is a Ukraine program sponsor.
UJE's leaders have written many works on Ukraine. A roundup of select works is available here. We are proud to present UJE's newest online project, the Ukrainian Jewish Encounter Timeline: From Antiquity to 1914, at Frankfurt.