Ukrainian Jewish Encounter at the Kyiv Jewish Forum, 5–7 May 2019
Posted In: UJE Initiatives, World Jewish Congress, Sheptytsky Award, Outreach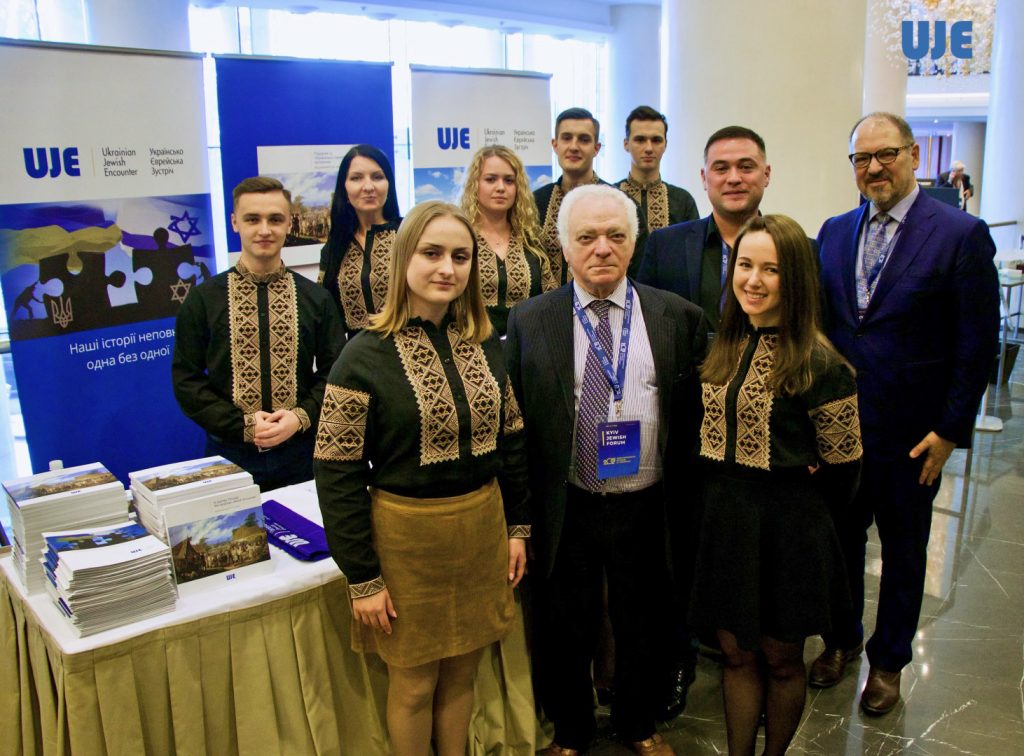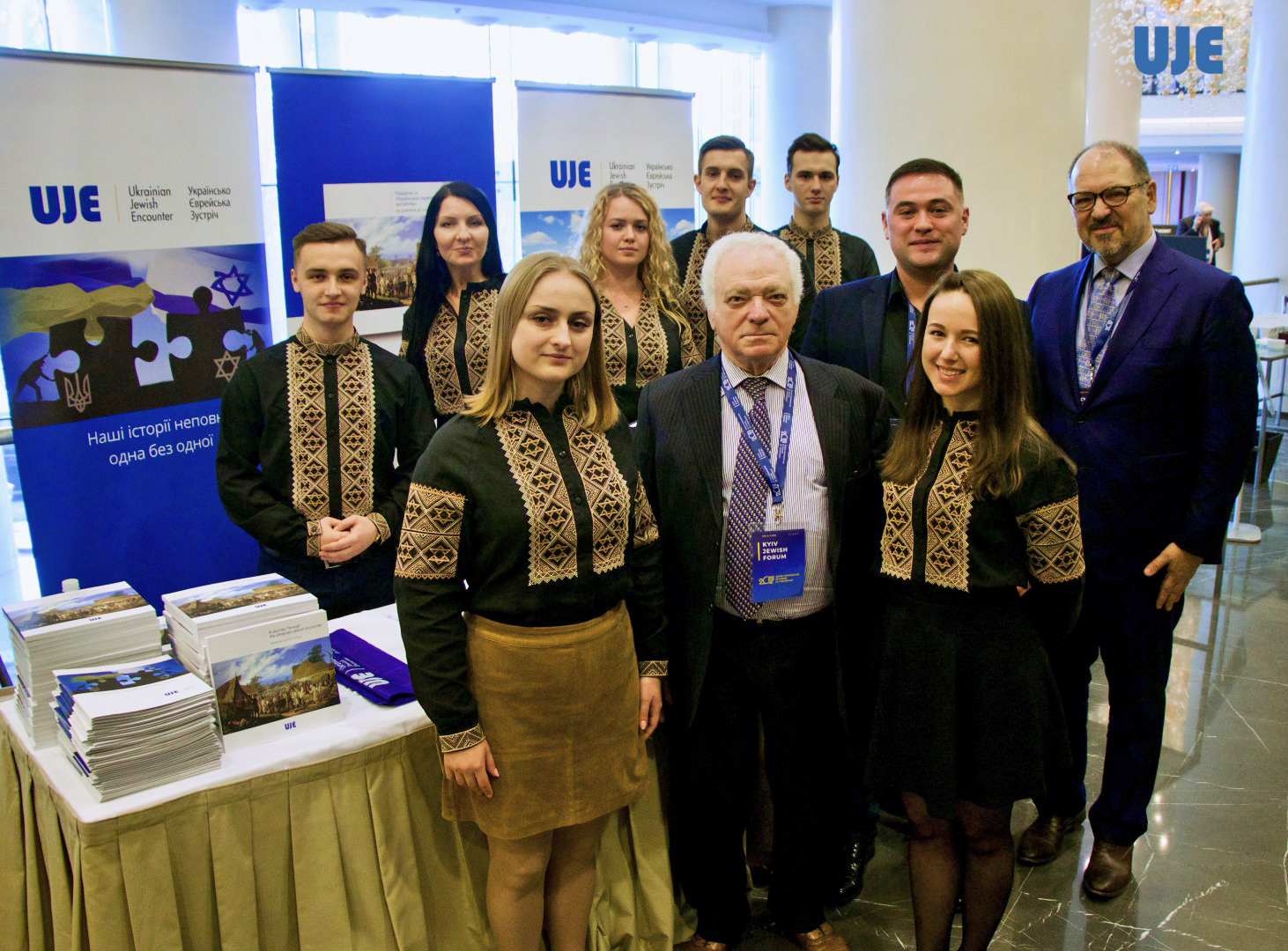 Below, a video report from the Kyiv Jewish Forum 2019, which took place 5–7 May in Kyiv.
The event was organized and held in partnership with the Ukrainian Jewish Encounter, the Jewish Confederation of Ukraine, the World Jewish Congress, and other influential international organizations.
In this two-minute video, you will view shots from the screening and discussion of the documentary film From Slavery to Freedom, told through the viewpoint of former Soviet political prisoner Natan Shcharansky; the awarding of the Sheptytsky Medal to Ronald Lauder, president of the World Jewish Congress, for deepening relations between Ukrainians and Jews; and public debates featuring Jewish community leaders from all over the world, high-ranking Ukrainian officials, leaders of religious groups, foreign diplomats and parliamentarians, representatives of international civic organizations, and others.
Over 500 people attended these events. More than a thousand complimentary copies of books published with the assistance of the Ukrainian Jewish Encounter were given away at the Forum.
We also invite you to view photos taken at the Kyiv Jewish Forum 2019.
Vladyslav Hrynevych, Regional Manager, UJE Ukraine
Translated from the Ukrainian by Marta D. Olynyk