Victor Pinchuk To Receive Sheptytsky Award
Posted In: UJE Initiatives, Sheptytsky Award

Victor Pinchuk, businessman, philanthropist, and founder of the Yalta European Strategy, is to receive the Metropolitan Andrei Sheptytsky Award for 2014. The award, conferred by the Jewish Confederation of Ukraine and the Ukrainian Jewish Encounter, will be presented at a dinner in Mr. Pinchuk's honor on November 18, 2014 in Kyiv, Ukraine.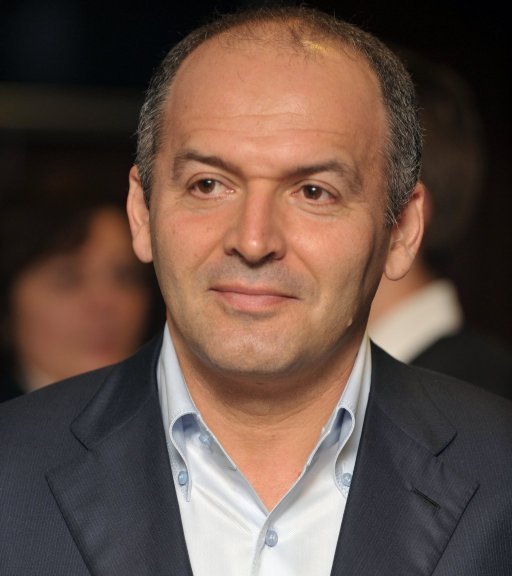 Mr. Pinchuk is being recognized for his philanthropic endeavours -- principally through the Victor Pinchuk Foundation -- in support of Jewish cultural life in Ukraine, major research projects and exhibits related to the Holocaust, and documentary films that have forthrightly examined the crimes committed during the Holocaust as well as in Stalin's man-made famine in Ukraine, the Holodomor, which claimed millions of ethnic Ukrainian and many Jewish lives.
Mr. Pinchuk is likewise being recognized and honored for his work through the Yalta European Strategy, which has become the major forum advancing Ukraine's European path based on the values of inter-ethnic and inter-faith tolerance.
Through numerous charitable activities, commitment to his Jewish faith, contributions to Ukrainian-Jewish dialogue, and support of the arts and emerging artists, Mr. Pinchuk represents today the kind of European and inclusive Ukraine envisaged by one of the towering Ukrainian leaders of the twentieth century, Metropolitan Andrei Sheptytsky.
Mr. Pinchuk is the second winner of the Sheptytsky Award. In 2013, it was presented by the Jewish Confederation of Ukraine to James Constantin Temerty, Canadian-Ukrainian businessman, philanthropist, and founder of the Ukrainian Jewish Encounter.
In 2014, the Ukrainian Jewish Encounter agreed to join with the Jewish Confederation of Ukraine to administer the Sheptytsky Award on an annual basis to an individual in Ukraine, Israel, or from the diasporas who has made important contributions to Ukrainian-Jewish understanding and cooperation.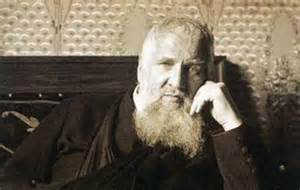 Born in 1865 to a prominent family, Metropolitan Sheptytsky was the spiritual leader of the Ukrainian Greek Catholic Church from 1901 until his death in 1944. During World War II, he helped save more than the 150 Jewish lives. The Metropolitan sheltered Jews in his own residence at great personal risk, and arranged for Church monasteries to protect well over one hundred Jewish children, not one of whom was betrayed or lost. Metropolitan Sheptytsky protested against Germany's murderous policies towards Jews, alerted Pope Pius XII in personal reports about the mass murders taking place on the territory of what is now Ukraine and issued a pastoral letter in November 1942 on the theme Thou Shalt Not Kill, urging his parishioners not to participate in Nazi atrocities.
Throughout his life, the Metropolitan was dedicated to preserving Ukraine's cultural heritage. He collected icons and objects of art, and as a patron of the arts and philanthropist, supported many prominent Ukrainian artists. Today, his collection is the basis of the Andrei Sheptytsky National Museum in Lviv.
---
Victor Pinchuk
Photo credit: pinchukfund.org
Metropolitan Andrei Sheptytsky
Photo credit: risu.org.ua