Yevheniya Kononenko talks about a city that generates secrets
Posted In: Agnon Literary Centre, Sponsored Projects, Other Programs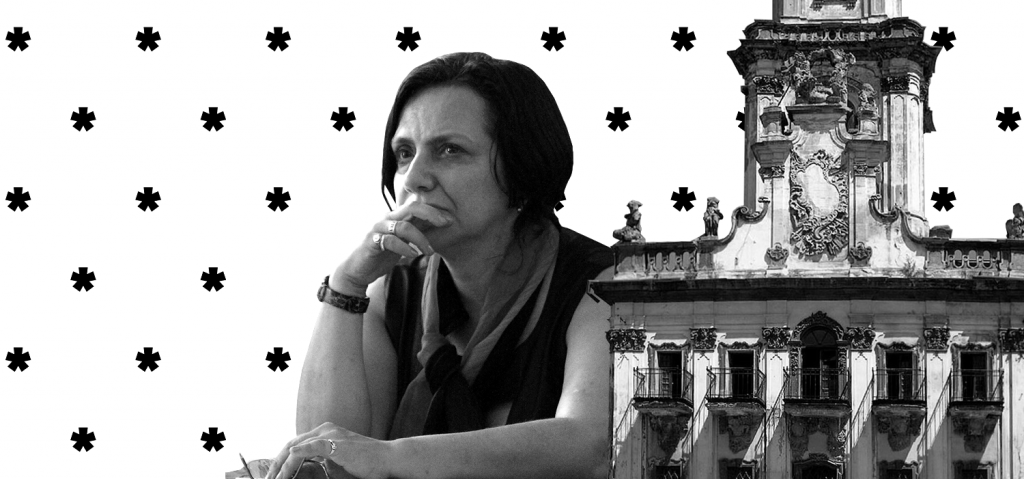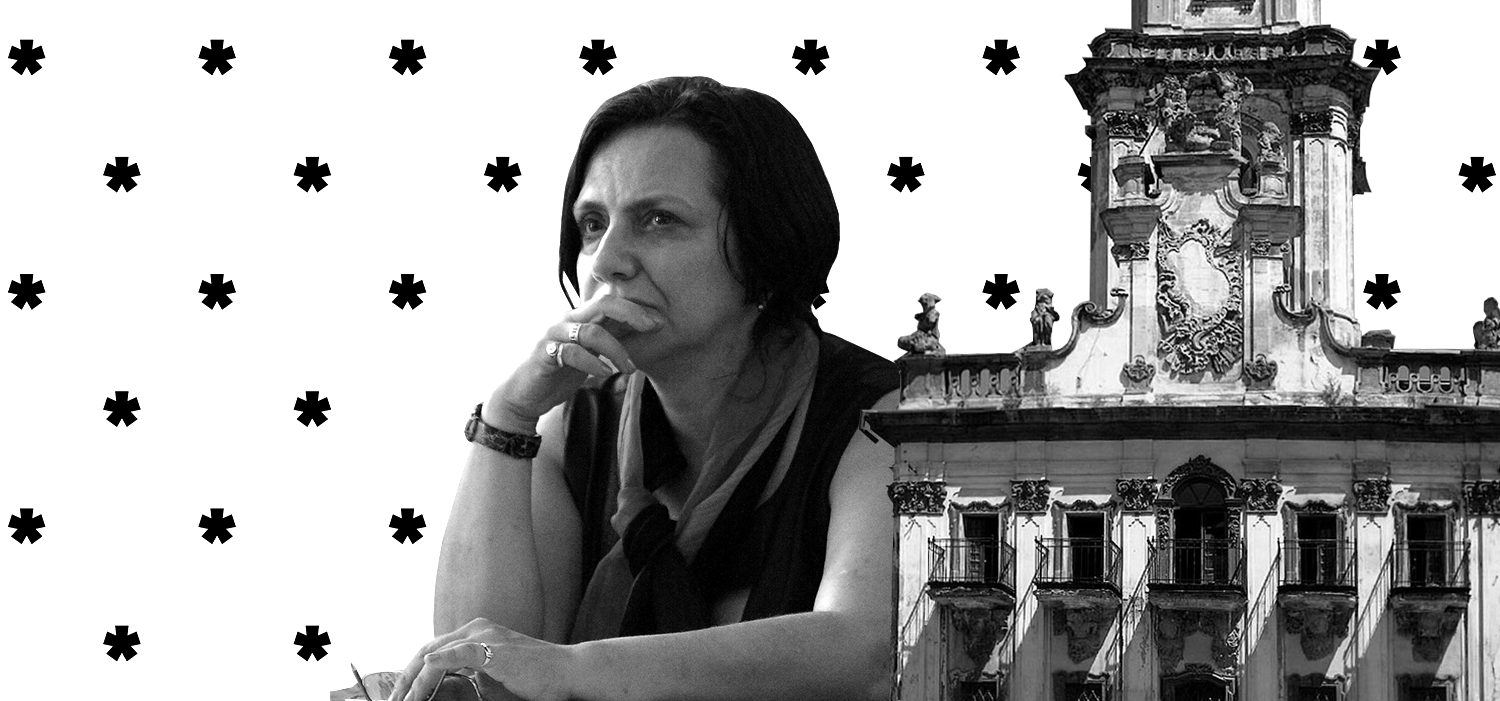 Small towns are a special kind of world. According to Yurii Sherekh, anything that does not assert itself as a capital of the world remains a hopeless province. And that is why small towns have to give birth to great people. Or provide a refuge to great people. Otherwise, a small town will remain provincial. The kind where nothing happens, where everything is falling into decay.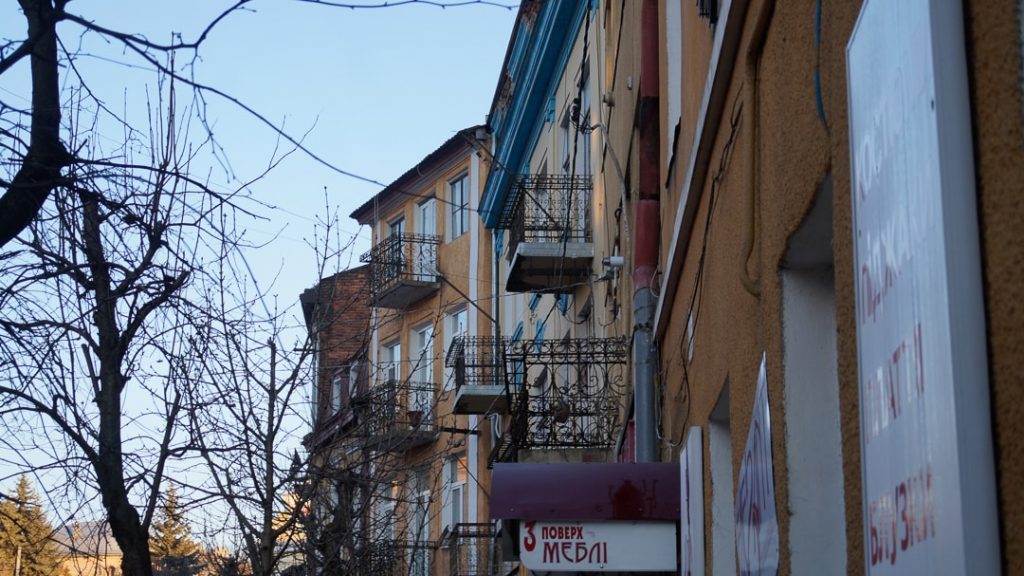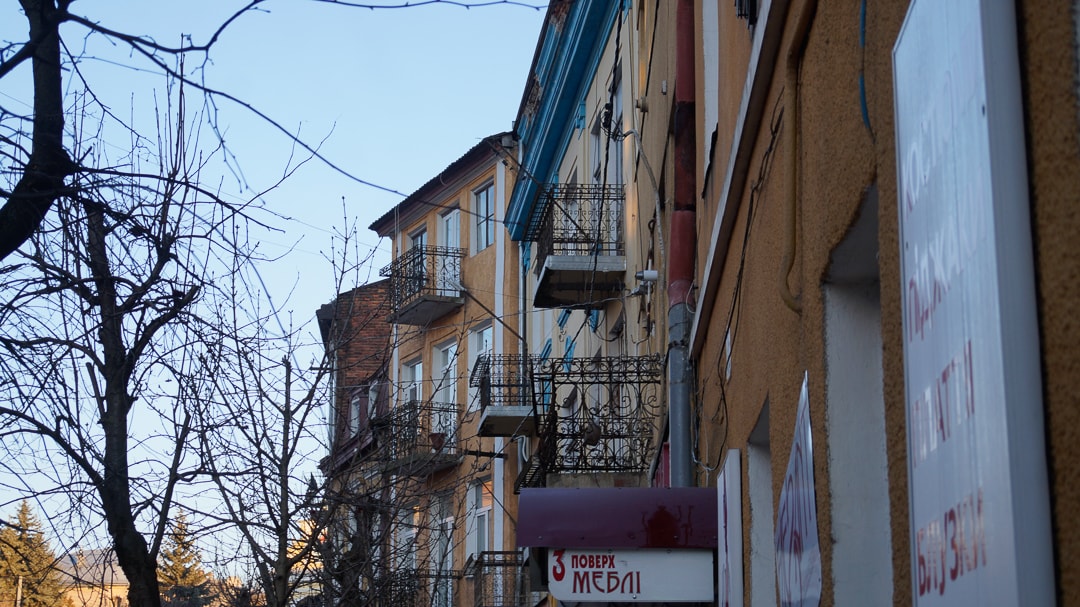 A small town should certainly be associated with something: with unique crafts or singular natural phenomena. Or with the destinies of their sons or daughters, their own or adopted.
Buchach was lucky. This small town is associated with two distinguished individuals. With the mysterious eighteenth-century sculptor Johann Georg Pinsel, who arrived here out of nowhere and went away who knows where.  However, he embellished Buchach with both sculptures, secular at City Hall and sacred in churches. And with the no less mysterious writer Shmuel Agnon—even though we know much more about him—who was born and lived in Buchach at the turn of the nineteenth century and who won the Nobel Prize for Literature in 1966 and died in 1970 in Jerusalem. Buchach is present in Agnon's works just as convincingly as Pinsel's sculptures are in the architecture of Buchach.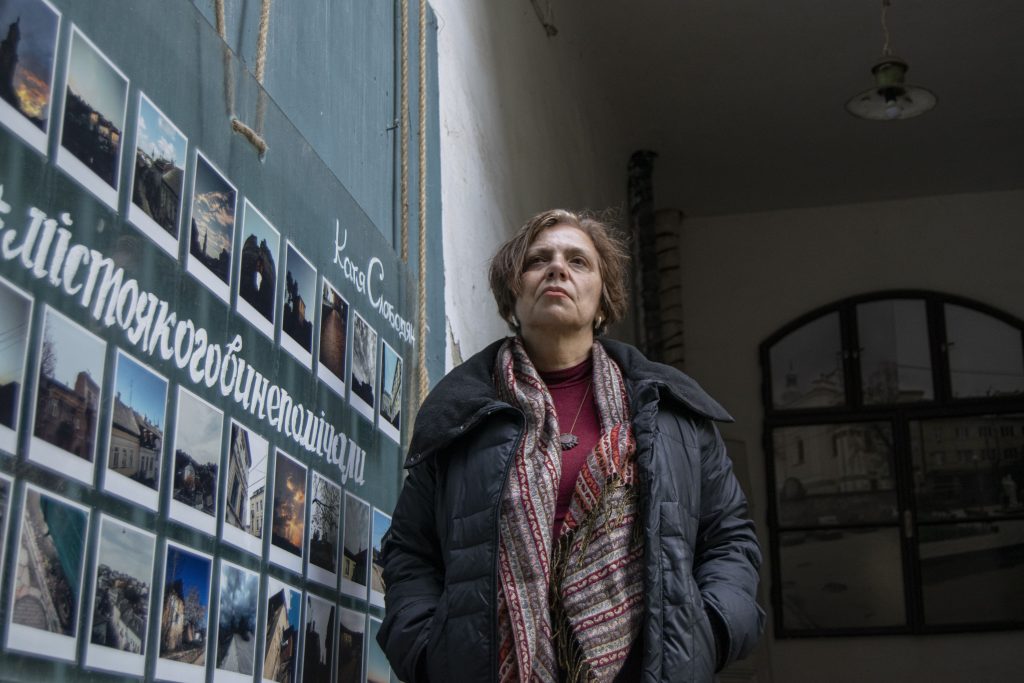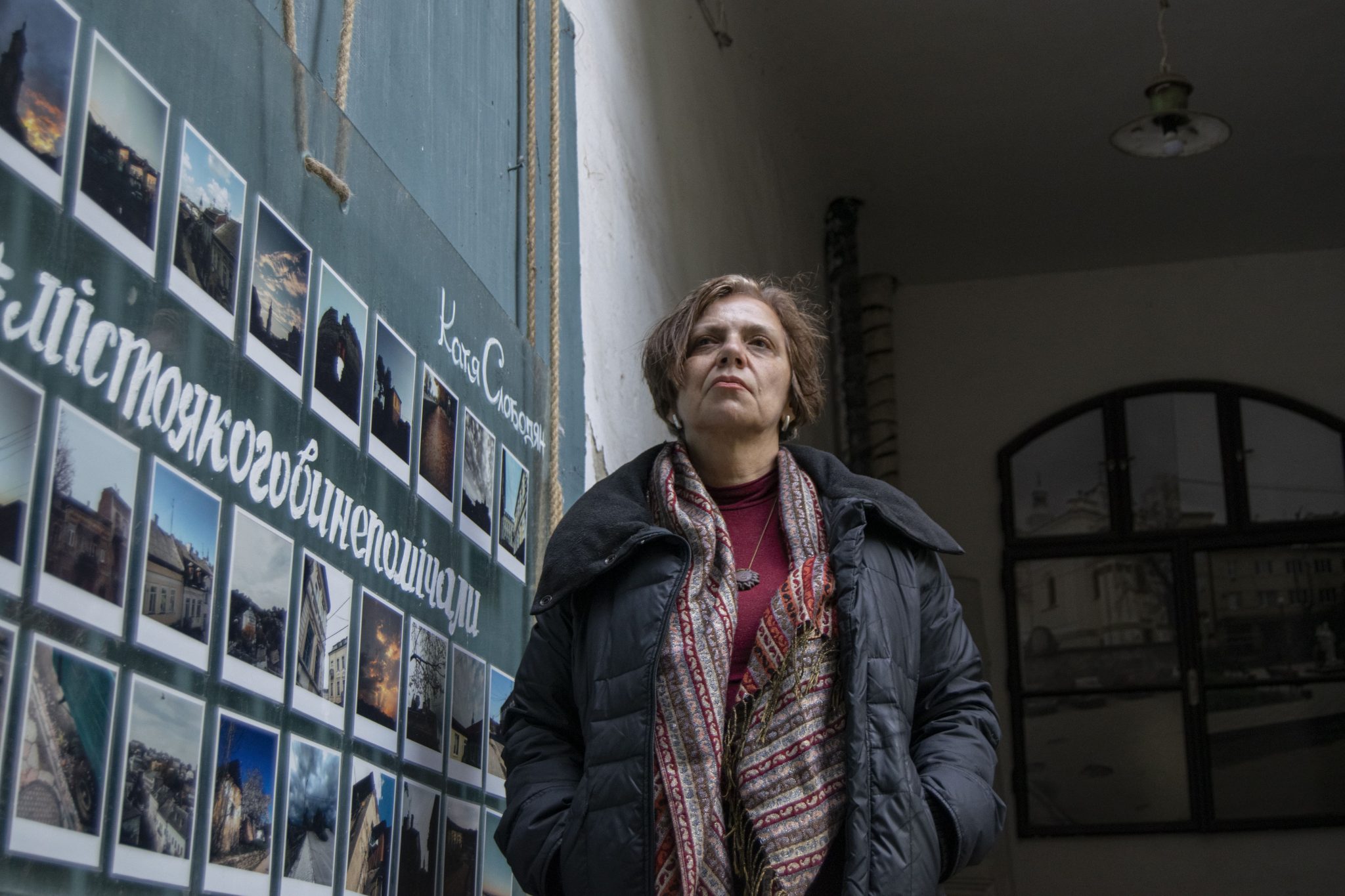 I first came to Buchach when I was writing my novel Zhertva zabutoho maistra [The Sacrifice of the Forgotten Master], which features Pinsel. It was a golden autumn or, rather, it was not even golden, but copper polished to a shine. But in Buchach I did not sense the presence of Pinsel the master, about whom I knew something, for whom I felt something. Although I did see City Hall and the religious buildings with his sculptures. But while wandering along the narrow, steep streets, I sensed that, as a town, Buchach is incredibly bizarre in and of itself. It was not the residents who consecrated this place but, rather, it formed them.
By then I had already visited quite a few historic towns in France, Belgium, and the Netherlands, and all of them were markedly better cared for than Buchach. I had an opportunity to roam around those distant towns and drink in their beauty. Eventually, I also visited small towns in Galicia; also historic ones, also beautiful. But these incredible feelings of touching the chimerical and amazing distortions of existence came to me only in Buchach.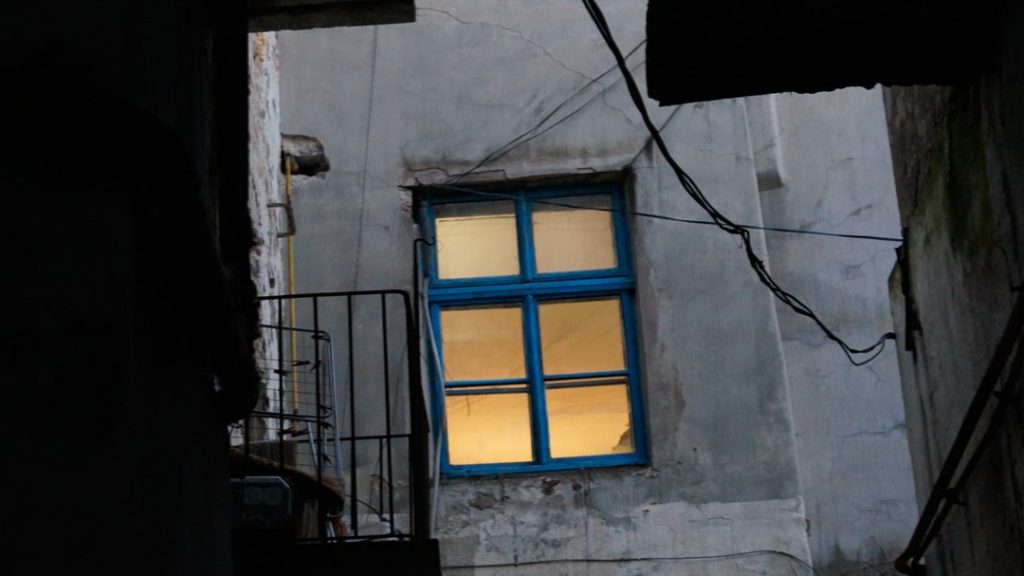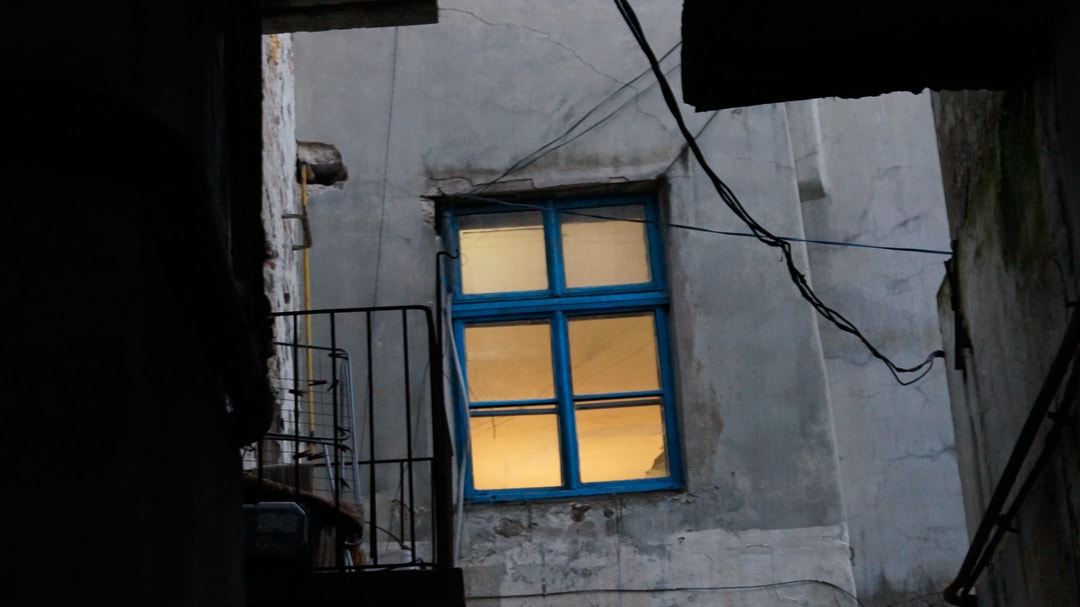 During my following trips to Buchach, I reflect, attempting to rationalize my feelings. I wander among those same shabby, gray houses in which white, metal-and-plastic "Eurowindows" have been installed. After all,  visiting foreign cities, wherever my feet take me, is one of my favorite ways of delving into existence, into history, into myself. Does the solution to the mystery lie in its particular location? Was it the whimsical geography of this small town that induced Master Pinsel to stay here? And did it not formulate Shmuel Agnon's fanciful style?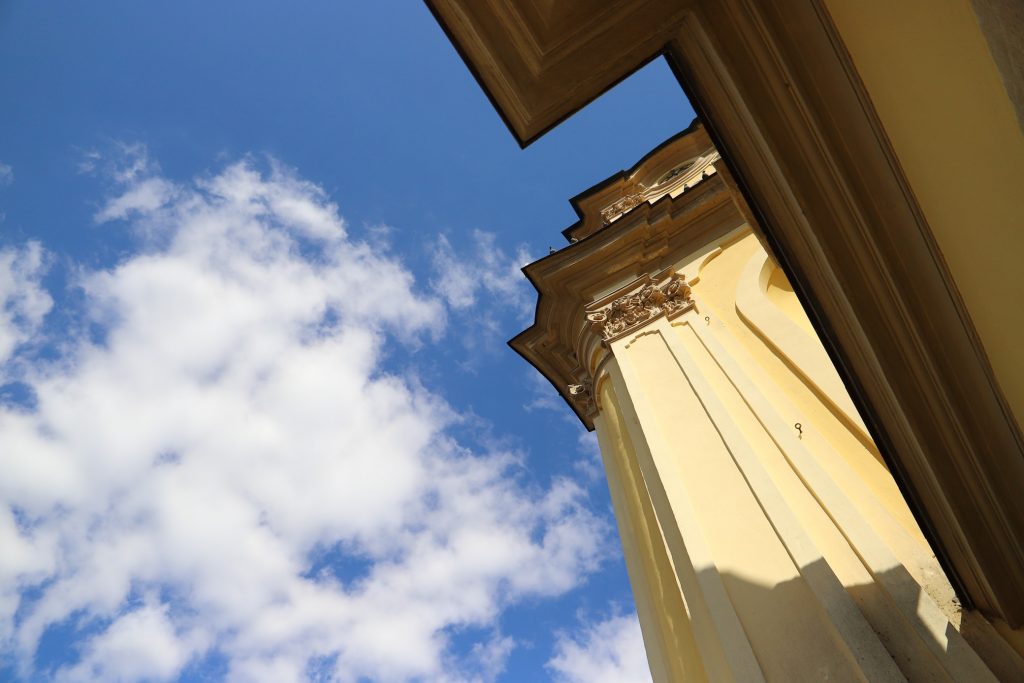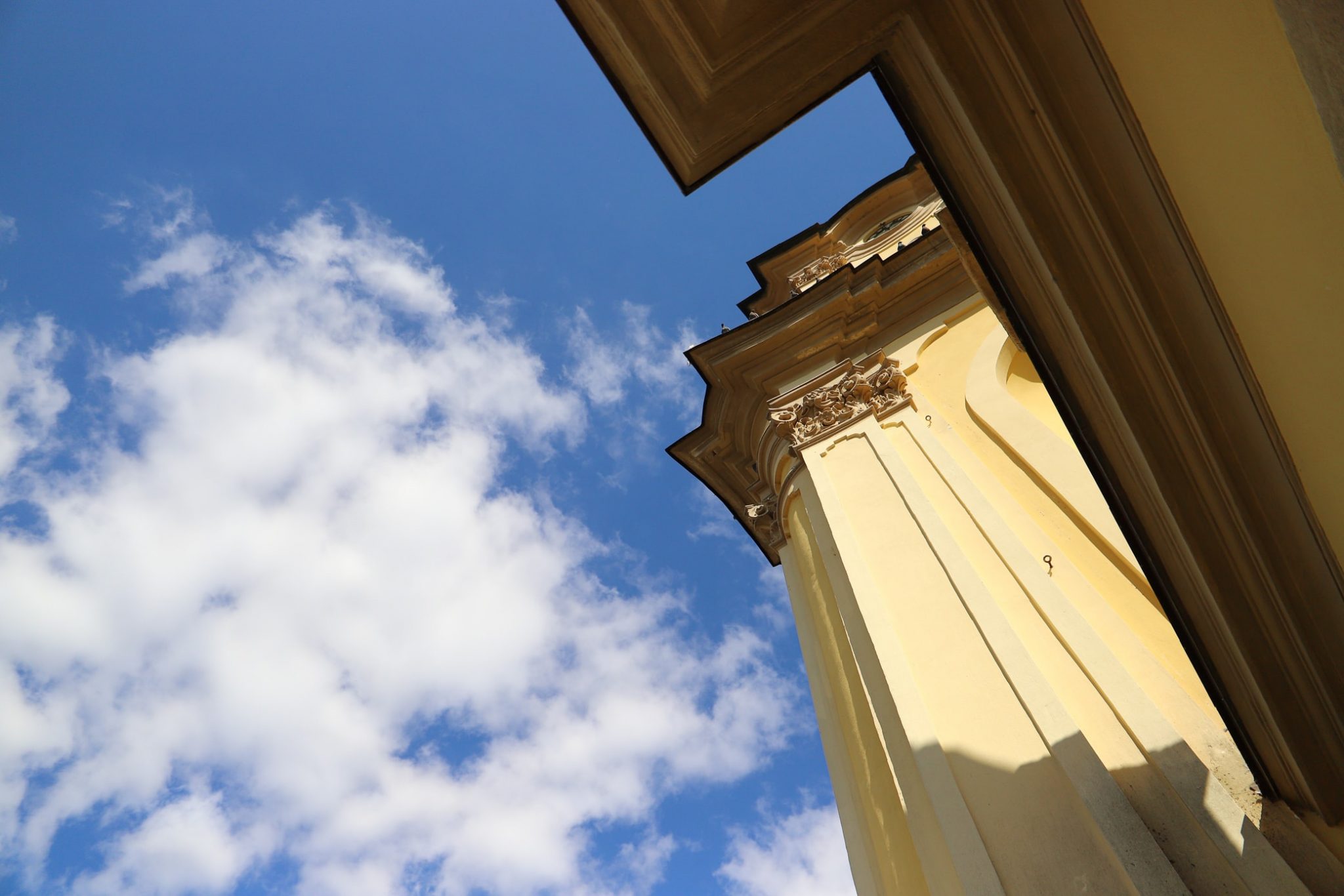 Here I have reached the ruins of Buchach Castle, and am looking at the town from above. I identify places below or on other hills. Here is the imposing building of the Basilian Monastery, behind which Fedir Cemetery still lies. Here is the bridge across the Strypa, and alongside is the house where Agnon was born. Here are the houses on Halytska Street. Here is the dome of the Church of the Intercession. Here is the Roman Catholic Church of the Assumption of the Blessed Virgin. And here is City Hall. And there, marching steeply upward, is St. Nicholas Street. It leads to the oldest church in Buchach, St. Michael's, built in 1610, above the entrance to which is the All-Seeing Eye. Is this accidental?
Yevheniya Kononenko
This essay was written during the author's literary residency in Buchach, with the support of the Canadian philanthropic fund Ukrainian Jewish Encounter.
Originally appeared in Ukrainian @chytomo.com
Photos: Aleks Nahorniy, Yuliya Mykuliak
Translated from the Ukrainian by Marta D. Olynyk.
Edited by Peter Bejger.