About different things and a little about myself
Posted In: Dukh i Litera Digital Library, Sponsored Projects, Diverse Voices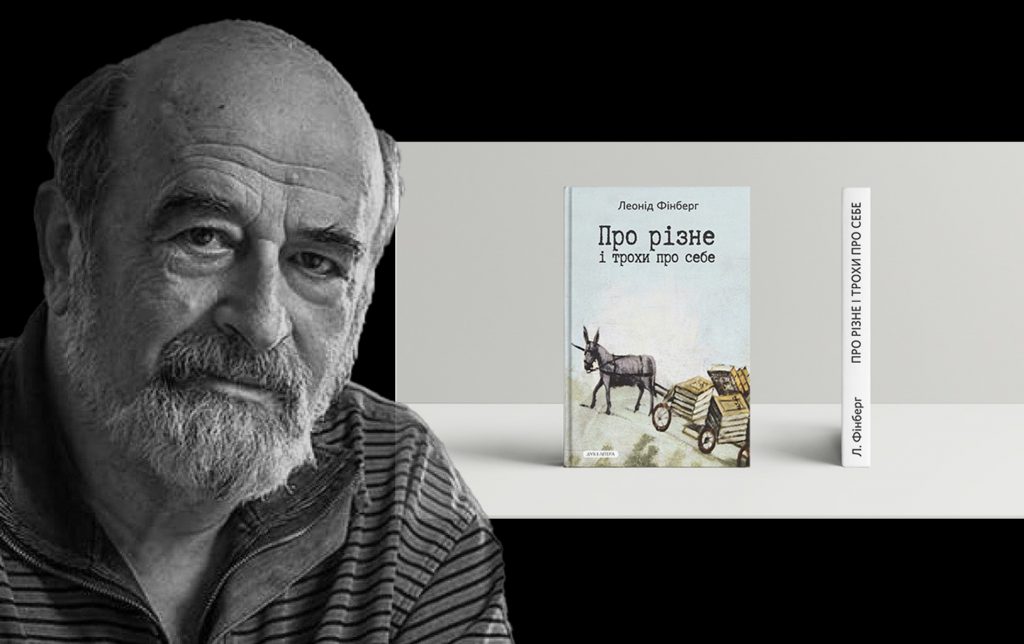 Leonid Finberg is a sociologist, public figure, editor-in-chief of Ukraine's "Dukh i Litera" publishing house, director of the Center for Researching the History and Culture of Eastern European Jewry of the National Academy of Sciences of Ukraine, and a member of the Executive Board of the Ukrainian Centre — PEN International.
The book contains, in the form of an interview, Leonid Finberg's story about his publishing and managerial activities, his articles and expert surveys about current phenomena of Ukrainian and Jewish history, as well as a self-published document about the study of the legal culture of Soviet society, using the example of a discussion about the "Brezhnev" Constitution of 1977. In all this, the essential thing is evidence of the different stages of self-awareness and considerations about culture, history, and modernity.
The book's editor is Oleksiy Sinchenko. The volume is intended for a wide range of readers.
This Ukrainian-language book belongs to the Dukh i Litera digital library project.
The publication can be accessed in a PDF format here.