London: "Hunger for Truth: The Rhea Clyman Story" a film screening and discussion with Andrew Tkach and Anne Applebaum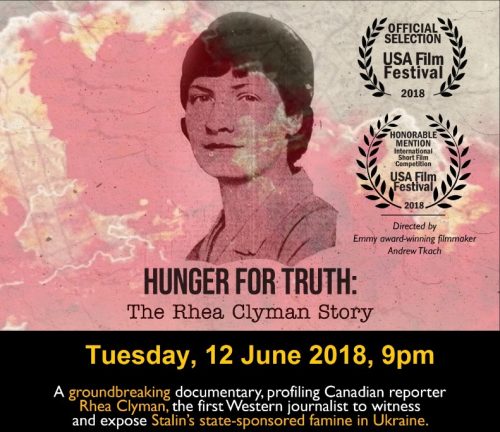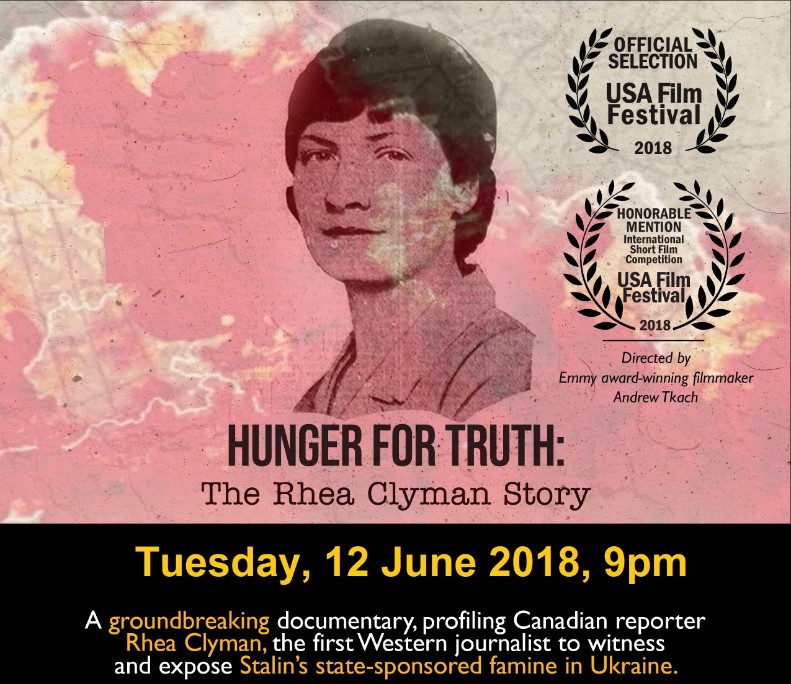 DATE: Tuesday, 12 June 2018
TIME: 8:00 drinks in the bar area to meet the producer, 9pm screening to start followed by a discussion at 10:15
VENUE: Institute of Light, London Fields Arch 376, 10 Helmsey Place E8 3SB
In an age when disinformation muddles the truth, a new voice cuts through the historical haze. She is Rhea Clyman, a young Canadian reporter who traversed the starving Soviet heartland when Stalin's man-made famine was just beginning. Clyman's newly discovered newspaper articles from 1932-33 show her remarkable resourcefulness and courage. After she was banished from the USSR for writing about the Holodomor and the Gulag, this brave woman went on to cover Hitler's early lethal years in power.
Today Ukraine's finds itself at war with Russia, which provides military, political and information support to the separatists-controlled areas in the east. Three years into Ukraine's forgotten war, its soldiers are still held as prisoners of war. In central Ukraine two little girls are growing up without their dad – Serhiy Hlondar. He's a member of Ukraine's Special Forces who was captured in the battle of Debaltseve, a day after Russian led forces were meant to silence their guns in the Minsk 2 Peace Accord. Hlondar has never seen his youngest daughter, and after 1200 days of captivity his family has received only seven letters to keep their hopes alive.
The feature length documentary interweaves Clyman's truth telling trip during the 1930's with today's conflict in eastern Ukraine. Combining rare archive photos, historical perspective and today's real-life drama, the film shows the power of truth telling in the face of disinformation. 75minutes.
The event includes the film screening, followed by a panel discussion with Andrew Tkach, the film director, and Anne Applebaum, historial and columnist, author of "Red Famine: Stalin's War on Ukraine." The discussion will be moderated by Marina Pesenti, Director of Ukrainian Institute London.
THIS IS A TICKETED EVENT. The tickets could be purchased by this link.
See the film trailer.
Speakers' bio: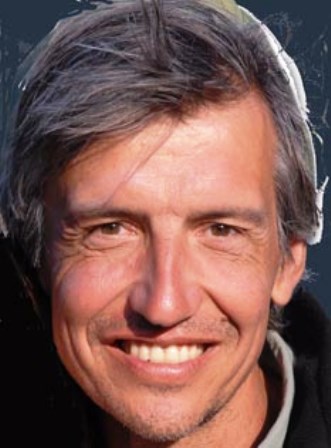 Andrew Tkach has produced long form television programs for more than 25 years, most recently directing 2 documentaries on Ukraine's tumultuous history. His work spans the globe including films about the traditional hunters in Greenland, child gold miners in Mali, Fukushima's exclusion zone, China's control of the internet, Czech Neo Nazi's attacking the Roma, Irish Clerical sex abuse, Philippine attack on the press, Tibetan & Burmese resistance, Islam in Iran, UK and Afghanistan, Aids in Africa, Gangs in the Americas, Modern day slavery, Burmese drug lords, Cocaine cowboys, and much more. Prior to forming his own company, Messy Moment Media, Tkach was the principal long form producer of Christiane Amanpour for both CNN and CBS 60 Minutes, winning multiple Emmy's, Duponts and Peabodys for his work. He is currently producing a weekly environmental documentary series in Kenya made by African filmmakers called Giving Nature a Voice.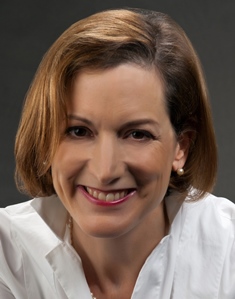 Anne Applebaum is a columnist for the Washington Post and the Director of the Transitions Forum at the Legatum Institute, a program which examines political and economic transitions. She is the author of several books, including "Red Famine: Stalin's War on Ukraine," Gulag: A History, which won the 2004 Pulitzer Prize for non-fiction and Iron Curtain, which won the 2013 Cundill Prize for Historical Literature. Since 1989, her writing has frequently focused on the politics of post-communist transition in Russia and Europe, but she also writes extensively about British, American and European politics. Anne is a former member of the Washington Post editorial board, a former deputy editor of the Spectator magazine, and a former Warsaw correspondent of The Economist. She has been a visiting professor at the London School of Economics and has lectured at many other universities, including Yale, Harvard, Columbia, Zurich and Heidelberg.
For more information, visit the Institute's website.
Organiser of "Hunger for Truth". Film screening & discussion with Tkach and Applebaum
The Ukrainian Institute London, an affiliate of the Ukrainian Catholic University, provides information and broadens knowledge in the UK about Ukraine and Ukrainians, in the realms of arts, language, literature, history, religion, culture and heritage, traditions and current affairs. 
The Ukrainian Institute London is a charity registered in England, number 1170753.
The Institute was founded in 1979 by Cardinal Josyf Slipyj, Patriarch of the Ukrainian Greek-Catholic Church.  It is maintained and supported by the Ukrainian Religious Society of St Sophia, also a UK registered charity, at 79 Holland Park, London.