San Francisco: A Journey Through the Ukrainian-Jewish Encounter with Alti Rodal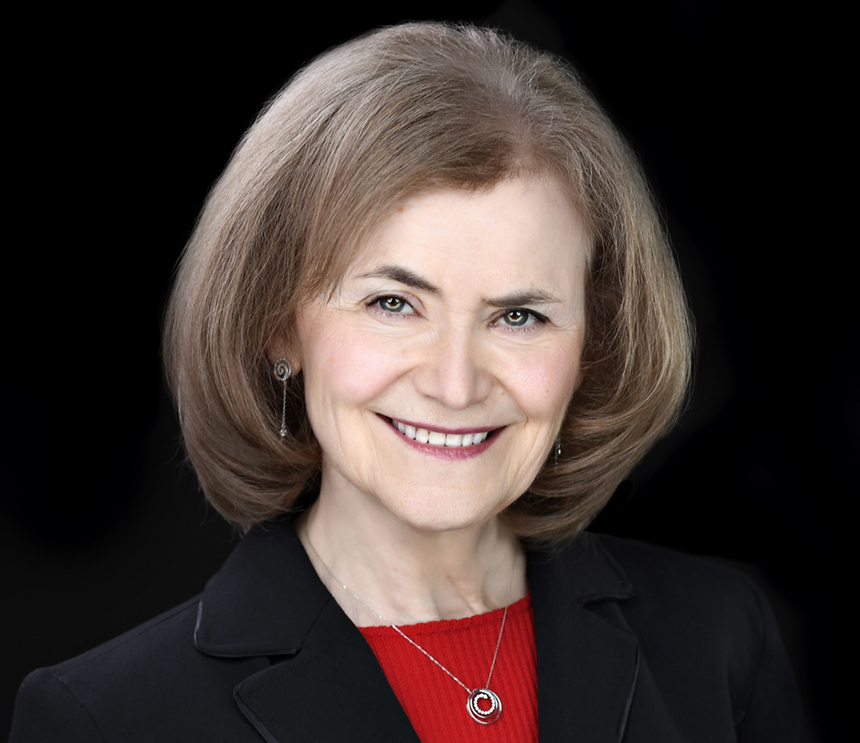 Most Ashkenazic Jews in the world today are descendants of Jews from lands that are now Ukraine. Alti Rodal will provide a multi-media overview of the long history of Jews on Ukrainian lands and their interactions with Ukrainians, and others, in the context of empires and changing political regimes, times of crisis, and centuries of co-existence and cross-cultural fertilization in music, language, folk art, folklore, literature, and cuisine.
Alti Rodal is co-director of the Ukrainian Jewish Encounter. Educated at McGill, Oxford, and Hebrew Universities, she is a historian, writer, former professor of Jewish history, and former official and advisor to the Government of Canada.
The event is scheduled for November 24, 2019, from 11:00 a.m. to 12:30 p.m. Jewish Community Library, 1835 Ellis Street, San Francisco, CA 94115
Co-presented by the Ukrainian Jewish Encounter.
For more information, please visit the Jewish Community Library website.