Seminar for Israeli youth: "Jews and Ukrainians – controversial issues of historical memory"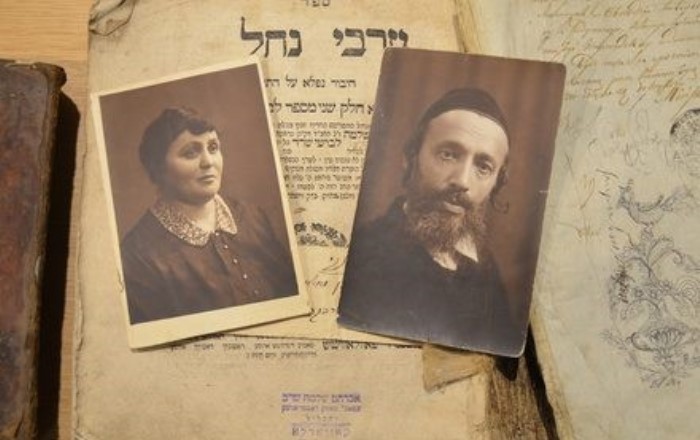 Featuring lectures and presentations by:
Vasyl Rasevych (Ukraine): "Creators of memory: Ukrainians and Jews in historical policy of modern Ukraine" and "How not to offend the people: Modern discussions about historical ethnonyms (names) of Jews and Ukrainians".
Taras Nazaruk (Ukraine): "Return of unnamed: integration of the Jewish heritage into public space of modern Ukraine".
Shimon Briman (Israel): "Holocaust in Zolochiv: models of memory and unconsciousness".
Boris Maftsir (Israel): "Why Stalin and his successors have hidden information on the Holocaust in the USSR?"
Nicholas Dreyer (Germany): "The memory of the Holocaust and the Holodomor in a historical discourse of the USSR and modern Ukraine".
Event date:
September 14 -16, 2017 (begins at 19:30 on Sept. 14)
Event location:
Deborah Hotel, Ben-Yehuda street, 87, Tel Aviv
This seminar is sponsored by the "Israeli Friends of Ukraine" with assistance from the Ukrainian Jewish Encounter.
For more information click here.