Smuggling Ukraine Westward: A conversation with Ukrainian writer Andriy Lyubka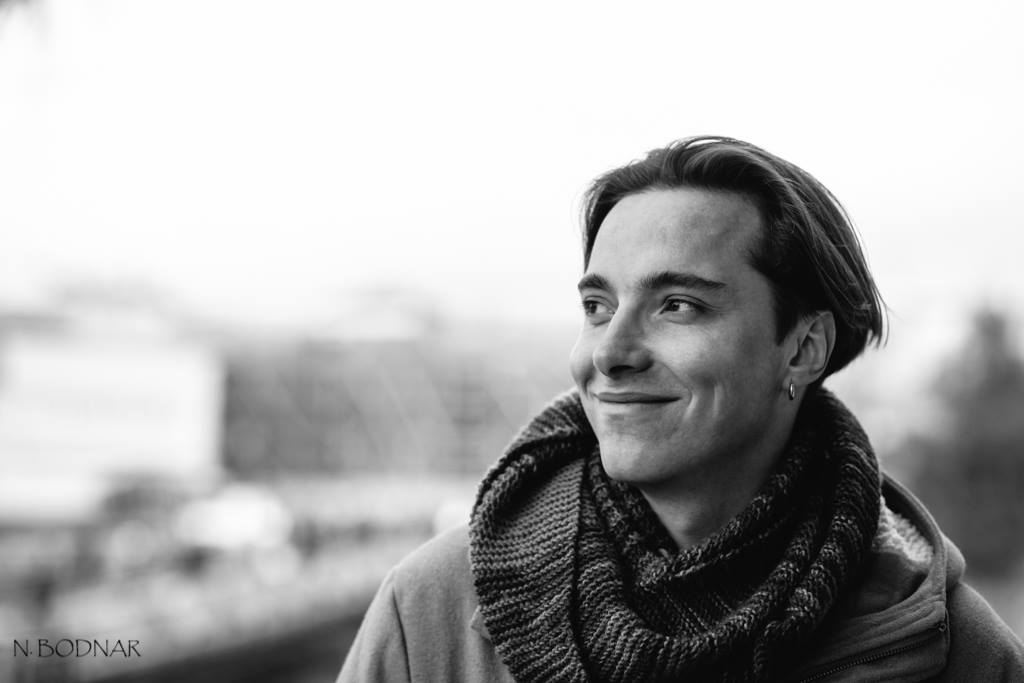 The Ukrainian Jewish Encounter is pleased to be a co-sponsor of the Canadian tour of this year's fellow of the Danylo Husar Programme in Ukrainian Literature, writer Andriy Lyubka. The Programme annually sponsors visits by Ukrainian writers to Canada for appearances at Canadian universities and Ukrainian community events.
Lyubka will appear in discussion with Maxim Tarnowsky, Professor, Department of Slavic Languages and Literatures, University of Toronto.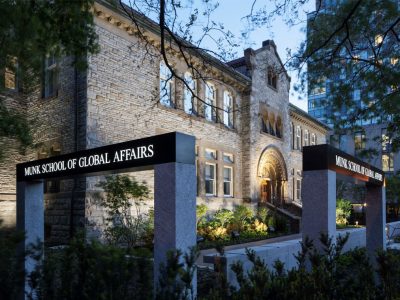 Lyubka, was born in 1987 in Riga, Latvia. He is the author of three books of poetry—Eight Months of Schizophrenia (2007), TERRORISM (2008), and Forty Bucks Plus Tip (2009)—and four books of prose—KILLER: A Collection of Stories (2012), Sleeping with Women (2014), Carbide (2015), A Room for Sorrow (2016) and Saudade (2017). His novel Carbide was shortlisted for the Angelus Central European Literature Award this year. He has also published several translations from Polish, Serbian and English into Ukrainian. He holds degrees in Ukrainian Philology from Uzhhorod University (2009) and in Balkan Studies from the University of Warsaw (2014). His works have been translated into Polish, Chinese, English, Portuguese, Russian, Czech, Serbian, Macedonian, Slovak, Lithuanian, Romanian, Turkish and German. He is a columnist for Radio Liberty, Den and Zbruch. Mr. Lyubka has been a curator for the literary festivals Kyivski Lavry and Meridian Czernowitz and has been writer-in-residence at cultural institutes in Poland, Latvia, Romania, Hungary, Sweden and Austria.
Event date:
November 7, 2017, 5:00PM – 7:00PM
Event location:
Munk School of Global Affairs, 108N, North House, 1 Devonshire Place, University of Toronto
Registration for the event is available on the Munk School's website.