The Rise and Destruction of Agro-Joint with Misha Mitsel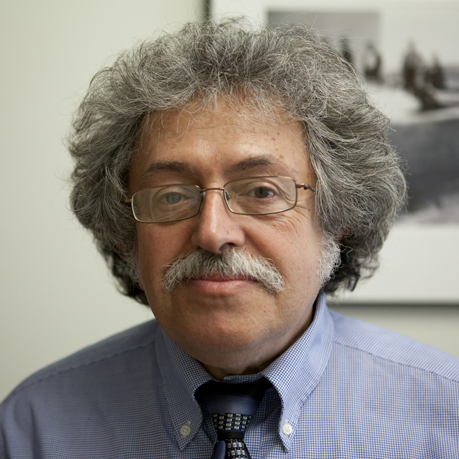 Agro-Joint was a project of the American Joint Distribution Committee, which helped Soviet Jewish shtetl dwellers become farmers. Beginning in 1924, Agro-Joint settled more than 100,000 Jews in more than 250 Jewish agricultural colonies, primarily in Ukrainian lands and Crimea. During Stalin's purges of 1937–38, however, the organization was persecuted harshly, with hundreds of employees arrested and seventeen of them executed. Historian Misha Mitsel, who spent years searching ex-KGB interrogation files and state archives in Ukraine and the Russian Federation to uncover the names and stories of the persecuted, will present this important but little-known chapter in modern Jewish history.
Mikhail (Misha) Mitsel is senior archivist at the American Jewish Joint Distribution Committee Archives in New York. He is the author or co-author of many articles and books, including "The Final Chapter": Agro-Joint in the Years of the Great Terror; The American Brother: The "Joint" in Russia, the USSR and the CIS; and Jews of Ukraine in 1943–1953. 
Free program with free garage parking on Pierce St between Ellis and Eddy streets. 
Program made possible, in part, by Jane and Michael Rice.
For more information see the library's website.
Co-sponsored by the Ukrainian Jewish Encounter.
Co-presented by the American Jewish Joint Distribution Committee (JDC) Archives and KlezCalifornia.