Focus on the 85th Anniversary of Ukraine's Holodomor
Posted In: Book Fairs/Festivals, Culture, Holodomor, History, Outreach, Cinema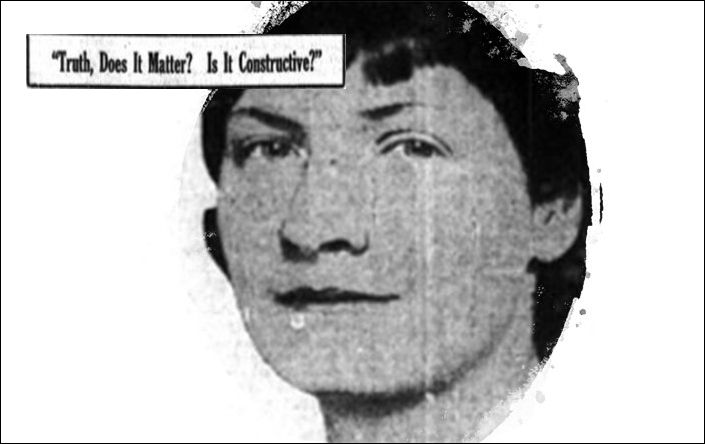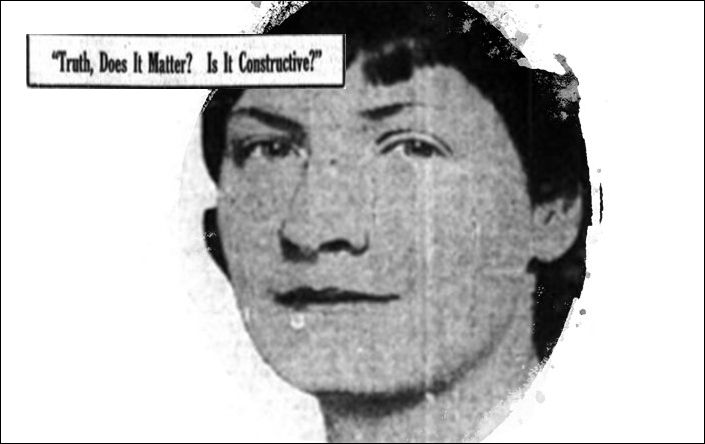 The documentary film Hunger for Truth tells the story of Canadian-Jewish journalist Rhea Clyman.  Although little known today, Clyman reached international acclaim in her day for her coverage of the Soviet Union, including the 1932-33 man-made Ukrainian famine known as the Holodomor, and the rise of Nazi Germany.
In honor of the 85th anniversary of the Holodomor, on 26 November 2018 Hunger for Truth made its English-language debut in Ukraine. Andrew Tkach, the film's awarding-winning director, was on-hand at the showing, which was supported by the Canadian Embassy in Ukraine, The Fulbright Progam in Ukraine, the Kyiv Post and the Ukrainian Jewish Encounter.
Earlier this year, Tkach was joined at London's Ukrainian Institute by Pulitzer-Prize winning journalist Anne Applebaum, author of Red Famine: Stalin's War on Ukraine, to discuss the film. Their wide-ranging discussion touched on the Holodomor, Stalin's policies toward Ukraine and the political situation facing Ukraine vis-à-vis Russia and Russian President Vladimir Putin.
Applebaum also appeared at the International Festival Book in Kyiv at a talk "Holodomor 1932-1933: A View on the Past, Present and Future", where the Ukrainian-language version of her book was debuted.
Videos of these events, both supported by the UJE, are below.
"Hunger for Truth: The Rhea Clyman Story:" a discussion with Andrew Tkach and Anne Applebaum, Ukrainian Institute London, 12 June 2018. (In English)
 "Holodomor 1932-1933: A View on the Past, Present and Future," International Book Festival, Kyiv, 30 May 2018. (In Ukrainian and English)
00:00-07:01
Lyudmilla Hrynevych (Director, HREC in Ukraine).
07:02-21:37
Anne Applebaum, (Author of Red Famine: Stalin's War on Ukraine).
21:38-29:28
Stanislav Kulchytskiy (Institute of History, Academy of Sciences of Ukraine).
29:29-34:19
Yuriy Ruban (Chief of the Head Department for Humanitarian Policy of the Presidential Administration).
34:20-end
Question and answer.
"Hunger for Truth" Trailer