Humanitarian Aid from Israel to Ukraine
Posted In: Sponsored Projects, Other Programs, Israeli Friends of Ukraine

Over six hundred kilograms of warm winter clothes in 53 boxes collected from Ashdod and Netanya in the center and south of Israel were sorted and prepared for shipment to Ukraine on 25 October 2014. About a quarter of the shipment will be sent to Ukrainian orphanages in Donbas while the rest will be distributed to Ukrainian soldiers in the anti-terrorist operation.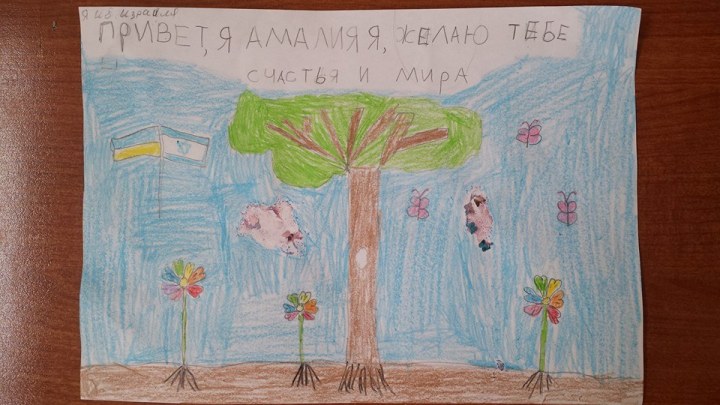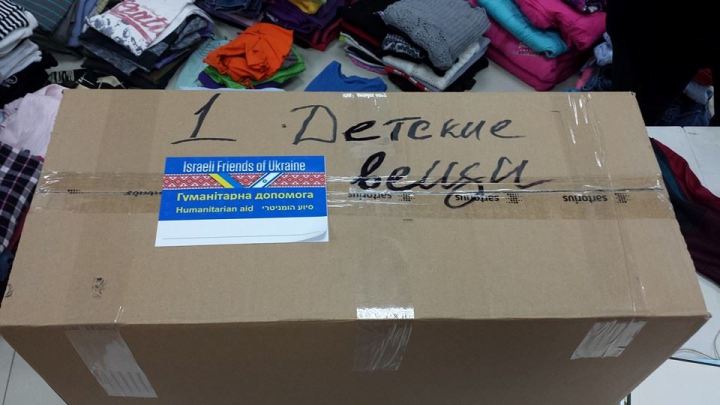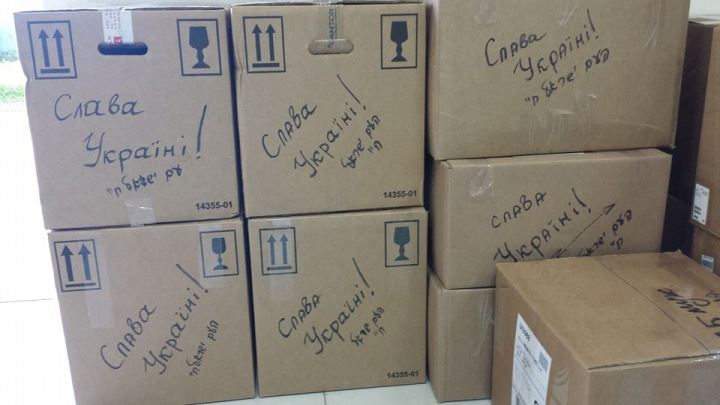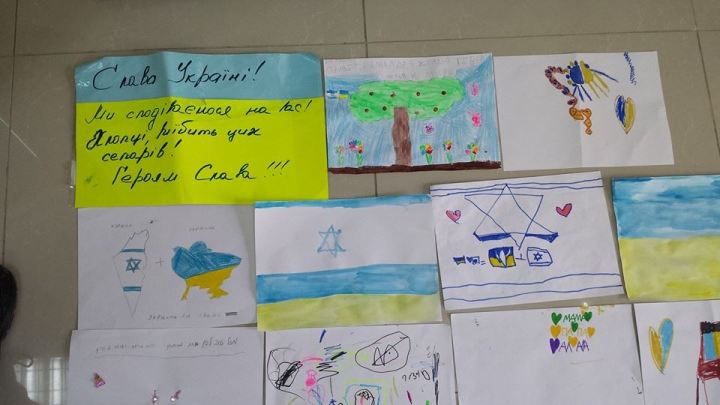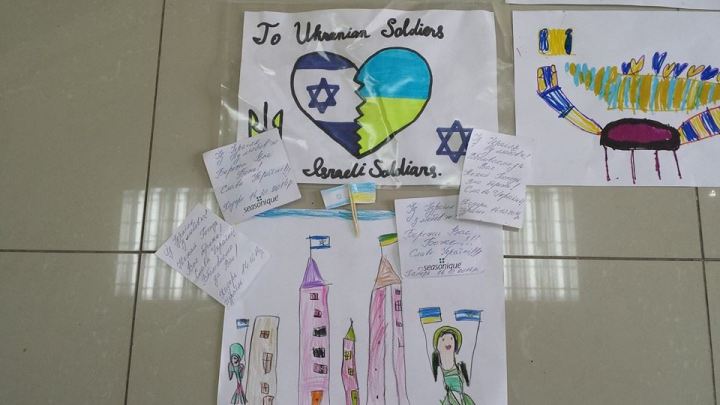 Drawings by Israeli children for the children of Ukraine and soldiers of the Ukrainian army in the ATO zone are enclosed in each box.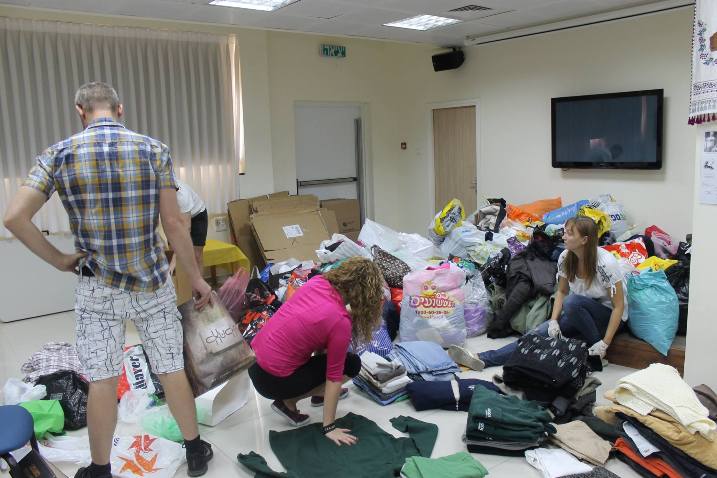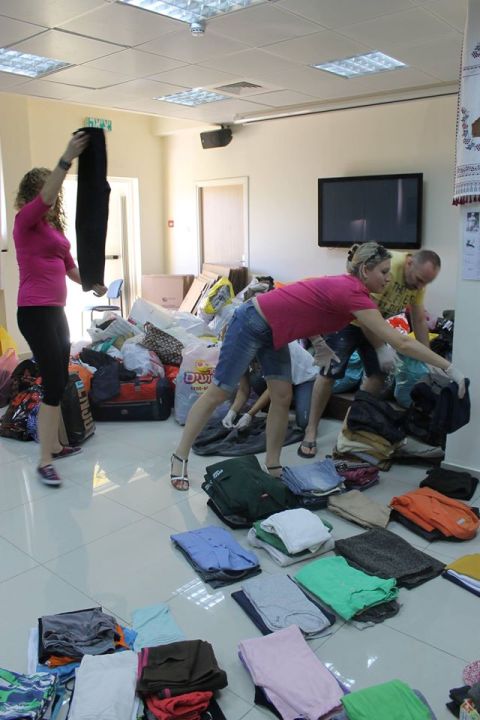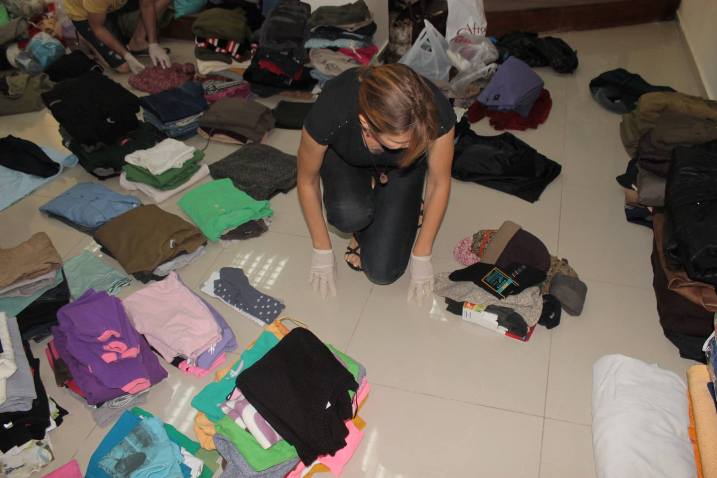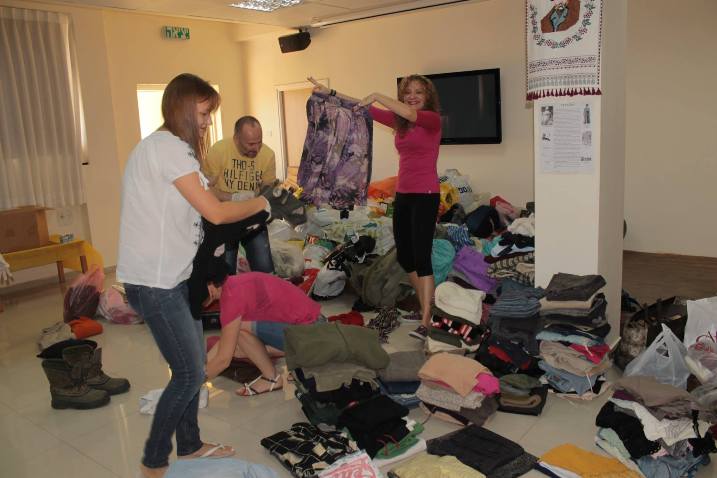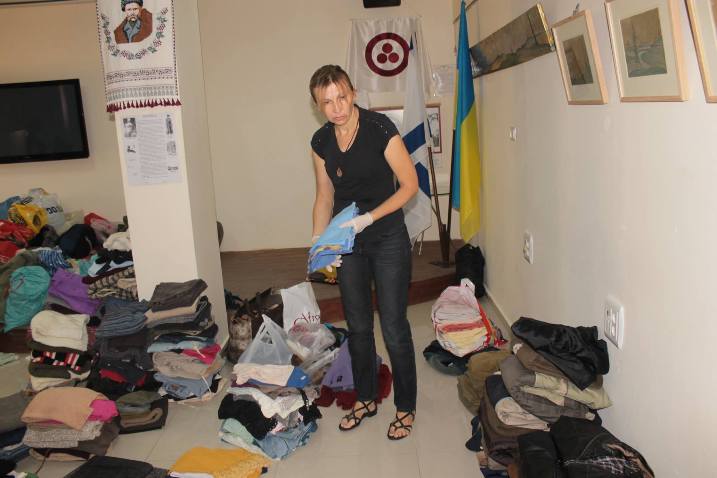 A second shipment of clothes collected from Tel-Aviv, Jerusalem, and Haifa is being sorted and prepared for delivery to Ukraine.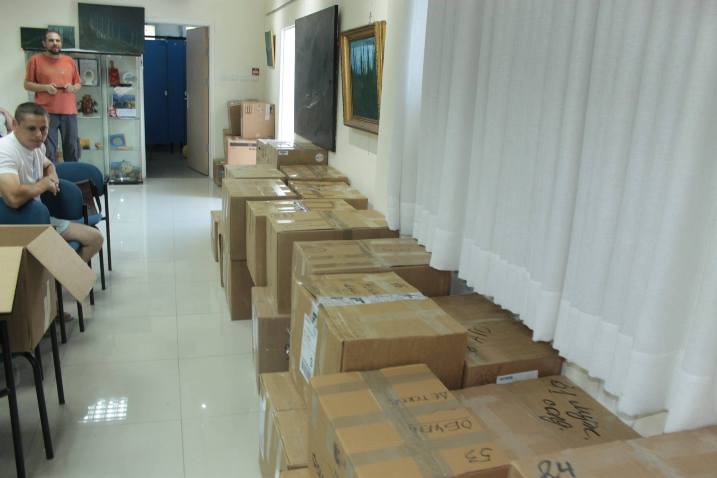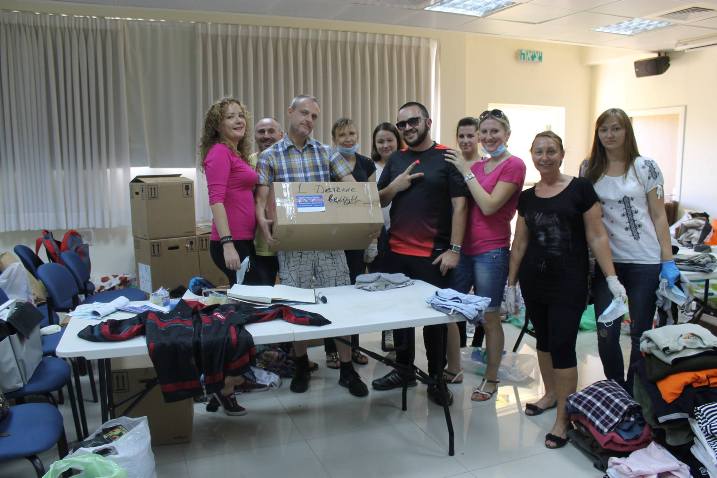 The "Israeli Friends of Ukraine" NGO (found in Facebook under "Israel Supports Ukraine") is currently raising funds for the postal delivery of these goods to Ukraine.
By Shimon Briman
Edited by Peter Bejger
Photos: Ilya Sokolov ("Israeli Friends of Ukraine") and Olena Ivanchuk (Embassy of Ukraine in Israel).